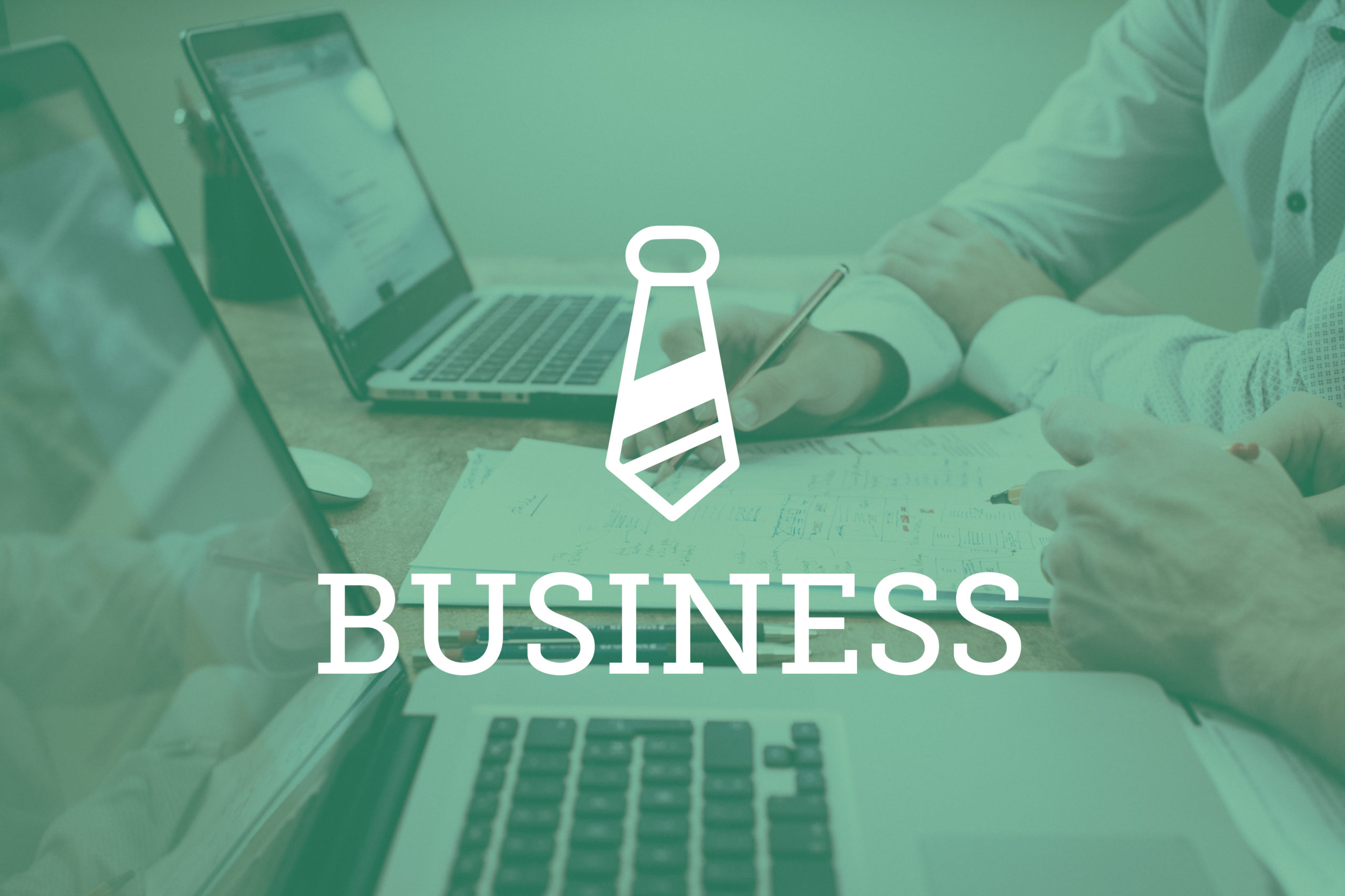 Since the pandemic began, it's been a crazy time for businesses and business law. Law Week spoke with business attorneys from Fortis Law Partners to take a look back at 2022 and ahead to the new year.
Julian Izbiky, a partner who works in business law and mergers and acquisitions, said the pandemic created winners and losers, including a big winner in home renovation. He said those types of businesses had financial performances much higher in the past three years than in 2019.
Izbiky said he's dealing more with earndowns because buyers might be concerned about the purchase price of a business because it could be based on those big years. Izbiky believes it could be used a lot in 2023.
"You have a business that sells for $5 million, it's going to be $4 million at closing, $1 million in the form of a promissory note and we're going to look at what the business did the one year after closing — that may result in a reduction of the amount owed under the promissory note," Izbiky said. "If the performance is great, the seller will not only get $4 million at closing, the seller will get a $1 million later under the note."
Izbiky added if the performance isn't great, it's a way to give the buyer some comfort if the business performance doesn't pan out. Earndowns are allowed In deals financed by Small Business Administration-guaranteed loans.
Izbiky, who said his transactional deal average is around $5 million, said he's seeing less of a slowdown and 2023 might not be as strong as the past few years.
"But I think we'll still see plenty of deals," Izbiky confirmed. "There's another thing going on and it's generational transfer, so the oldest baby boomers … are in their mid to late 70s. People have been super slow to let go of their businesses."
Izbiky continued saying he's expecting to see more of those business owners let go because it's time now.
"[If] something happens, they get sick [or] their spouse gets sick, they want to spend more time with their grandkids," Izbiky said.
Trademarks
Andrew Comer, a partner and head of Fortis' trademark practice group, said it's been one of the busiest years he's had.
"You're seeing a lot of millennials and younger people who are really brand conscious and really focused on protecting their brand … who are seeking to build brand equity and to protect their brand through trademark registration," Comer said. 
Many of the businesses Comer said he's done business with recently are in the technology space, having similar names or designs.
Comer added that when people were at home during the pandemic, one of things you could do pretty easily and cost effectively is register a trademark. Issues have arisen, however, with the U.S. Patent and Trademark Office as it saw a surge in applications. Comer said it used to take about three months for an examining attorney to get back to you on an application, which focused on if there were problems with it or the application moved on to the next step. But lately, that step takes about nine months when it used to take around that long to be completed entirely.
As for 2023, Comer doesn't think there will be the same slowdown in trademarking they anticipate in other business areas.
"It's relatively cost-effective to do and it's something people care about," Comer added. "I think it will be a relatively high priority legal item given the cost."
Employment
Liz Hartsel, a partner and a business and employment litigation attorney, said it's also been a busy year for those practices. Hartsel noted trials that were delayed because of COVID were rescheduled for this year, plus courts are having to deal with all the trials from this year too.
"The backlog is finally catching up and the courts are … really backed up right now," Hartsel said. 
As far as the backlog causing a strain for clients, Hartsel said yes and no. 
"A lot of times, once you get into a litigation, the clients like having that kind of delay," Hartsel continued. On the other hand, she said it can prove difficult when a client is dealing with multiple matters. 
Some of the big changes Hartsel saw this year dealt with a new law making it more difficult to have a noncompete or nonsolicitation agreement in an employment contract, along with employers dealing with mandatory paid leave. 
In 2023, Hartsel expects a strong focus on accommodation requests for mental health issues and the human resource changes that come with that. 
"Especially with new generations … [as they] maybe take a priority of mental health more than some of the other generations," Hartsel said. "So you're dealing with someone in Gen Z who might have high anxieties talking with someone high up in HR that might not understand why that would require an accommodation."
As for business overall in Colorado, according to a recent report, job growth is expected to slow in 2023, but many businesses are expected to remain strong.