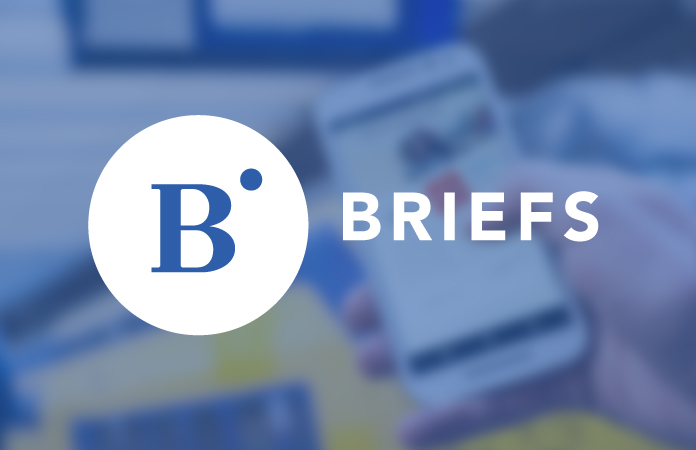 The Colorado Supreme Court on Feb. 9 denied certiorari on a case after hearing oral arguments for it a few days earlier.
According to the high court's case announcements released Feb. 13, the case of Cruz v. People had "certiorari denied as improvidently granted." According to the protocols of the Colorado Supreme Court, that happens when the court reflects on a case and determines the lower court's decision should remain in place without further review.
According to an unpublished opinion from the Colorado Court of Appeals from 2021, John Cruz was acquitted of first-degree murder in 1992 after a jury found him not guilty by reason of insanity. He was admitted to the Colorado Mental Health Institute in Pueblo and in 2006, Cruz was granted conditional release. 
In 2018, his release was revoked after Cruz was accused of refusing to cooperate with a court-ordered examination. Cruz appealed that order and the Colorado Court of Appeals affirmed the lower court's decision.
The question that was brought to the Colorado Supreme Court was whether the automatic revocation provision in Colorado Revised Statute 16-8-115.5(5) is unconstitutional under the U.S. Supreme Court's 1992 decision in Foucha v. Louisiana. 
According to 16-8-115.5(5), if a defendant refuses to submit to and cooperate with the exam, the committing court should revoke the conditional release.
According to the dissent in the appeals court opinion from Judge JoAnn Vogt, under Foucha v. Louisiana, an individual committed to a mental institution following an acquittal by a reason of insanity can be confined only as long as the individual is both mentally ill and dangerous.