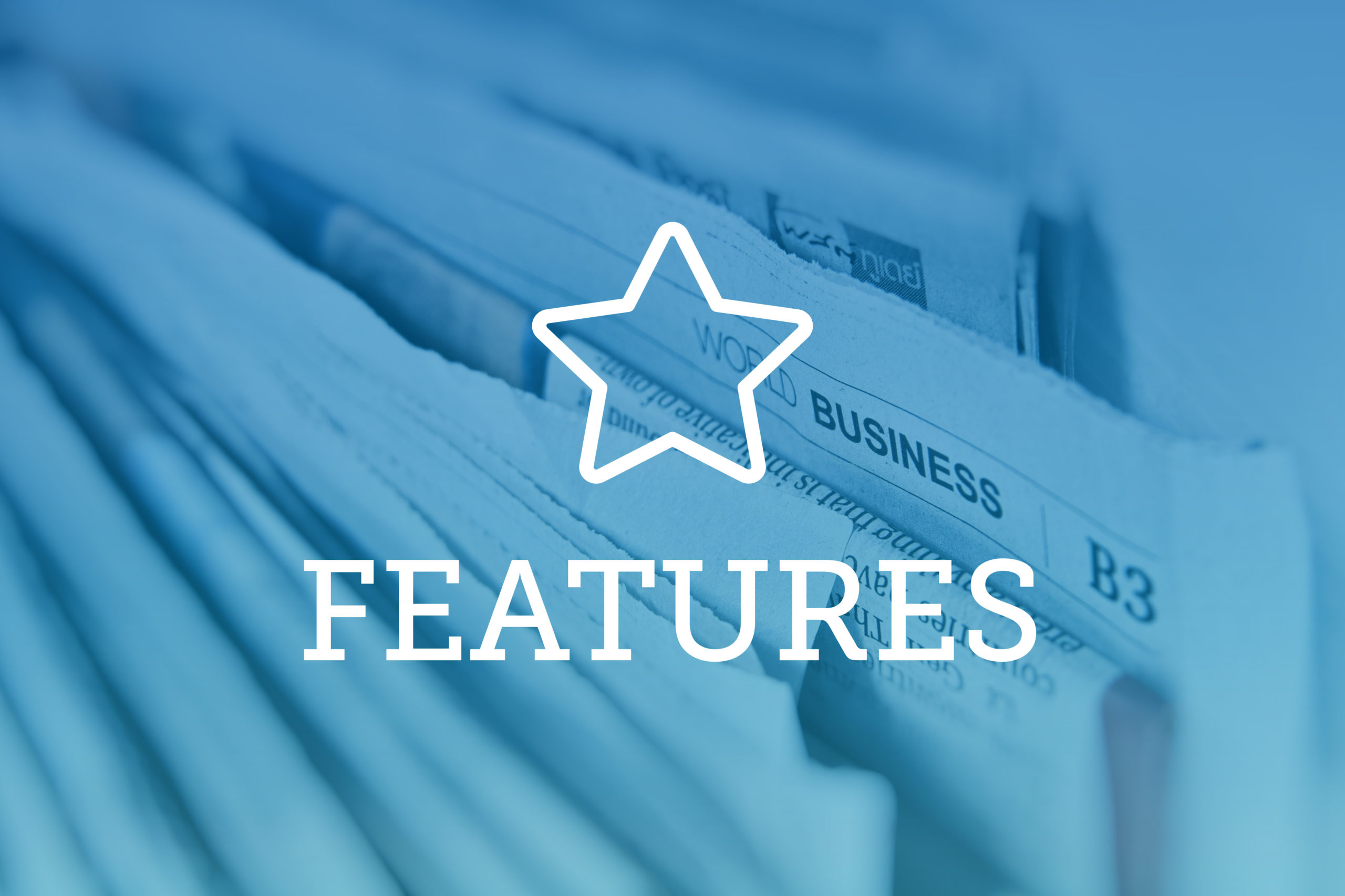 Litigators are a yearly mainstay on Colorado's Super Lawyers list. And lawyers of every stripe have found their work infiltrated by the COVID-19 pandemic, a source of economic damage and change to law practice no active lawyer now has seen in their career. But Colorado's experienced litigators are taking the changes in stride. 
Davis Graham & Stubbs partner Kenzo Kawanabe is a litigator first and takes on a variety of case types that land on his desk. Sometimes they have simple facts with complicated legal issues, complicated facts with more simple law and sometimes the cases fall somewhere in between. Kawanabe said he enjoys the variety. 
"Sometimes there are a few documents; sometimes there are hundreds of thousands of documents. Combining the factual investigation with the legal research is key to what we do," he said. "I learn about new industries or issues in particular industries, and I find that fascinating." He added no matter what areas of law a case touches, the common thread running through them is the necessity of distilling them into a compelling story about his clients' positions. 
With limits on gathering sizes and courthouses temporarily shutting to the public, figuring out how to best use technology to keep cases moving forward has had a conspicuous effect on the legal sector. 
Valerie Garcia, a member at Hall & Evans said the forced shift to remote proceedings for court cases and alternative dispute resolution has come with a learning curve for construction disputes in particular, because they tend to involve more parties than other civil litigation. 
"The Zoom mediations and the video conference mediations certainly can be done with more parties. I think it's just a little bit more challenging," she said. 
On the substantive side, Garcia said although construction has been designated an essential industry in Colorado, the economic devastation done to the oil and gas sector by the pandemic has trickled down to construction projects within the industry. She said projects have come to a halt or some builders haven't gotten paid but have been asked to continue work. 
The fallout has meant a rapid increase in Garcia filing mechanic's liens for construction projects. A mechanic's lien is a type of security interest in property for compensation of unpaid labor and supplies in a construction project.
"I've probably done more mechanic's liens in the last six weeks than I've done in the last year," she said. "Most of it are for clients who have projects in the oil and gas arena."
Kawanabe said he thinks the legal sector has yet to fully understand the COVID-19 pandemic's full impact on litigation. 
"Our oil and gas industry and our tourism industry in Colorado are wrecked right now. But I'm confident that they will come back eventually, and I'm confident that my firm and other lawyers will continue to advise them," he said. "It will be different types of advice because they will be different types of problems."
Garcia said she believes how courts will interpret construction disputes over parties not fulfilling contracts because of circumstances caused by the COVID-19 pandemic, is still unclear. Whether parties can claim a future major viral outbreak unforeseeable and a justification for not fulfilling a contract under a force majeure clause is a particular piece of uncertainty, she said, because the rarity necessitates asking whether parties should plan around anticipation of another outbreak.
"I think the jury's still out on that," Garcia said. She compared the question to the "100-year flood" that hit the Front Range in 2013. "Is a hundred-year flood foreseeable, and should you engineer or design your projects to withstand a hundred-year flood?"
The pandemic has brought the opportunity for lawyers to help outside their regular practices as well. Kawanabe said the economic damage presents a chance for lawyers to increase their pro bono work for people in need of legal aid. He sits on the board of Colorado Legal Services.
"If folks are less busy on the litigation side, I've seen an uptick in pro bono work, whether it's helping tenants or immigrants with asylum-type issues, and I think that's what we should be doing."
—Julia Cardi