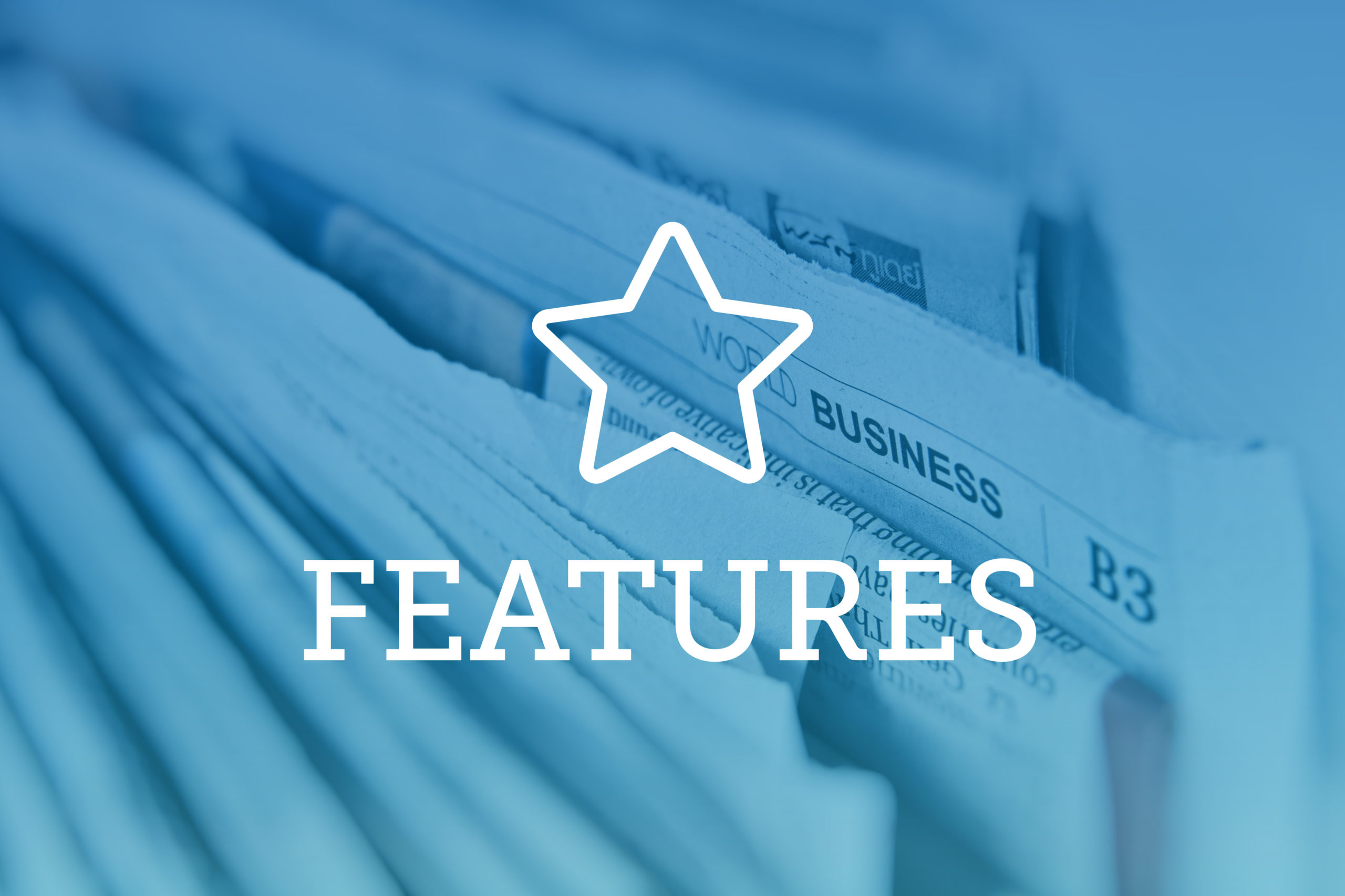 Super Lawyers recognizes attorneys at the top of their game in every practice area, and employment and labor lawyers have been kept on their toes more than most in recent months.
Even in normal times, attorneys describe employment law as "constantly changing." That's true now more than ever, as government agencies update their rules on everything from workplace safety to unemployment insurance to deal with the COVID-19 crisis. On top of that, there are brand new laws such as the Families First Coronavirus Response Act and stay-at-home orders from state and local governments to contend with.
"It really is a moving target, and it's a real challenge for employment lawyers, HR professionals and business owners to keep up with all the laws," said Colin Walker, a director at Fairfield and Woods recognized this year by Super Lawyers.
Walker's practice is split between commercial litigation and employment law. His employment practice includes both litigation and counseling, but court closures during the pandemic have brought a heavier focus on the latter.
"[Trials are] being postponed, and who knows when they're going to get to them again," Walker said. "So, the fight that employment lawyers need to be fighting right now is counseling our clients and helping them to understand the laws and stay out of trouble."
To do that, he has been writing and doing webinars for his firm and for the Colorado affiliate of the Society for Human Resource Management, where he serves as legislative affairs director. 
In the days and weeks ahead, he'll be watching to see whether Congress and state legislatures pass bills to limit or eliminate liability for employers whose workers contract coronavirus. He's also keeping his eye on lawsuits pending over regulations issued by the Department of Labor interpreting the FFCRA.
"That … really makes things challenging for HR practitioners as well as employment lawyers like me, because we really are very interested in any guidance or information that we can get on what these new laws mean and what we can do to comply," said Walker, who joined Fairfield and Woods in 1999 after moving to Colorado from Baltimore. "And when the Department of Labor issues regulations that are then challenged, we don't know what to do."
Shook Hardy & Bacon associate Kali Backer made the Super Lawyers Rising Stars list for her work in employment litigation. She said employers are having to make important decisions quickly in a rapidly changing environment due to COVID-19, and they're turning to outside counsel for help with those decisions.
"Things have picked up in terms of seeking those kinds of 'quick takes,'" said Backer, who cut her teeth at the boutique commercial litigation firm Sander Ingebretsen & Wake, which joined Shook to become the firm's Denver office in 2014.
Backer's practice runs the gamut from trade secret and non-compete litigation to shareholder disputes and, she says, "I really do love working on employment matters in particular."
She completed a secondment with Medtronic last spring, which allowed for a rare "deep dive" into a client's business. 
"Litigation doesn't happen in a vacuum," Backer said. "It's important to consider how certain decisions will impact a business and whether they're actually feasible."
"I think that whole 360 perspective into how Medtronic actually brings its products to market was just fascinating and incredibly helpful," she added.
Backer said there are a lot of uncertainties in how trials will be conducted as courts resume civil jury trials in the months ahead, including whether social distancing and masks will be required in the courtroom and whether hearings in Colorado cases could be conducted through video conferencing.
"There are a lot of open-ended questions with just the sheer dynamics of how litigation works," she said.
Stephanie Loughner, a partner at Moye White and co-chair of the firm's employment group, said, "The biggest issues in employment over the past few months have been triage and quick responses for employers to understand and comply with the new COVID-19 response legislation and balancing the unknown."
In addition to advising employers on new laws like the FFCRA and the Coronavirus Aid, Relief, and Economic Security Act, Loughner, who appears on this year's Super Lawyers list, has been helping clients build policies and procedures for working from home.
Beyond coronavirus concerns, she has been busy with reviews to address the Colorado Overtime and Minimum Pay Standards Order, which went into effect in March, as well as the Equal Pay for Equal Work Act, which will take effect next year.
"There has also been a surge of reviewing and revising employee classifications and independent contractor designations," Loughner said, and she has been working with clients on termination strategies and executive employment agreements.
Clayton Wire of Ogborn Mihm, whose practice is focused on representing whistleblowers, was also selected as a Super Lawyers Rising Star this year. 
He said he has seen an increase in cases involving retaliation against employees who raise concerns about corporate malfeasance. Financial crises often lead to a rise in these types of cases, he said, quoting Warren Buffet: "You only find out who is swimming naked when the tide goes out."
"What we oftentimes see is companies that were able to gloss over or whitewash their improper conduct with good revenues and good income," Wire said. During good economic times, he said, their shoddy bookkeeping or securities law violations go unnoticed.
"Then all of a sudden, when economic tides turn bad, that exposes a lot of their inappropriate conduct." 
Nurses, doctors and hospital staff have also been coming forward to report problems with patient care and safety and improper billing practices, he said, adding the pandemic has underscored the important role whistleblowers play in pointing out wrongdoing that might otherwise go unnoticed.
"As we see our society coming out of the pandemic and out of the stay-at-home [order], what we need to be cautious of is shooting the messenger," Wire said. "And [we should be] making sure that we're protecting those people who have the moral fortitude to come forward."
—Jessica Folker