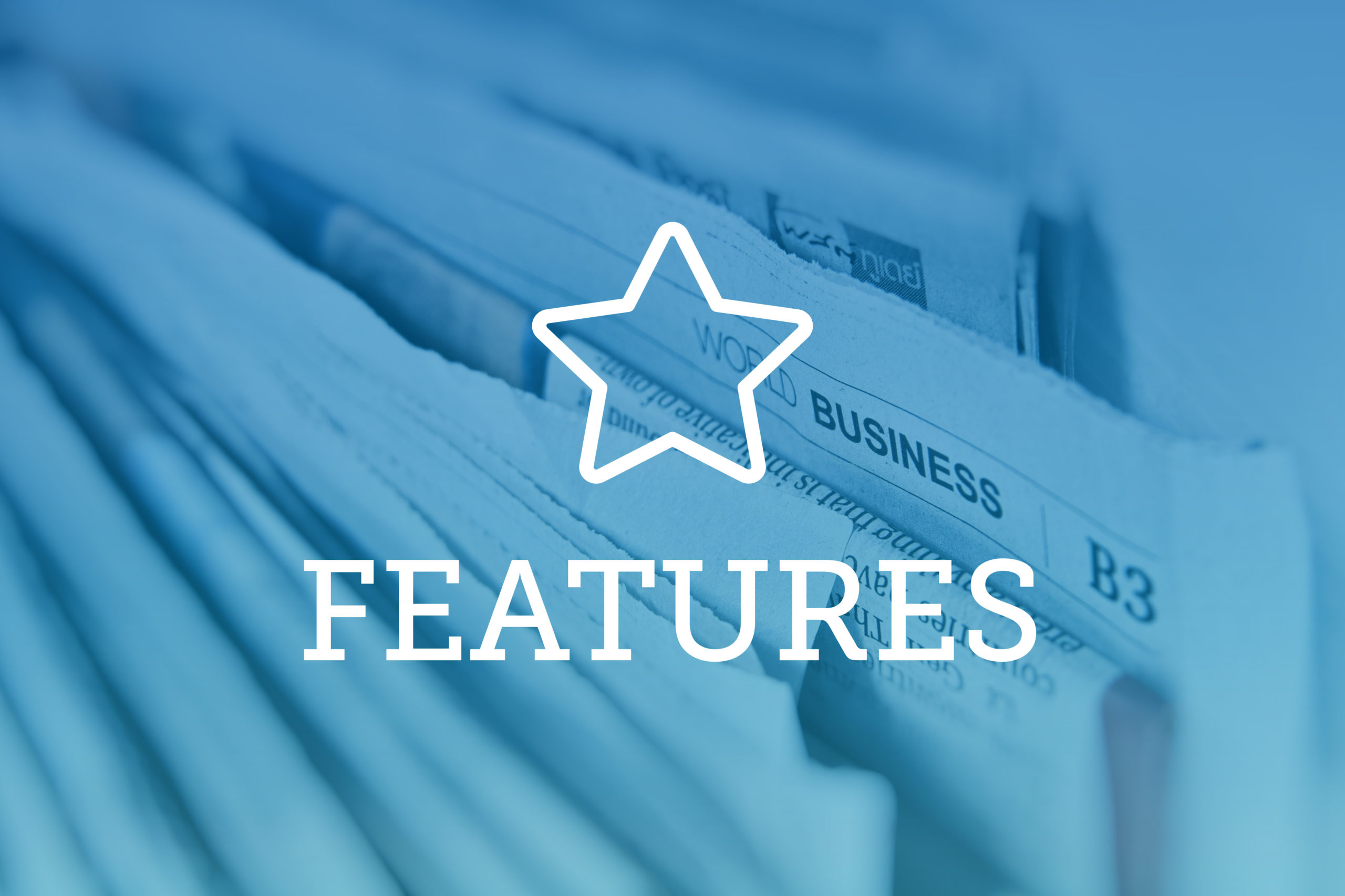 Attorneys recognized on the Super Lawyers and Rising Stars lists for their M&A work have seen plenty of high-profile work in the past year, and are currently preparing for a future yet written.
Chris Groll, Holland & Hart corporate partner who leads the firm's M&A team and was recognized on the Super Lawyers List, said one of the most important skills in becoming a "trusted valued transactional advisor" is listening. While it might sound simple, it is critical to clearly understand client's varying goals, she added. "Of course, having a team of excellent subject matter specialists, fierce responsiveness and a willingness to work hard are also key in any M&A practice."
"I'm honored to be recognized on the list of Colorado Super Lawyers and to be included in this group of experienced M&A lawyers, including my Denver partners Chris Balch and Rochelle Rabeler," Groll said. She represents both buyers and sellers in various M&A transactions and has experience in venture capital financings, private debt and equity findings and ESOP transactions.
Groll added that 2019 was an active year for companies looking to acquire or divest assets, buy or sell entire businesses, raise capital, consolidate and explore and solidify strategic partnerships. It was also a good year for new ventures in Colorado and across the country, she said.
And 2019 was a good year for M&A across firms in the state. Adam Agron, a partner at Brownstein Hyatt Farber Schreck, said his firm gave a presentation on the state of the market in 2019 in January where they discussed the record year for M&A markets, particularly in middle-market M&A in terms of valuations, multiples and deal volume. One of the things highlighted in 2019 was that buyers had more leverage and bargaining power than they had since the recession of 2008, he said. 
He said that clients pay attention to the Super Lawyers list, and it's nice to be recognized and "always appreciate that, especially when it's peer based." Agron represents private equity firms, private and public companies and entrepreneurs in a range of transactions, including M&A, equity and debt financing, leveraged and management buy-outs, joint ventures and recapitalization. He was previously managing partner of the firm and represents clients including Vail Resorts, Maxar Technologies and Viking Cruises.
Peter Moore, chairman of the business law department at Robinson Waters & O'Dorisio, said it's a goal of the firm to collect accolades such as Super Lawyers lists. Of the firm's 35 lawyers, nearly half work in the business law department, and 15 of the 35 were recognized by Super Lawyers.
"Last year, we had a good year, and even going through the first quarter of 2020," Moore said. And through April the firm had stayed on mark, despite attorneys working from home. The firm is growing, which is something Moore said the groups were happy about.
Moore's background comes in M&A and private offerings, not securities for private offerings. He serves as outside general counsel and corporate counsel for local and regional businesses and organizations, such as Major League Rugby. 
"M&A … has really been on the upswing, and we've been working hard to increase the scope and reach of our business law department," he said.
Ryan Tharp, who practices in the business and corporate group at Fairfield & Woods, was very happy to be included on the rising star list, and is "definitely honored to be included and I know the others who are included are always great lawyers, so to be on a list with great lawyers is an honor." 
Tharp counsels clients in all aspects of business and corporate law throughout the business' life, including helping selecting entities for business and tax purposes, assists with commercial contracts protecting intellectual property and sales of companies, according to the Fairfield & Woods website. He represents technology and software companies, manufacturers, retailers and service providers and well as several 911 authorities for the Public Utilities Commission. Tharp represents mainly sell-side practice, but the firm represents buy-side as well. 
But all of these Super Lawyers agree that the future of M&A in 2020 remains unwritten. Moore expects there could be an economic downturn and drop in activity which could appear in May and June. He added that some people were waiting on the sidelines to see what would happen.
Agron mentioned that many within M&A have been waiting for a change after the years of run-up. COVID-19 was a "slate-cleaning exercise" and in many ways had shut down the M&A market, Argon said, but many that were in the pipeline did manage to get done. However, what COVID-19 really did was shut down the pipeline of new deals, Agron said.
Currently, some deal activity is starting to be seen, such as in private equity, Agron added. Now that things were beginning to reopen, revenue is starting to come back up and projections are beginning to be made.
But with COVID-19, buyers will be more cautious, but with businesses making money again, attractive acquisition targets will still remain. Looking toward the future, Tharp said the current pandemic may be a slight blip if the economy recovers well. 
— Avery Martinez