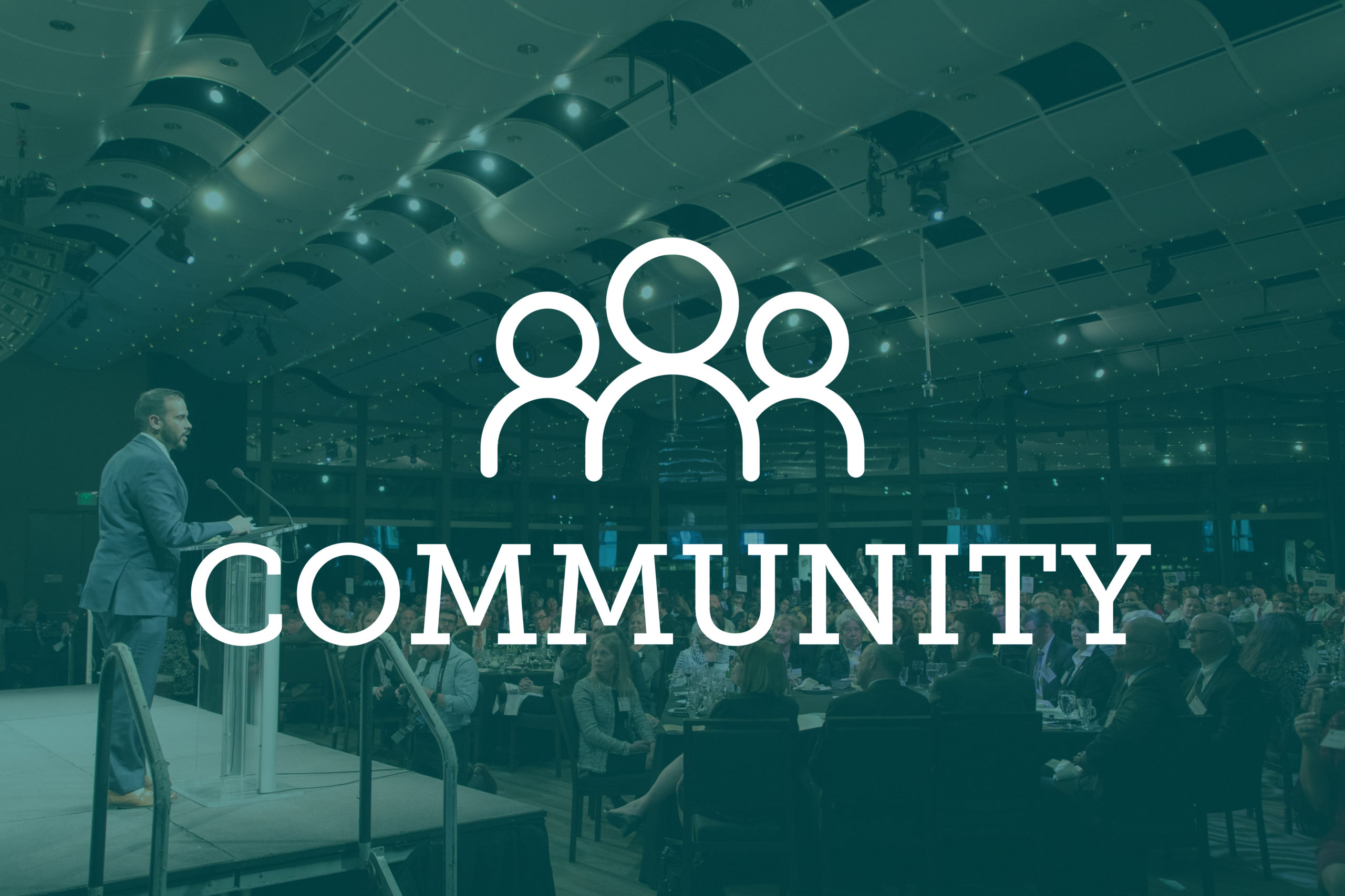 Continuing Legal Education is much like the laws of the state: Come rain, snow or coronavirus, the requirements still remain.
With federal, state and even town limits   on social gatherings as well as hotels, event centers, restaurants and more, obvious challenges exist for in-person CLEs for the immediate future.
Many CLE programs have been rescheduled, or postponed, while others have turned to technology to allow them to continue.
Colorado Supreme Court Attorney Regulation Counsel Jessica Yates said there were instances of both canceling CLE programs and moving to a web-based form of a program, such as webcasting. Several events, such as big conferences with multiple speakers over a day with networking opportunities,  are being cancelled or postponed.
For the CBA CLE's big summer programs there is an uncertain future. Many of the big summer events are attended for a sense of community, with chances to meet and network, as much as they do for the content of the event, Vince O'Brien of the CBA CLE said.
Each of these events are involved with hotels, which is a primary focus is at the moment. Currently, the organization is looking at options for rescheduling or at alternative formats.
"We're rescheduling up until July — well, we're trying to reschedule. It's actually proving really difficult and challenging to reschedule right now with the hotel industry," O'Brien said.
O'Brien described the operation and situations of events like the Rocky Mountain IP Conference as a roller coaster due to the complexity of how hotels are having to operate during this time.
The organization is hopeful that some later events, such as those in August, will hopefully remain open and on schedule, he said. 
Yates felt the biggest challenge facing the CLE program currently was helping sponsors with changes to their programming. A number of CLE programs scheduled for  this month or next have been postponed, and require changes to paperwork and internal approval to stay consistent with CLE requirements.
One new task is keeping track of which programs switch from a live in-person program to a live web-based program, she added. Those changes are being made as they come in.
"We are moving to handling those requests electronically," Yates said. 
However, many programs already contain a web-based component. She mentioned that the CBA CLE website has many on-demand web-based CLE programs already in existence for anything that is presented in its facilities.
For attorneys, Yates said she didn't believe there would be many challenges thanks to the state allowing CLE through web-streaming services and similar tech. 
Yates added that it may feel like a big change right now for those who planned CLE events in the next couple of months, but in terms of compliance there will not be a big change or difficulty. For those who need to reach their CLE requirements, they have until the end of the year and many opportunities to reach those as the year goes on.
Currently, plans for the CBA CLE are for normal courses offered by CBA CLE  to be streamed so people can attend remotely, either at their homes or offices. The number one concern of the organization is safety of the staff, participants and instructors, O'Brien added.  
"Our plan is going to be evolving because of the virus," he said.
Originally, a March 3 plan called for business as normal, but as time passes the impact of the virus on programming and day-to-day life has grown more prominent. By March 15, things had changed so quickly on a global, national and local level, changes were necessary.
"We're doing our best to make sure we can deliver that online experience," he said, adding that an enhanced chat feature has been placed on online offerings which allows participants to better get a sense of community and networking.
Keeping a good pathway of communication between other participants and instructors of a course is critical to the program, Heidi Ray of the CBA CLE said. The rules for web-based programs require that participants are able to ask the instructor questions in real time.
In this sense, O'Brien compared the new online features to other types of social media in how they help facilitate communication and connection between people in different areas with different situations.
"We need to let them communicate too.
It's more than just the reaching out with care and compassion, it's about what are best practices with clients right now? Or, maintaining staff when you're a solo small firm … that chat function allows people to share that meaningful interaction as well as caring for each other," he said.
O'Brien guessed that attorneys, like most anyone else, would have a sense of community with colleagues during this time, and that the CBA CLE wanted to help with that. The organization plans to listen to attorneys  across Colorado to see what their needs and requests are.
In the coming weeks, a wellness program will be offered as a new feature from the organization which will be free for all Colorado attorneys. The program will be fully accredited, O'Brien said.
A new feature, a wellness program, will be offered by the organization in the coming weeks. The program will be fully accredited and free to all Colorado attorneys, he said. 
For those attorneys or firms in more remote locations, the CBA CLE has plans for dealing with internet connection issues or other technical problems.
 In a recent web event of 78 people, only one person had connection issues. The CBA CLE customer service staff are available, and can help troubleshoot connection issues, O'Brien told Law Week.
The organization is also trying to set up a backup system by using the telephone in case of further problems with internet connections. O'Brien recalled that during the SARS virus, the CLE organization in Toronto hosted telephone seminars.
"Even if the internet goes down, and we can't do some of these things, we're still going to have that as a sort of baseline backup," he said.
Some challenges exist with changing the format of some CLE events from in-person to tech-based at different levels. Ray mentioned that a central spreadsheet from the program department seemed to change every two minutes with updates on programs.
One option for faculty members is to prerecord their presentation from their office, if they have the technology to do that. One such member was planning to record a CLE course  about tips for working from home, Ray said.
And for those who go to the CBA CLE office, health procedures are in place such as sanitizing all equipment between speakers, maintaining distance between persons and even the use of the UV light on microphones to help sanitize the area.
Yates added business practices will be evolving as more information on the COVID virus comes in. In the coming weeks, the office will reevaluate if they will be able to accept mail or FedEx type deliveries. The office is currently open, and trying to operate with business as usual.
Potential changes to things within the office will be posted on the Attorney Regulation Counsel website, she added.
"I recommend that attorneys find a way to stay in touch with their community, the community of other attorneys similarly situated in their practice area so that they can figure a way forward through this," O'Brien said.
-Avery Martinez