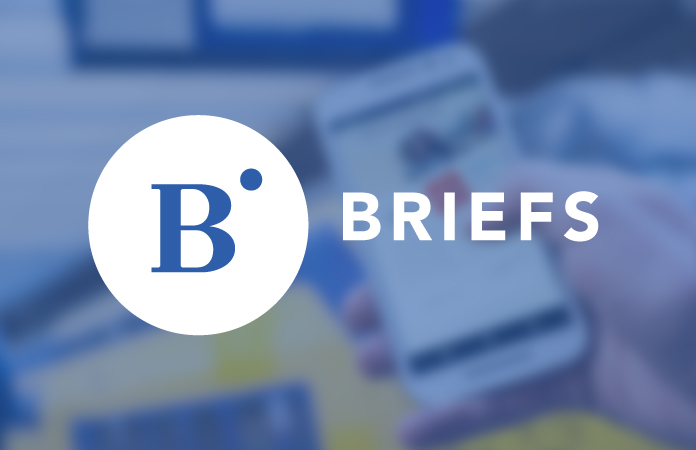 The Colorado Attorney General's Office announced Jan. 4 it secured $4 million in a settlement for Colorado borrowers who were entitled to refunds of GAP fees from Bellco and Canvas credit unions. 
Guaranteed automobile protection, commonly known as GAP, is often sold to car buyers who finance their purchases. The AG's Office said if a buyer's car is totaled in an accident, the buyer's insurance typically pays only the fair market value of the car, which can be less than the amount owed on the buyer's loan. GAP applies in that situation to cancel or pay off the remaining balance owed on the loan. 
Borrowers pay the full GAP fee when they buy the car, but typically the fee is only earned gradually over the life of the loan, according to the AG's Office. If the borrower pays off the loan early, or if the car is repossessed and later sold at auction before the loan is paid off, Colorado law requires the borrower to receive a refund of the unearned portion of the GAP fee. 
An investigation by the Consumer Protection Section in the Colorado Department of Law revealed Bellco and Canvas historically weren't refunding unearned GAP fees. 
"When hardworking Coloradans pay for GAP coverage, they deserve to receive what they are owed," Colorado AG Phil Weiser said. "My office will continue to hold accountable companies that violate the law and leave Coloradans without the money they were due." 
In the Jan. 4 settlement, the AG's Office said Bellco and Canvas also agreed to refund GAP fees to borrowers in a timely manner in the future.
Borrowers who believe they're owed a GAP fee refund because they paid off a car loan early, or had their car repossessed and sold at auction, should file a complaint here.