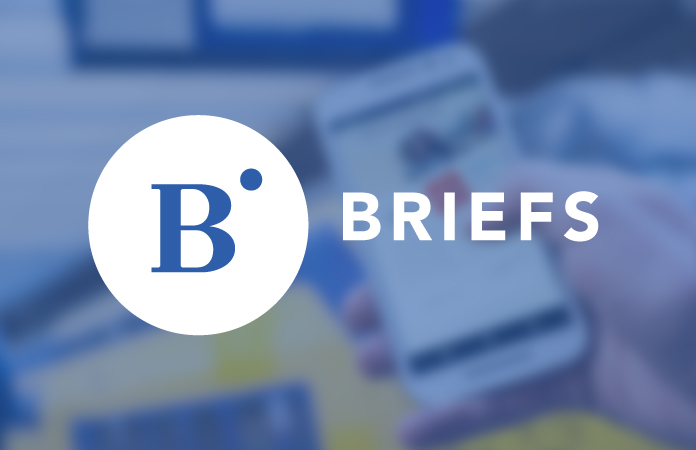 A Denver District Court ruled Sheneen McClain, the mother of Elijah McClain, must pay attorneys at Killmer, Lane & Newman after she fired them for alleged misconduct. 
Sheneen McClain sued Denver civil rights firm KLN in May 2022, arguing she shouldn't have to pay the firm a contingency fee for part of a multi-million dollar settlement against the Aurora Police Department after the high-profile death of her son in 2019. 
KLN represented Sheneen McClain and Lawayne Mosley, Elijah McClain's father, for the initial portion of a federal wrongful death lawsuit that led to a $15 million settlement with Aurora. 
Sheneen McClain fired KLN after the initial filing and hired attorneys at Rathod Mohamedbhai to represent her for the remainder of the case. According to her filing, Sheneen McClain "became increasingly concerned" with KLN's representation of both her and Mosley, who was not involved in much of Elijah McClain's life. She claimed the firm didn't adequately advise her that there could be a conflict of interest in representing both parents since they weren't necessarily entitled to equal shares of any potential settlement. 
Attorneys at Rathod Mohamedbhai and KLN agreed to split the 40% contingency fee for Sheneen McClain's settlement with the new firm obtaining 20% of any payment and KLN receiving the remaining 80%. 
When the federal lawsuit settled, KLN requested their contingency cut of the settlement, leading Sheneen McClain to file a state lawsuit against the firm arguing the firm wasn't entitled to any compensation since she had fired them for cause. 
After a seven-day bench trial in October and November 2022, Denver District Court Judge Ross Buchanan ruled KLN was entitled to $3,120,000 for its representation of Sheneen McClain in the federal lawsuit. 
"The court finds that the record developed at trial simply does not establish a 'clear and serious' violation such as to justify a forfeiture of KLN's fee altogether," wrote the judge in a Dec. 28 order. Buchanan also rejected arguments from Sheneen McClain and Rathod Mohamedbhai that the 20/80 contingency fee split was unenforceable. 
The court did find KLN wasn't entitled to the full amount of an earlier contingency fee from a settlement with an ambulance company. The firm represented both parents in the $350,000 settlement and, despite promises it would excuse itself from allocation proceedings, "KLN's concurrent conflict of interest may have precluded it from providing for a disbursement of the settlement proceeds which resolved that debt once and for all," wrote Buchanan. He ruled that due to conflicts of interest, unpaid child support from Mosely and other factors, KLN should pay Sheneen McClain $22,785.10 collected in the ambulance settlement.