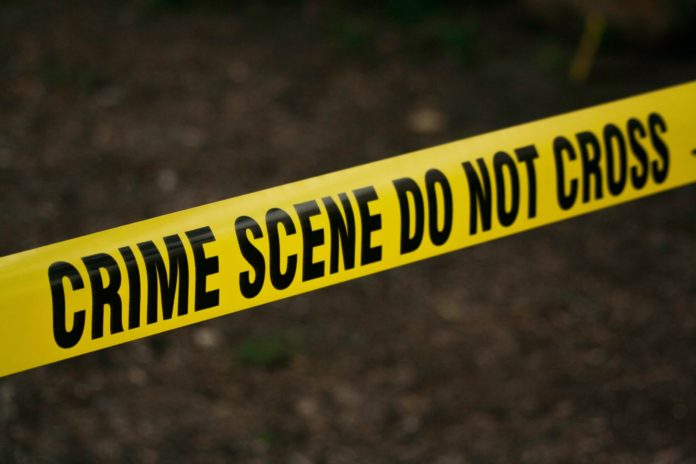 Earlier this year, the El Paso County Sherriff's Office arrested Joel Hollendorfer in connection with the decade-old cold case murder of Kara Nichols. 
According to the Colorado Bureau of Investigation's cold case file, Nichols was reported missing on Oct. 9, 2012 and was last seen near the 6700 block of Mission Road in Colorado Springs, Colorado. 19-year-old Nichols was reported missing on Oct. 14, 2012. 
In mid-January 2022, a cold case review was conducted on the case. According to the El Paso County Sheriff's Office announcement, a witness was located and interviewed. The witness provided critical information and gave investigators a significant new lead. Based on that lead, on Feb. 7, a search warrant was obtained and a team of El Paso County Sheriff's Office detectives and specialists alongside the Federal Bureau of Investigation Evidence Response Team searched the 9600 block of Burgess Road. That search uncovered female human remains and the following day the El Paso County Coroner's Office tentatively identified the victim as Nichols. 
Joel Hollendorfer was arrested and booked into the El Paso County Jail on charges of second-degree murder and tampering with physical evidence.
On Feb. 9, the day after Hollendorfer's arrest, the county coroner's office positively identified Nichols' body.
The El Paso County Sheriff's Office noted in its announcement there have been hundreds of hours worked on this case, dozens of search warrants executed and numerous leads over the duration of this case which have come in from across the U.S. and Europe. The El Paso County Sheriff's Office thanked the FBI and the 4th Judicial District Attorney's Office for their time, effort and resources. 
Hollendorfer's preliminary and plea hearing is set for Nov. 3 in state court.