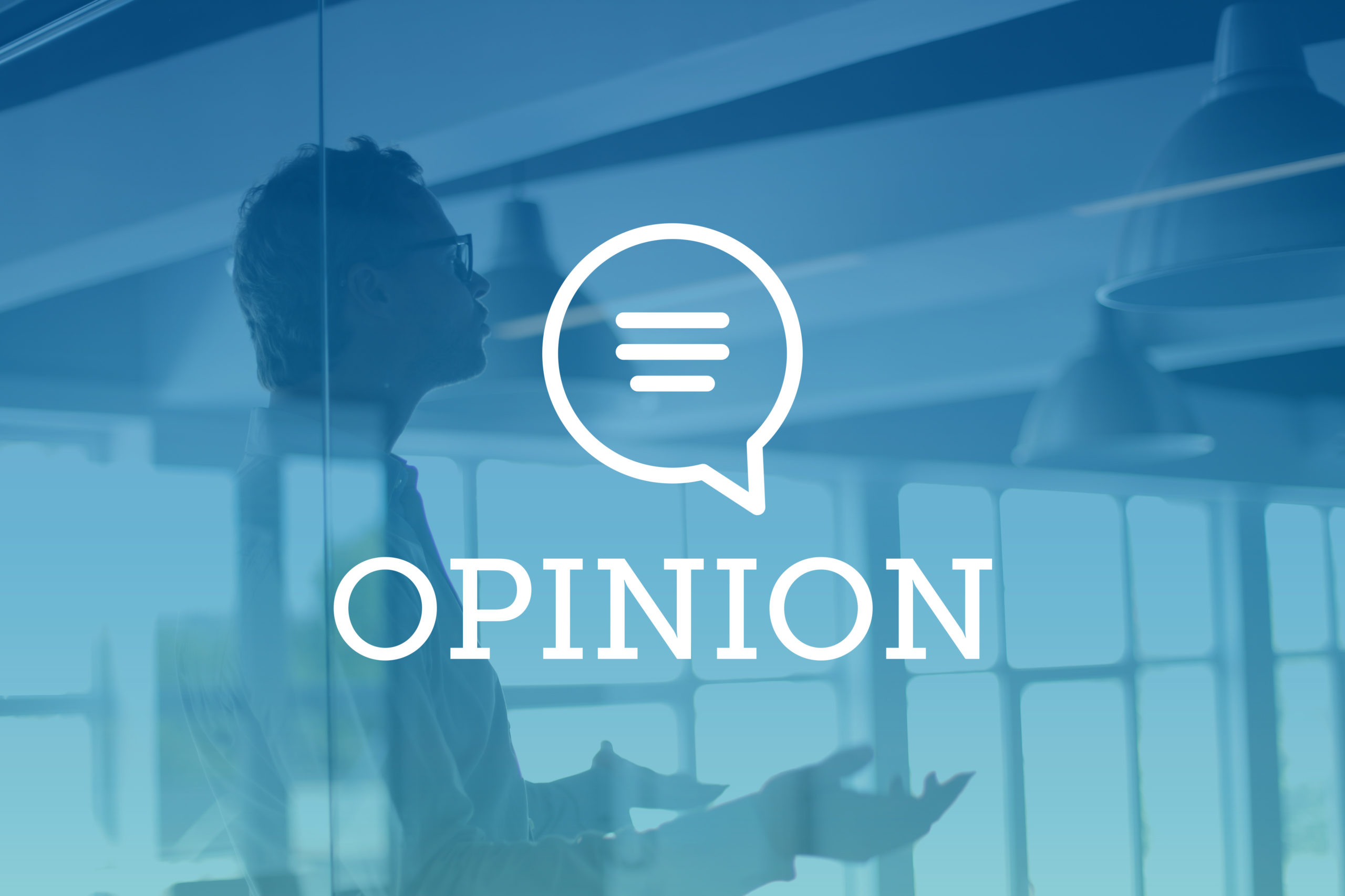 The COVID-19 pandemic continues to create uncertainty in Colorado — particularly for businesses. As Colorado's businesses navigate the unique challenges that attend COVID-19 and its fallout, they should keep in mind the expensive threat posed by class action lawsuits. Analyzing the initial wave of COVID-19 class actions across the country offers a glimpse into what Colorado businesses should anticipate. There are three categories of class actions a Colorado business might face.
Employees
Besides navigating the sometimes-conflicting state, city and county stay-at-home orders, employers that reopen (or, if "essential," stay open) must judiciously consider when, where, how and whom they should allow to work. Early lawsuits from Alaska, California and Florida, among others, all indicate that employers face a wide range of legal exposure from continued operations, terminations, or mishandled layoffs. Potential employment class action lawsuits implicate: wage and hour claims, paid leave, WARN Act violations, ERISA, employee privacy, disability accommodations, health and safety citations, and discrimination claims, among others.  
For instance, state employees in Alaska sued to require their employer to offer enhanced medical protections from the novel COVD-19 virus. Echoing similar concerns, independent contractors in California have sued several of the largest technology companies to obtain paid sick leave; the workers' lawsuits argue that employees should not have to choose between employment and health. COVID-19 concerns extend beyond health concerns. As one representative example, entertainers in Florida filed a class action to recover full payment for their canceled events. 
Each employer will face different challenges and legal exposure from employees. The best guard against liability is a thoughtful approach to addressing the financial, legal, and health risks of operating amid the COVID-19 pandemic.

Customers
Customers also pose a significant class action risk for Colorado businesses. Based on early filings, businesses can anticipate, and should take steps to guard against, claims for refunds, price issues, ads, privacy and safety, among others. Early filings suggest that class-action lawyers will take creative approaches to assert class-action claims on behalf of customers — even if only a handful of customers actually feel harmed.  
Many customer-based class actions target businesses that have continued to collect recurring fees or failed to provide refunds following COVID-19-related closures or cancellations. Indeed, Colorado-based Vail resorts is already facing several class action lawsuits by season pass-holders angered at Vail's decision not to offer a refund for the shortened ski season. Along those lines, some companies face claims for varying the terms of their customers' contracts; for instance, one company faces claims for offering credit instead of cash-refunds, allegedly in violation of the company's agreements with its customers. 
Separately, several companies face claims for false advertising, consumer fraud, and misrepresentation based on representations those companies made about the protections their products offered against COVID-19. Other companies face claims for breaches of privacy based on their platforms and their use during the pandemic. Privacy claims are a particular risk for technology companies handling increased demands from stay-at-home workers. 
Finally, despite the novelty of the COVID-19 pandemic, some customers contend that companies were negligent or grossly negligent for continuing operations in the face of COVID-19 risks. Echoing that complaint, some customers complain that an otherwise-legal product increases the risks associated with COVID-19. (In Colorado, the "increased-risk" theory may pose a significant risk for dispensaries.) Consumer class actions in Colorado will likely evolve and take different forms as the pandemic unfolds.
Shareholders
Colorado companies should also anticipate class action claims by shareholders. Companies in California, Florida and Pennsylvania already face securities litigation alleging false and misleading statements made in connection with the pandemic. As one example, a company faces claims for allegedly violating securities law by making misleading statements about its development of a COVID-19 vaccine.

Defenses
Although class actions will likely proliferate, Colorado businesses are not helpless. COVID-19 class actions — regardless of their form or theory — likely face several significant legal hurdles.  
Many plaintiffs may face an uphill battle to achieve class certification for their COVID-19 class action. Namely, because of the nuance and complications of the novel COVID-19 pandemic, many claims will fail the requirements of "commonality" and "typicality" required for a class action lawsuit. That is, the legal questions presented by a given claim may not be "common to the class," or the representative parties may not be typical of the claims of the class. For employees, for instance, each employee's position, role, and particular circumstance may differ enough to defeat class certification under many legal theories.
On the merits too, companies have a range of defenses that will limit their exposure for a number of the class action claims they might face. As an example, a company facing a consumer class action may have a number of contractual-based defenses, including force majeure or impracticability. Given the incredible and extraordinary nature of the COVID-19 pandemic, courts will likely find arguments that COVID-19 was unforeseeable compelling. 
The COVID-19 pandemic presents numerous challenges. Among them is the likely increase of class action claims stemming from COVID-19-related operations. Businesses should prepare for — and protect against — those risks.  
— Brent Owen is a senior associate at the Denver office of Squire Patton Boggs.