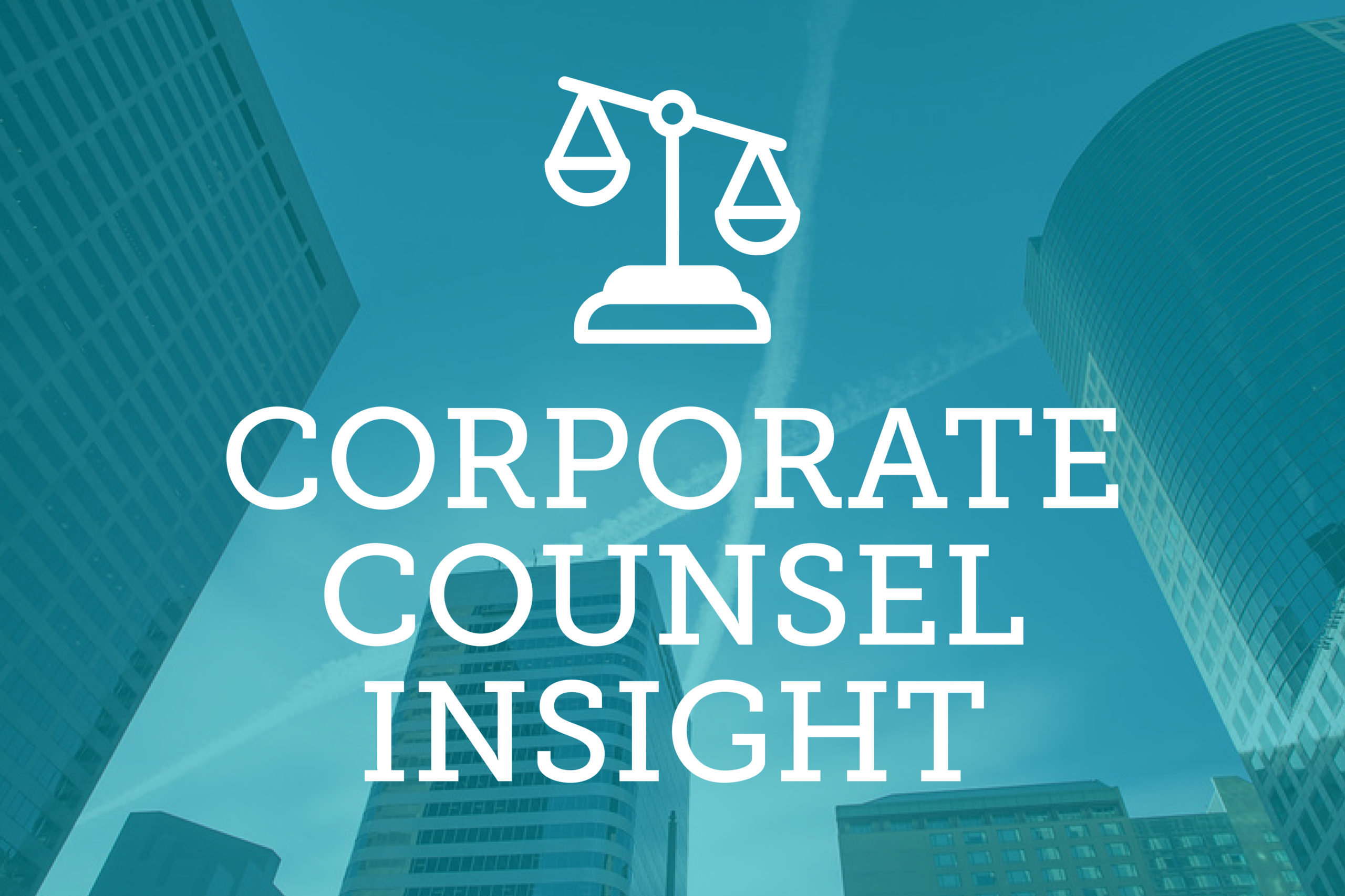 As the gulf widens between the cost of living along Colorado's Front Range and in the state's rural communities, lawmakers are considering allowing cities and counties to set their own minimum wage.
On Feb. 25, House Democrats introduced a bill that would lift the state statutory ban on local governments enacting their own minimum wage laws. If it passes, Colorado would join nearly a dozen other states with municipal minimum wage laws. Cities and counties would then have to pass their own ordinances, and employment and labor attorneys say it's likely employers will see that happen across the state.
Colorado's statewide minimum wage is currently $11.10 and is set to increase to $12.00 in 2020. Every Jan. 1 thereafter, Colorado's minimum wage will rise based on inflation.
In addition to letting municipalities impose a higher minimum wage than the state, House Bill 1210 would also allow cities and counties to attach their own fines to local wage law violations and establish their own enforcement procedures.
Rep. Rochelle Galindo from Greeley, one of the bill's sponsors, said in a press conference that the local wage option "can help workers and communities thrive."
"Our state is so diverse, and what works for Denver is not necessarily going to work for Greeley or Trinidad," Galindo said. The Colorado Municipal League has endorsed the bill, which will be heard in the House Transportation and Local Government Committee.
An earlier version of the local wage option bill failed last year in the Republican-controlled Senate State, Veterans and Military Affairs Committee. This year's local wage option is expected to face less resistance, given the Senate's Democratic majority.
If the bill passes, there's still the question of the how many municipalities will take it upon themselves to enact a higher minimum wage, said Todd Fredrickson, a management-side labor and employment attorney and partner at Fisher Phillips in Denver. "Who knows what they'll do … whether we'll have two or three [local governments] that do it or whether it's going to be a bunch of different jurisdictions."
For large employers with many minimum-wage workers, managing multiple pay rates across different jurisdictions has been made easier with third-party payroll services and software. "The burden will be disproportionately felt by small employers," Fredrickson said, adding that small organizations with multiple Colorado locations might have to start paying for payroll services sooner than they would otherwise.
It's unclear how varied Colorado's minimum wage landscape might become should the bill pass. New Mexico has nearly a half-dozen cities and counties with a minimum wage above the state's $7.50 rate, including Albuquerque at $9.20 and Santa Fe at $11.40.
California has nearly 25 different municipalities enforcing their own minimum wage, ranging from $12.00 in San Diego to $15.69 in the Bay Area's Emeryville. Several California cities, including Los Angeles and Pasadena, also have tiered wage levels based on employer size.
Steve Gutierrez, a labor and employment lawyer and partner with Holland & Hart in Denver, said local minimum wage laws in Colorado wouldn't cause his employer clients much "heartburn." But that can vary depending on industry. In food service, where profit margins are often thin to begin with, a company or franchisor might think twice about adding locations in a jurisdiction that will see a minimum wage hike, Gutierrez said.
It can also unsettle employee morale when certain workers get paid significantly more in one location than those in a neighboring town, Gutierrez said. In Washington, for example, there's a $4 difference between the minimum wage in Seattle and most everywhere else in the state.
As for where local minimum wage laws might crop up in Colorado, Fredrickson and Gutierrez each said Colorado's ski towns would be the likeliest adopters of a higher minimum wage.
When the local wage option bill was debated at the Colorado legislature last year, one of the arguments against it was that any municipal minimum wage laws would contradict the language of the Colorado Constitution that establishes a statewide minimum wage. 
Gutierrez said it's likely that contention will be raised again this session, and if the bill becomes law, "there are probably some legal challenges that might result."
Regarding HB 1210's progress and whether it gives rise to multiple minimum wages in the state, Fredrickson said Colorado employers should "stay tuned and pay very close attention to what may come down the pike."
— Doug Chartier