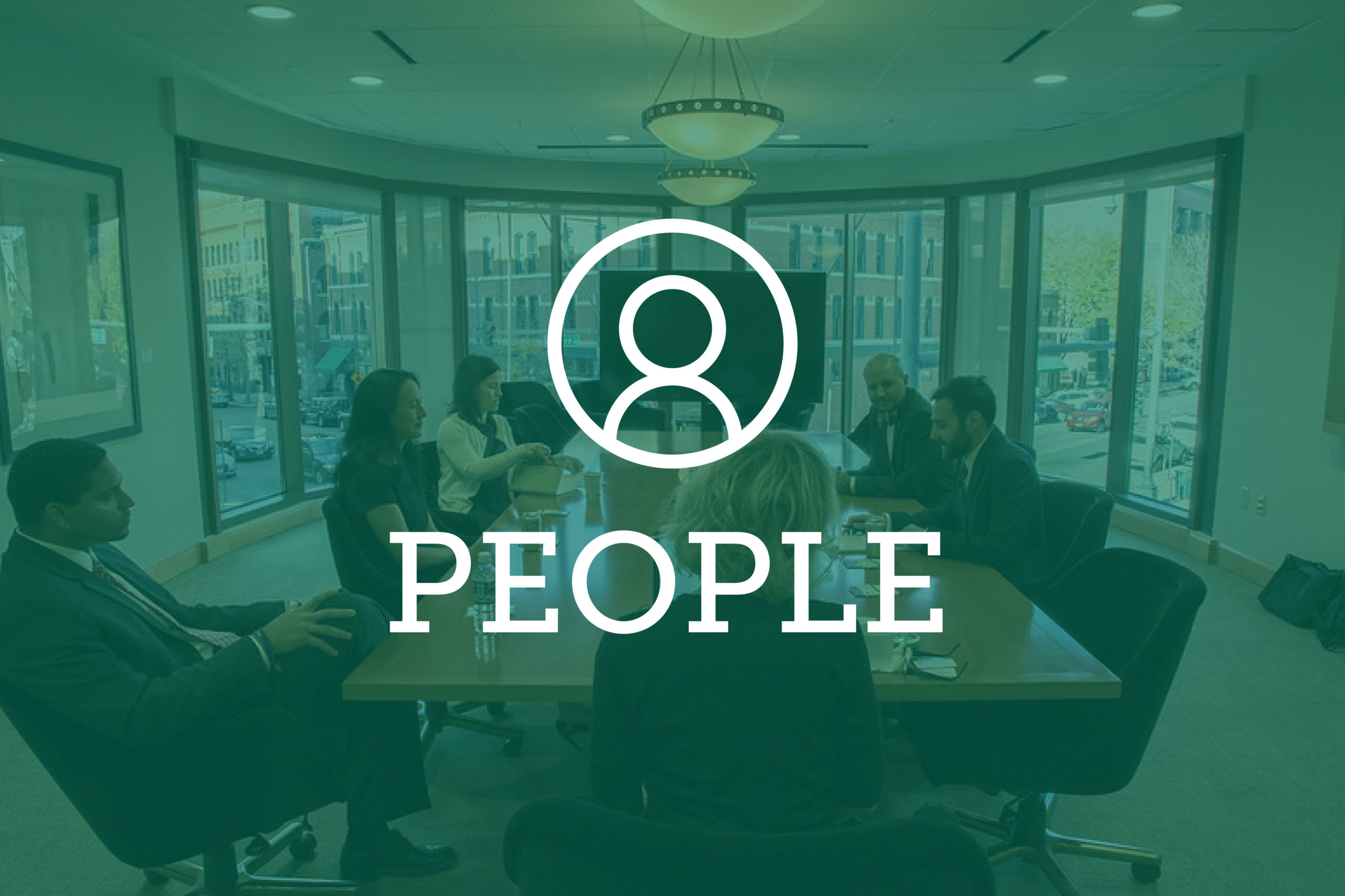 Michael Best announced Feb. 25 that Victoria Lovato joined the firm's litigation practice group as senior counsel in Denver. 
Lovato will focus her practice on representing business, health care and legal professionals in administrative and general litigation matters, specifically those involving licensing, regulatory and disciplinary action.
"The Denver market is a growing epicenter for health care and wellness companies and organizations and will remain a sector focus for our firm well into the future," said Sarah Ehrhardt, co-managing partner of Michael Best's Denver office. "We're excited to have Victoria's subject-matter expertise on our bench of talented litigators to help us navigate client's concerns doing business here."
Prior to joining Michael Best, Lovato was a director at S&D Law, a position she held since January 2007. She also worked as general counsel to the Colorado Medical Board through the Colorado Attorney General's Office earlier in her career. Lovato is also a commissioner on the Denver Latino Commission and a member of the Colorado Bar Association's ethics committee. She serves on the board of directors for Goodwill Industries and as a member of the Colorado, Denver, Colorado Hispanic and Colorado Women's bar associations. In 2005, she served as president of the Colorado Hispanic Bar Association. Lovato received her law degree from the Arizona State University College of Law and a bachelor's degree from Colorado College.
Associate Watch
Amber Gonzales joined the Denver office of Armstrong Teasdale as an associate. She primarily focuses on commercial litigation, compliance and regulatory matters.
She has experience handling contract disputes, tort and employment law issues at both the state and federal levels as well as drafting dispositive motions, conducting discovery and negotiating client matters.
She has also represented clients on pro bono matters including petitions for asylum and litigation resulting from the denial of requests under the Freedom of Information Act.
Prior to joining Armstrong Teasdale, she was an associate at the Denver office of Ballard Spahr. She also served as a judicial extern under Judge Robert Blackburn in the U.S. District Court for the District of Colorado. She received a law degree from the University of Colorado Law School and a bachelor's degree from Brandeis University. 
Alisha Turak joined the finance and acquisitions department of Davis Graham & Stubbs as an associate. In her practice, she represents lenders and borrowers in financing transactions. Previously, Turak served as a covenant analyst for Reorg Research, Inc. in Denver. There, she analyzed companies' debt structures and produced reports on notable covenant issues. 
Prior to that and after her departure from Wachtell Lipton Rosen & Katz in New York, she practiced corporate law at another Denver firm. Turak is admitted to practice in Colorado and New York. She received a law degree from Columbia Law School and a bachelor's degree from Bowdoin College.
Coan Payton & Payne announced Feb. 25 that Donovan Gibbons joined the firm's business litigation group in its Greeley office. His practice focuses on real estate, business and banking litigation. Before joining the firm, Gibbons worked in the legal department at Woodward, Inc., an international manufacturing and design company. Gibbons received a law degree from the University of Denver Sturm College of Law and a bachelor's degree from the University of Colorado at Boulder. 
Board Appointments
Brownstein Hyatt Farber Schreck associate Greg Janssen has joined the National Kidney Foundation's board of advisors in Colorado.
The National Kidney Foundation is the leading organization in the U.S. dedicated to the awareness, prevention and treatment of kidney disease. In his role, Janssen will support the National Kidney Foundation's local office serving Colorado, New Mexico, Montana and Wyoming.