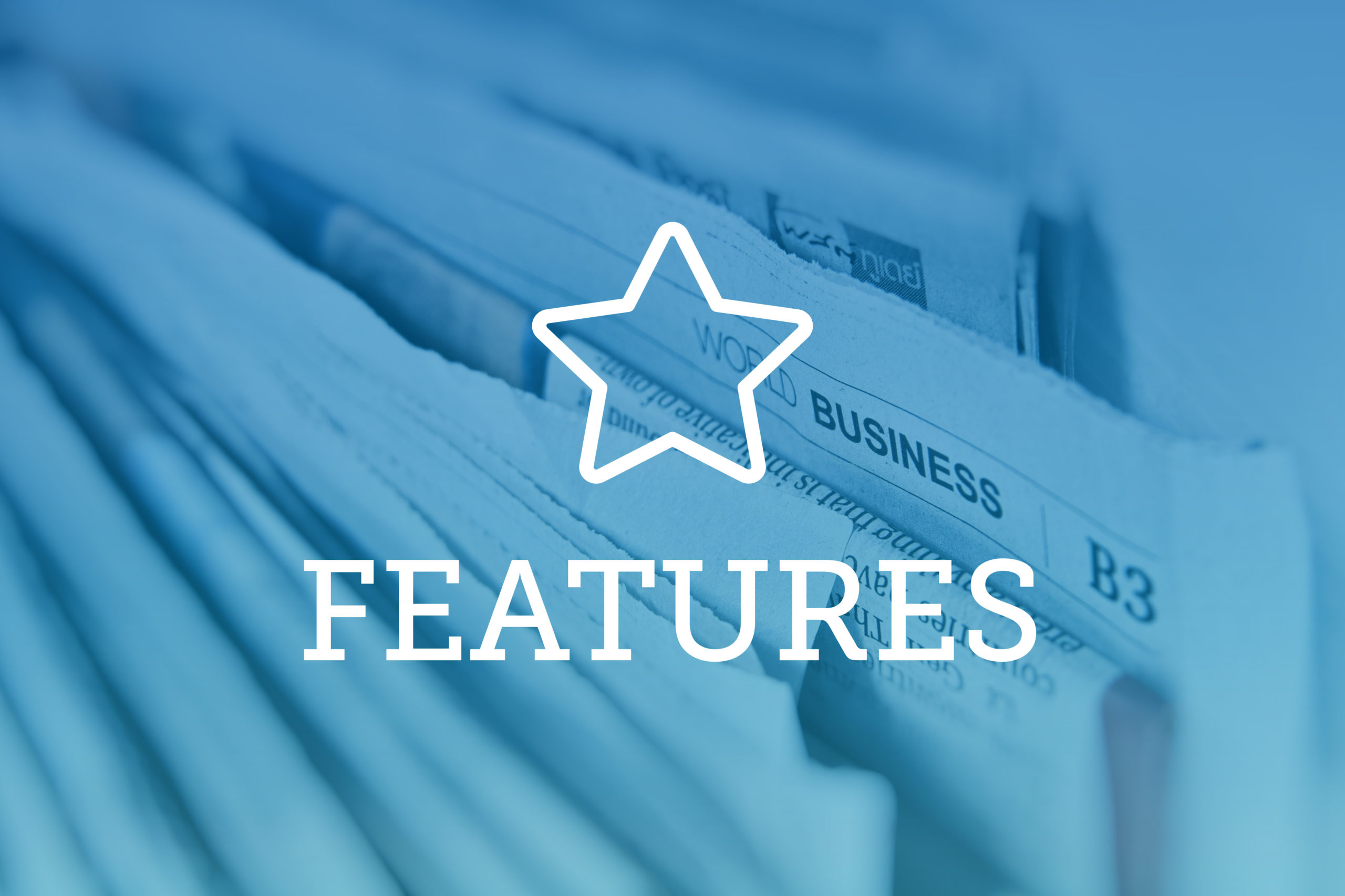 When is a juror not a juror? Also, does "a case" mean any case, or a specific one? For the Colorado Supreme Court, those aren't nonsensical questions. 
The court had a full house Tuesday morning for oral arguments in a pair of cases to evaluate boundaries of Colorado's jury tampering law that don't appear in its actual text. Particularly at issue are the definitions of "a juror" and "a case."
Prosecutors charged Mark Iannicelli and Eric Brandt with jury tampering for handing out fliers with information about jury nullification to people going into the main entrance of Denver's Lindsey-Flanigan Courthouse. They asked each person whether they were there for jury duty or had already been chosen to serve on a jury. 
The charges against Iannicelli and Brandt alleged they had communicated with "named jury pool members" intending to influence them in "a case" under Colorado's jury tampering law.
But the district court dismissed the charges, finding the law is unconstitutional as applied to Iannicelli and Brandt's cases. The court found their behavior wasn't any different from any other type of First Amendment-protected protest in a public place.
The Court of Appeals upheld the district court's decisions. Key to its analysis, which is now in front of the Supreme Court, is whether the jury tampering law's reach is limited to attempts to influence jurors who have already been picked to serve in a specific case and a pool of people from which a jury for a particular case will be chosen. The prosecution has asked the appellate courts to read the law's application as broader than to jurors already chosen for specific cases, or pools of people from which specific cases' juries will be picked.
Robert Russel, arguing for the Denver District Attorney's Office, said he believes analyzing the definition of "juror" is straightforward. He believes the interpretation should "naturally" include a pool of prospective jurors summoned to duty, but who haven't necessarily been picked for a case.
"This court has often told us that statutory text should be interpreted to further rather than impede or hinder the statute's underlying purpose," he said. "The tampering statute is designed to protect the integrity of jury verdicts in individual cases, and it's designed to protect public confidence in the integrity of the process generally."
He talked about the possibility of someone handing out fliers that detail a defendant's criminal history as behavior that could bias prospective jurors and undermine confidence in the jury system.
"It's very hard to imagine that a legislative body would intend to allow that sort of conduct." 
Russel spent most of his argument on the definition of "a case." He did acknowledge if the Supreme Court adopts his proposed definition of "a case," prosecutors will still need to look at circumstances specific to each situation in deciding whether to charge a person with jury tampering. Justice William Hood asked him whether a person staging a generic protest about drug laws they disagree with outside Lindsey-Flanigan's only public entrance would constitute jury tampering, given that they know prospective jurors will be going in and out of the courthouse. 
In response, Russel said there are a few steps to determining whether that type of behavior would fall within the boundaries of jury tampering he has asked the court to draw.
First, is the person knowingly trying to communicate? Of course, he said. Does the person know that each person who goes into the courthouse is a juror? No. And third, is the person's message that "all drug laws are wrong" intended to influence a particular case's outcome? That depends on contextual circumstances, Russel said. 
"I think the short answer to your hypothetical is, he doesn't know that that person coming in is a juror. He just doesn't know." 
Killmer Lane & Newman attorney Andy McNulty argued for the defendants, saying that broadening the scope of the jury tampering law risks limiting a wide radius of protected speech: What if a group of friends, among them someone scheduled for upcoming jury duty, discuss their opinions on a law while socializing at a party? Could they be charged with jury tampering? What if a newspaper op-ed about a particular case reached jurors picked for that case? Could the writer be charged with jury tampering?
He said the record makes it clear Iannicelli and Brandt didn't try to influence any specific outcome in any particular case. 
The uncertainty, he said, lies in whether the jury tampering law has room for an interpretation that they were targeting "jurors." 
"Overbreadth analysis first starts with construing the statute, and then determining whether that statute's plainly legitimate reach also targets speech that is protected," McNulty said. 
He argued the law as it's written now should be ruled constitutionally broad. 
Justice Richard Gabriel pushed McNulty on his reasoning why the law shouldn't include a pool of people called for jury duty from which the panel for a specific case will be chosen, but hasn't yet been, since they are all prospective jurors. "I think it would be problematic if one of those jurors was selected for that case, certainly," McNulty replied. "If the juror is not selected for a case, then it's not problematic. There's been no harm, no foul. That's the idea. It doesn't harm the administration of justice in any way."
Gabriel appeared unconvinced. "It seems to me the appellate court was really focused on the juror being assigned [and] not really focused on the intent of the speaker," he said. 
"And Mr. Russel — I take his point that it sort of reads out for purposes here, the fact that the definition of 'juror' includes someone summoned.'" 
— Julia Cardi