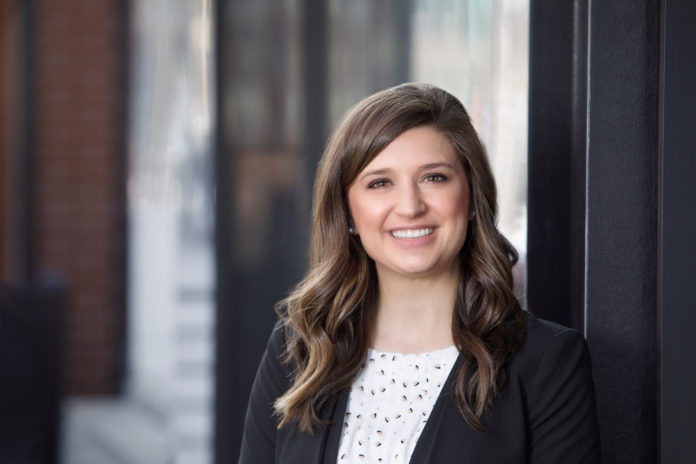 By Caleena Braig
MOYE WHITE
The Colorado Senate Judiciary Committee held a hearing earlier this month on the Protecting Opportunities and Workers' Rights Act, SB21-176, which would impose widespread changes to the Colorado Anti-Discrimination Act (CADA). If passed, the POWR Act would, among other changes: expand the definition of "employee," allow employees to bring a lawsuit against the employer without first submitting a claim to the Colorado Civil Rights Division and extend the definition of the term "unfair employment practices" to include failing to take immediate action on claims of harassment or discrimination. While this bill may still undergo some amendments, it is important for employers to be aware of potential changes in Colorado's anti-discrimination law.
The proposed POWR Act expands the definition of "employee" in CADA to include all persons who perform services for a price, which includes independent contractors and subcontractors. Currently, contractors can, under some circumstances, assert harassment claims against their employers, but this bill allows contractors and subcontractors to assert claims just like employees. The bill also expands the meaning of "employee" to all individuals who perform services or labor without pay, like an unpaid intern. The bill also eliminates the exception in the definition of "employee" made for people in "domestic service."
In addition to broadly defining "employee," the proposed POWR Act alters litigation procedures for employment discrimination and harassment claims in Colorado. The bill allows employees to file a lawsuit in state court 14 days after serving a written demand on the employer instead of first submitting a claim to the CCRD. This change is significant because, under current law, employees must ask the CCRD to investigate their claims and then wait at least six months before filing a lawsuit. This proposed change may decrease the likelihood employers and employees will have pre-suit resolution discussions.
The bill also proposes the following changes for proving and defending against unlawful harassment claims:
Extends the statute of limitations for unlawful discrimination claims from six months to 300 days;
Prohibits non-disclosure, non-disparagement, and confidentiality provisions in settlement agreements once a claim is made, except to shield the employee's identity or the amount of the settlement when requested by the employee;
Removes the requirement that an employee show their tangible productivity declined because of the harassment;"
Provides that a discriminatory employment practice includes an employer's failure to investigate a harassment complaint or take prompt remedial action in response;
Eliminates the defense that an employee failed to avail himself/herself of a policy prohibiting harassment unless the employer can show it had an anti-harassment policy with "documented success" and no employee has made a complaint of retaliation in the last six years;
Prohibits certain pre-employment medical examinations and imposes limitations on inquiries about an employee's disability;
Expands the definition of a hostile work environment to anything that "undermines a person's sense of well-being;" and
Prohibits discrimination based on marital status and "caregiver status," with "caregiver" including persons providing "direct and ongoing care to a minor child or care recipient."
While this bill is still under consideration, should the Colorado General Assembly pass the bill into law, the POWR Act will substantially affect employers conducting business in Colorado.
— Caleena Braig is an associate at Moye White.