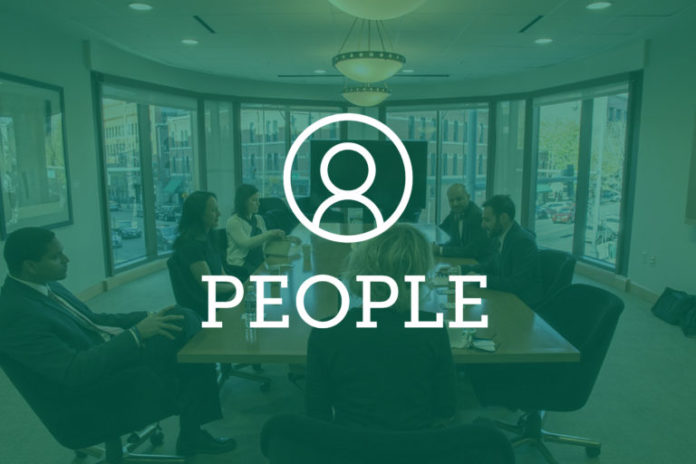 Have an announcement for Law Week Colorado's people section? Let us know.  
Law Firm Updates
Brownstein Hyatt Farber Schreck announced April 17 former Colorado Springs Mayor John Suthers will be joining the firm as a shareholder, focusing on government relations and state attorneys general matters. Suthers has served as mayor of Colorado Springs since 2015 and will finish his second term June 6 due to term limits. Prior to being mayor, Suthers was elected as Colorado's attorney general and appointed by President George W. Bush to be U.S. attorney for the District of Colorado. Suthers received his law degree from the University of Colorado Law School.
The Judiciary
Gov. Jared Polis announced April 17 Christian Hatfield will serve as the 22nd Judicial District Attorney in Dolores and Montezuma counties. The appointment is effective June 1. Hatfield has been the owner of Hatfield & Eley Law Firm in Durango, Colorado, since 2018 and is also a part-time municipal prosecutor for the City of Durango. Hatfield has 28 years of legal experience as a litigation attorney in civil, criminal and governmental law. 
Finalists for the Crowley County Court judgeship, created by the retirement of Judge Richard Medina, were nominated April 19. The nominees, Marcus Behm of Denver, Jeremy Boyce of Greeley and Tobin Wright of Swink, were nominated by the 16th Judicial District Nominating Commission. Under the Colorado Constitution, the governor has 15 days from April 20 to appoint one of the nominees. 
Kudos
Husch Blackwell was recognized by The American Lawyer as one of the top 100 law firms in the U.S. in its 2023 Am Law 100 rankings. The firm placed 81st, a 10-spot increase from its 2022 rankings and one the largest increases in the rankings. Husch Blackwell experienced a 16.6% revenue growth in a year when the average growth for the AM Law 100 was 2.7%. 
Odds and Ends 
The Legal Aid Foundation's 2023 associates campaign raised a record of $248,731.89 for legal aid. The efforts resulted in 1,386 individuals donating including 84% of associates from the 58 participating firms.