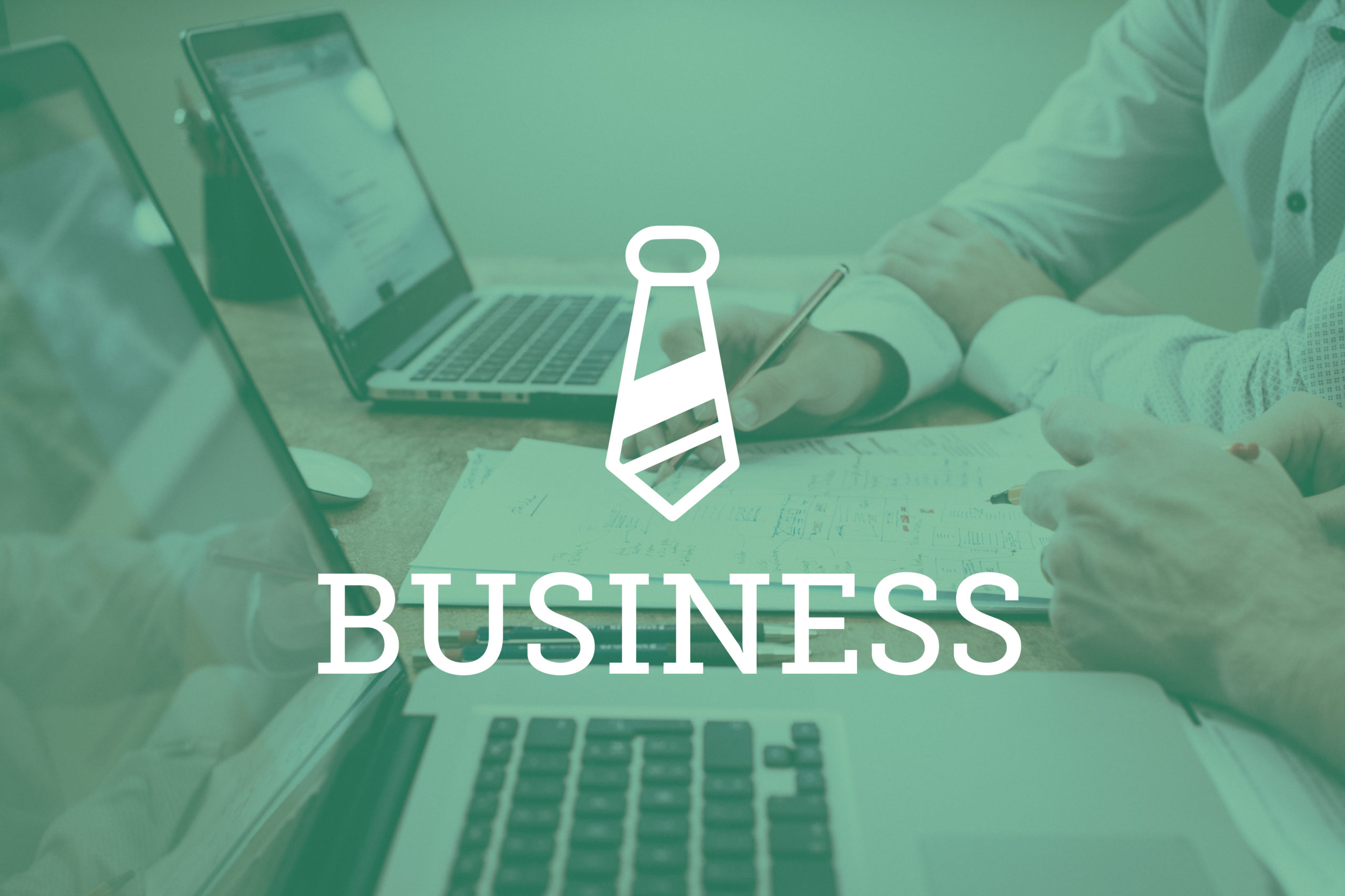 On Nov. 16, the Colorado Supreme Court will hear public comments on a program that would create licensed legal family law paraprofessionals. 
The program hopes to increase access to justice for people in family law cases where an average of three out of four litigants in Colorado are self-represented. Adopting the program would add Colorado to a handful of states and countries that are hoping to close justice gaps with similar programs.  
While research and conversations about creating a licensed legal paraprofessional program in Colorado have been going on since at least 2015, Colorado officially got the ball rolling on June 3, 2021, when the Colorado Supreme Court formally asked the judicial branch to put forth recommendations for a program to allow non-lawyers to be trained and licensed for a limited set of legal services in straight forward domestic relations cases. 
States like Utah, Arizona, Washington and Minnesota already have similar programs which offer legal services for a market of people who don't qualify for legal aid but also can't afford to hire attorneys. 
Earlier this year, the Colorado Supreme Court asked its Advisory Committee on the Practice of Law to create a licensed paraprofessional program. The committee published its recommended rules for what cases the professionals could and couldn't handle, how they should be trained and how they should be licensed and is now looking for feedback from the public and the legal community on the proposed program. 
The Colorado Supreme Court will host a public hearing, Nov. 16 at 2 p.m. on the program. Any requests to speak are due by Nov. 10 at 2 p.m. 
The recommended program would allow licensed legal paraprofessionals, or LLPs, to represent parties in low-conflict family law cases by offering legal advice, help preparing court filings, referrals to attorneys and more. LLPs would have a limited scope of practice compared to attorneys and the Colorado Supreme Court is considering what exactly those limits should be. 
The proposed rules would allow LLPs to represent parties in low-asset marital dissolution cases and allocation of parental responsibility matters. For marital dissolution, net marital assets would need to be below $200,000 and the committee would like to impose a similar income threshold for parental responsibility matters. The cap is meant to ensure LLPs aren't handling cases outside their expertise, but at a town hall in August, committee members said they're open to suggestions about the proposed asset and income caps as well as how they need to be calculated. 
The current rules would also bar LLPs from representing clients in more complicated matters, including cases involving trusts, interstate jurisdictional disputes, marital agreement cases, disputes over common law marriage claims and cases involving punitive contempt. LLPs would also not be allowed to represent their clients in a courtroom but would be allowed to help them prepare and accompany them to an appearance. 
To become an LLP under the current set of rules, someone would need to meet educational requirements as well as experience requirements: 1,500 hours of experience in a professional legal setting in the last three years with at least 500 of those hours in family law matters. Like attorneys, LLPs would pass a licensure and ethics exam and pay for continuing legal education and annual registration. LLPs would be subject to discipline like attorneys for misconduct. 
At an Aug. 9 town hall with the Colorado Bar Association, Dave Stark, one of the committee members, explained that the program will hopefully meet the legal needs of people who don't qualify for legal aid but also don't have the means to hire an attorney to represent them through the entirety of a case. 
"We believe this program is a program that should be adopted and is a program that will help not only self-represented litigants but also the justice system itself," said Stark. "Even basic legal advice and completion and filing of standard pleadings could significantly help litigants and also help judges, court staff and opposing counsel."
In Colorado, 73% of domestic relations litigants in fiscal year 2021 appeared pro se. While Colorado has resources available to help people represent themselves in court, those resources are limited to providing legal information, not legal advice. The potential cost of proceeding pro se in family law cases can be high for both litigants and the court. 
Unlike many civil law cases (landlord disputes, contract disputes, etc.) where people can choose not to go to court, family law matters like divorce or custody arrangements almost always require court intervention. Domestic relations cases are often also, by nature, major and life-altering proceedings for those involved, often based on sensitive issues like relationships, children and conflict. As a result, family law court rulings can have life-long impacts. 
For people proceeding pro se, even in straightforward and low-conflict cases, navigating the civil court system can be complicated and difficult to understand. Stark explained that while they wouldn't offer the same services as attorneys, LLPs could help some of the three-quarters of self-represented family law parties in Colorado with a limited set of services. He added that the program would hopefully also take some weight off of judges and court staff, who often need to explain more to pro se parties navigating the justice system.
After the upcoming public hearing, the Colorado Supreme Court will likely make amendments to the proposed rules factoring in public input as well as written comments it's received. Jessica Yates, attorney regulation counsel for the Colorado Supreme Court, explained at the town hall that once the court approves a program, the judicial branch will need to develop a licensing exam, figure out how to administer it and work out other details before any formal LLPs are licensed. 
Yates added that there isn't an exact deadline for when Colorado will have its first LLPs but, speaking personally, she thinks it might not be until late next year or 2024.