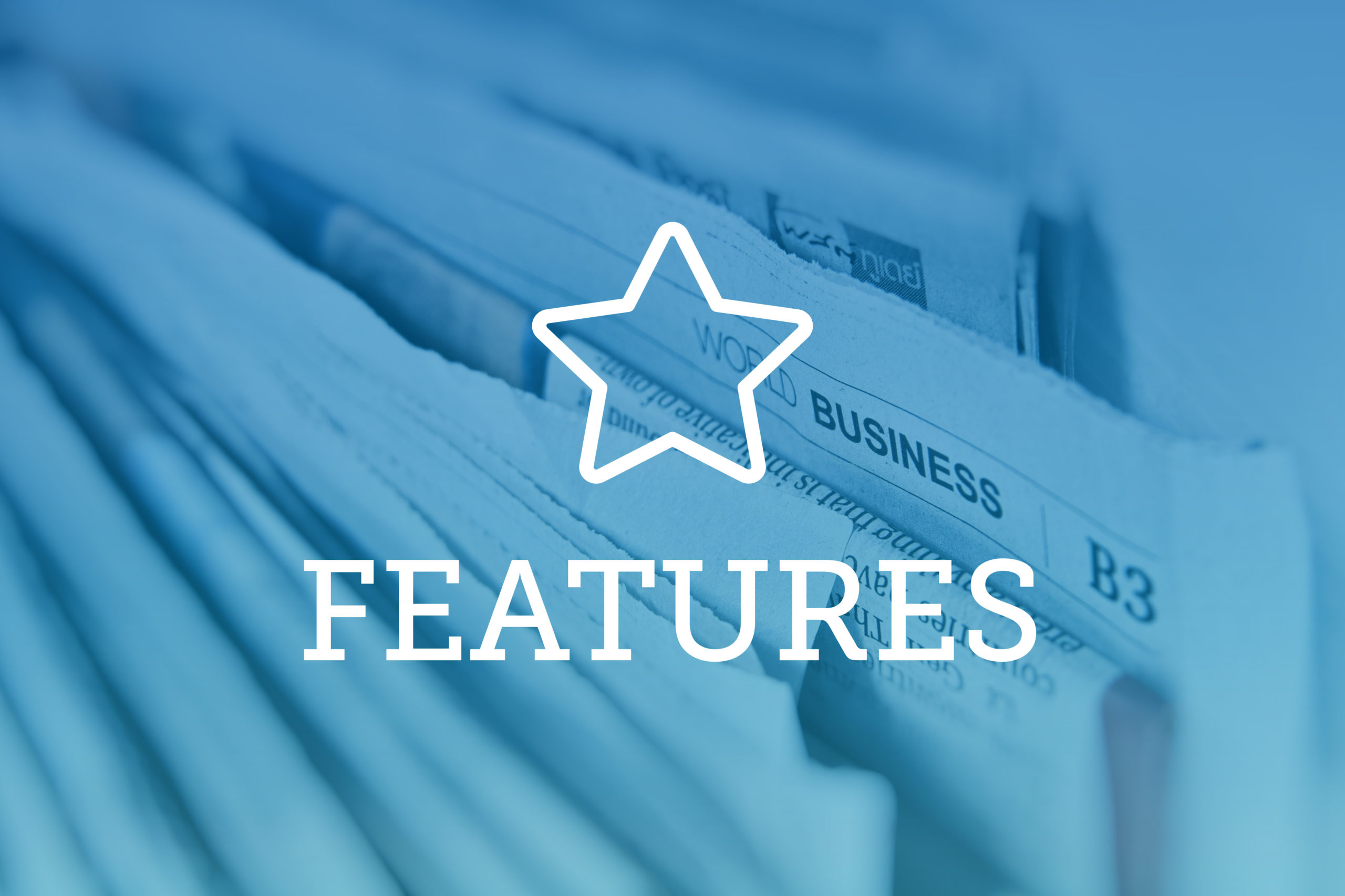 Colorado's sweeping proposal to change overtime rules and other wage standards is drawing critique from employer and industry groups, and support from worker groups many of the latter, however, say the labor division should expand it further.
The Colorado Department of Labor and Employment held a public hearing Dec. 16 to gather responses to its proposed Colorado Overtime and Minimum Pay Standards, or COMPS, Order No. 36. In a crowded conference room in downtown Denver, supporters and opponents weighed in on the proposed order, urging members of the Colorado Division of Labor Standards and Statistics to amend the rule,  The wage order, which is scheduled to be finalized in mid-January, would greatly expand the population of Colorado workers eligible for overtime pay and required breaks under state law.
The order guarantees workers a 30-minute meal break during shifts of five or more hours and a 10-minute rest every four hours. This became a sticking point for speakers representing employers in different industries such as home health care and was lauded by workers' advocates.
Proposed in November, COMPS Order No. 36 would raise the salary threshold for exempt workers to $42,500, making nearly 200,000 more Coloradans eligible for overtime pay, according to a Bell Policy Center estimate. 
It will also broaden the reach of Colorado's wage-and-hour requirements, which currently apply to just four industry groups. Under the new rule, all industries will be considered covered by the rules unless they're specifically exempted.
The proposal does, however, list such exempted industries, and many speakers protested the fact that agricultural workers are cut out of the wage protections, including those guaranteeing overtime and meal and rest periods.
Andrew Turner, an attorney at the Kelman Buescher Firm representing the Hispanic Affairs Project, said his client organization "appreciates the division's efforts to modernize the wage order."
"But I'm here today to express our profound disappointment with the preliminary results," Turner added, pointing to the rule's exclusion of farm workers. The division has a mandate under Colorado Revised Statutes Section 8-6-106 to determine minimum wages for sufficient living wages and "standards of conditions of labor and hours of employment not detrimental to [workers'] health," Turner argued. The division fails that mandate when it carves out farm workers, many of whom lack livable wages and work eight-to-12-hour days without any breaks, he said.
Other speakers asked the labor division to clarify different aspects of the proposed rule.  Michael Santo, an attorney at Bechtel Santo & Severn in Grand Junction who works with small employers, urged clearer definitions under the duties test for exemption, such as who is considered a supervisor.
To be an executive or supervisor for the sake of exemption, the employee must spend at least "50% of the workweek in duties directly related to supervision," according to the proposed rule. But the rule doesn't define supervision or those duties, Santo said, adding that if it's defined by hiring and firing, supervisors don't spend the majority of their work hours on those functions anyway. He recommended the division adopt instead the "primary duty" standard, defining a role based on its central duties, which might not necessarily be what the worker does most of the time.
"What does a fireman spend the majority of their time doing? Well, thankfully for all of us, that's not fighting fires," Santo said. "But what is their primary duty? Fighting fires."
Dan Block, a shareholder at Robinson Waters & O'Dorisio speaking on behalf of several business groups, including the National Federation of Independent Business, urged the division to clarify that employees can't claim compensation for 10-minute breaks they decline to take. Employees might conceivably skip breaks when they're authorized to take them, and then if they're terminated, turn around and point to a list of times and demand to recover wages for working through the breaks, he said.
Other speakers said the rule should require compensation for missed breaks in certain situations. Charles Perko, president of United Steelworkers Local 3267 in Pueblo, said several workers he represents sometimes work 12-hour shifts with no break.
"If the company does plead, as they often do, that they cannot shut the process down" to provide workers breaks, Perko said, then the company should have to "provide some compensation for that time worked that otherwise they should not have to." He added that would incentivize companies to provide the breaks. Under federal law, the salary threshold for white-collar employees to be exempt will increase to $35,568 on Jan. 1. The higher line for Colorado is set to take effect July 1.  Lorrie Ray, a director at Employers Council in Denver, said COMPS Order No. 36's overtime threshold increase will hurt businesses in Colorado because they're already budgeting for the federal increase under the Fair Labor Standards Act, and now they must prepare for higher one coming in the summer. The employers that will see the most changes stemming from the $42,500 threshold will be nonprofits, many of which are "strapped for cash," and those in the hospitality industry, Ray said, citing an Employers Council survey. Small employers will especially struggle to budget for the changes, she said. "I think we really underestimate the number of small employers we have who [do] not even know that we have a hearing here today because they just aren't tuned in in that way," Ray said. "They really are just trying to survive in the current economy." 
— Doug Chartier