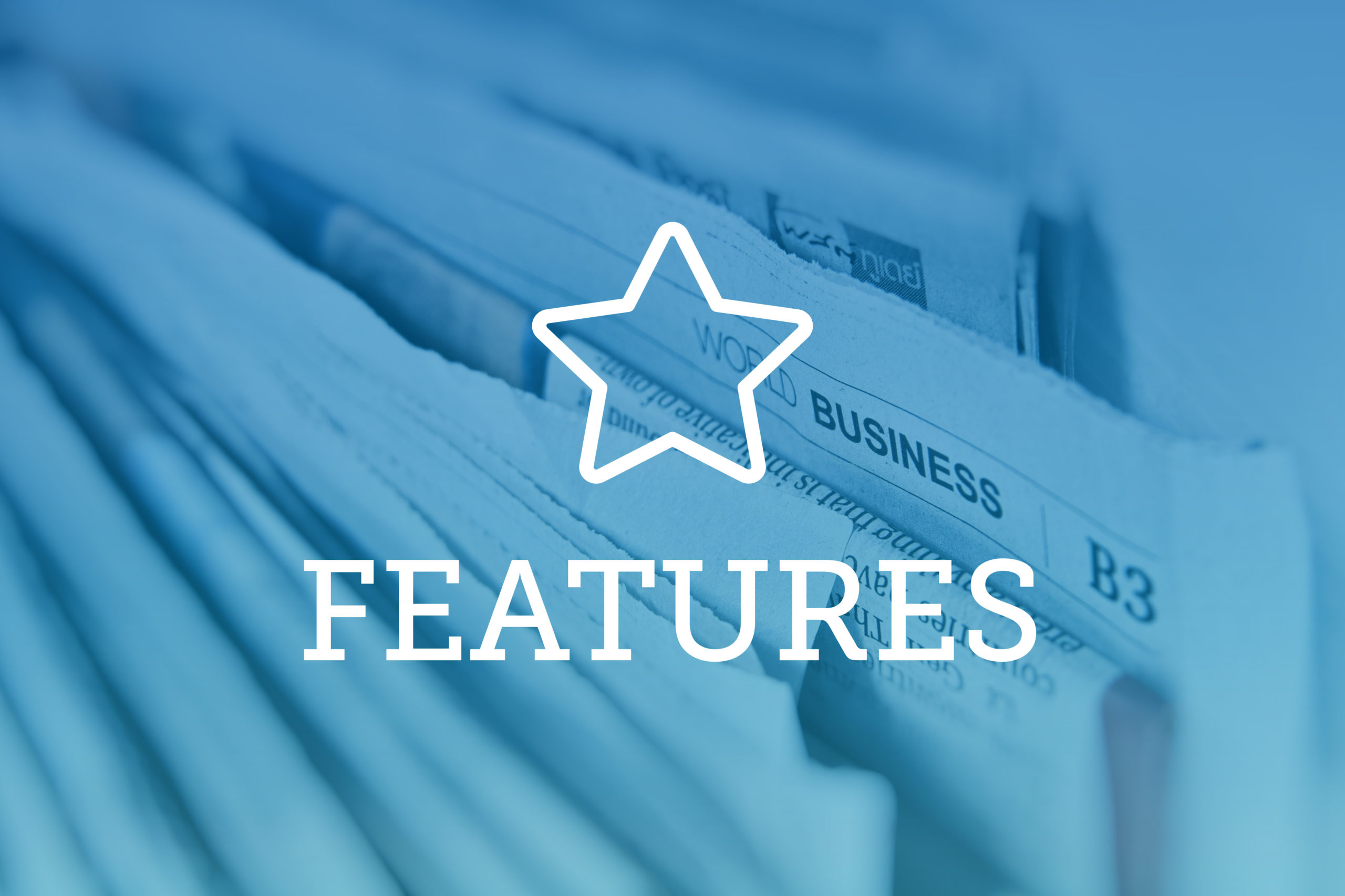 Several statewide measures are inching their way onto the Colorado ballot for next fall. A couple have already secured their spots, while other proposed initiatives — on issues as varied as abortion, housing and wolf reintroduction — have made headway in recent months. Here are some ballot measures to watch:
 Citizenship Qualification of Electors (Initiative #76) 
This proposed amendment to the state constitution would change the wording on who may vote from "every citizen" to "only a citizen" of the U.S. The age, residence and voter registration requirements set out in Article VII, Section 1 of the Colorado Constitution would remain unchanged. The constitutional amendment would need at least 55% of the vote to pass.
Status: On the ballot
National Popular Vote Referendum
Coloradans will vote on whether to repeal the state's national popular vote law, which was passed by the state legislature last session. The law would award the state's electoral votes to the winner of the national popular vote. The veto referendum is the first measure certified for the Colorado ballot since 1932 that would repeal a law passed by the state legislature.
Status: On the ballot
Restoration of Gray Wolves (Initiative #107)
Proponents of a measure to reintroduce gray wolves to western Colorado announced Dec. 10 they had collected the signatures needed to get the initiative on the 2020 ballot. Supporters submitted more than 208,000 signatures ahead of their Dec. 13 deadline, about 84,000 more than they needed, giving them some wiggle room as the petition is reviewed. Coloradans can expect to hear lots more from both sides of the wolf debate as the question appears headed for the ballot.
Status: Signatures submitted
Prohibition on Late-Term Abortions (Initiative #120)
Petitions have been circulating since September to gather signatures for a proposed measure to ban abortions after 22 weeks of pregnancy. Supporters of the initiative, which would make it a Class 1 misdemeanor to perform or attempt to perform an abortion after that, have until March 4 to gather nearly 125,000 signatures to land the measure on November's ballot. 
Status: Gathering signatures
While those are the measures with the surest shot at appearing before voters in November, a few other notable proposals are under review by the Colorado Supreme Court. A proposed initiative to cap housing growth along the Front Range has been fending off legal challenges. Opponents and proponents alike told Law Week in October they expect the measure to pass the court's scrutiny and get the signatures it needs.