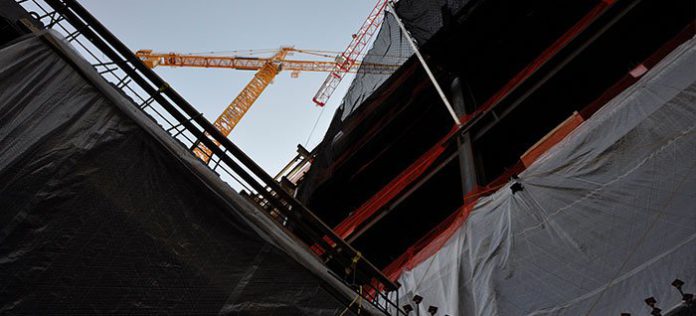 Despite many legal practices and businesses slowing down through the pandemic, construction and commercial real estate in Colorado have, perhaps surprisingly, surged over the past year.
"We're seeing a new wave of construction activity," said Brownstein Hyatt Farber Schreck shareholder Kevin Walsh. "What's bizarre about it is the previous waves never really ended. Before the pandemic, things were already in a boom. In retrospect, there was a very short downturn where it seemed we were going to be in a bust, and it was such a big recovery that it's like the first wave never ended." Walsh was recognized by Super Lawyers this year for his construction practice. This double-bump effect has shown that Colorado is still seen as a popular market for developers.
That sentiment was echoed by Tim Shea, an equity shareholder at Robinson Waters & O'Dorisio, who was recognized by Super Lawyers for his real estate practice. He said the development that continues in Colorado, and particularly in Denver, is a demonstration of the strength of the market. "I think across the country, Denver is seen as a bright spot in the real estate world," he said. "Denver is well poised to come out of this strong."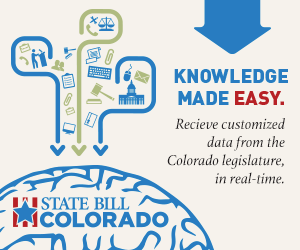 That isn't to say there haven't been slowdowns or hiccups over the past year. Many businesses have been affected by the pandemic and everything from commodities necessary for construction to contracts have been touched.
Starting at the beginning of the life cycle of a project, Shea said commercial land deals have slowed down at the beginning of the pandemic, but deals have increased again since the end of last summer, and apartment and industrial projects have been "booming and accelerating."
"Pandemic notwithstanding, it's been interesting to see the institutional lenders from out of state that have come into Colorado, especially in the apartment world," he said. "Anecdotally, you hear about people fleeing California or New York and it seems like that only accelerated [through the pandemic]."
While the deals themselves have resumed, Walsh said commodity prices have skyrocketed, which can affect the cost and timeline of the construction of projects. Lumber in particular has skyrocketed from commodity prices around $320 this time last year to $1,328 today, according to NASDAQ prices. He said he's seen projects where suppliers have simply walked away because of supply issues, sending contractors and developers into a scramble. Walsh's practice has him working with different entities in all stages of construction projects, and those circumstances might have him threatening a force majeur event if working on the developer or owner side or arguing for a time extension and material costs if on the contractor side.
"This is uncharted territory for all of us — both for clients and for attorneys. We're all trying to navigate it the best we can and not be unfair with each other … but what it means for me, personally, is I have to write more letters or be in more conversations where people have to figure out what to do," he said. As a result, the way he works with clients has seen a change. "People are coming to me more for counsel and advice to figure out how to navigate it."
Both attorneys said their experience has allowed them to work with clients through the extraordinary year. "I try to understand my clients' business and goals," Shea said. "When you're in the trenches and the day-to-day and ins and outs of negotiating an agreement, you can see the forest for the trees and see the long play. Especially in real estate, these are long plays."
Walsh similarly said he thinks he has been successful because of the skills he's developed in looking at the big picture. "For everything that was written before the pandemic occurred, those contracts weren't written to anticipate this," he said. "The skill I've developed the most is reading those contracts to determine what those rights are and advising [my clients] accordingly."