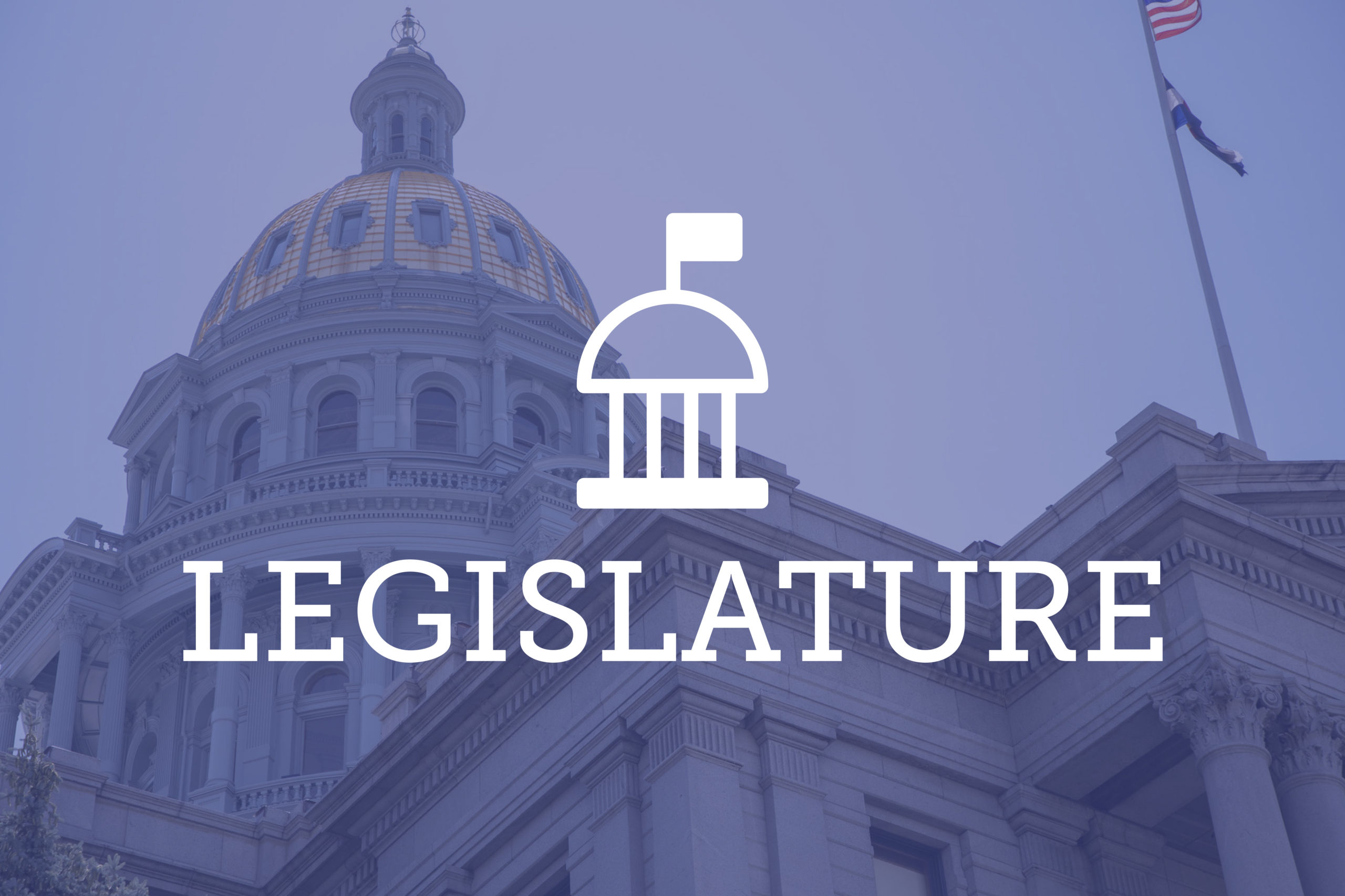 Addressing the state's increasing cost of living and rising crime rates are priorities for the Second Regular Session of the 73th General Assembly, according to Democrat legislative leaders. 
At a press conference on Jan. 10, the governor, joined by Senate President Leroy Garcia, Speaker of the House Alec Garnett and Majority Leaders Stephen Fenberg and Daneya Esgar, all Democrats, explained they plan to pass laws that address Colorado's rising cost of living, higher crime rates, education gaps caused by the pandemic and natural disaster recovery. 
The 2022 regular session for the state General Assembly opens on Wednesday, Jan. 12 and will tackle some of the same pandemic-related issues that have come up in recent sessions as well as new and emerging concerns. 
"Though we've seen our economy grow stronger, many Coloradans are hurting and need help, with costs going up faster than their income," said Gov. Jared Polis, opening the conference. "So in the weeks and months ahead, we're committed to saving Coloradoans money and reducing costs." The governor explained that Democrat lawmakers plan to cut state fees for vehicle registration, driver's licenses, starting businesses and medical licenses. 
In this year's midterm elections, all of Colorado's 65 House of Representatives and about half of its 35 Senators are up for reelection, so bills on hot-button issues are likely off the table this session. Democrats hold the majority in Colorado's house (41-24) and senate (20-15), but the 2022 midterms could change that, with Republicans needing only three more senators to flip the senate majority. Polis is also up for reelection in 2022, which might influence his decisions to sign or veto bills.  
This session also has money to spend. In the governor's November budget proposal, he requested $40 billion for the FY 2022-23 budget, a 3.9% increase from the previous fiscal year. The increased budget request, which includes a one billion dollar increase in the state's general fund, is in part due to leftover money in state reserves after Colorado cut costs at the beginning of the pandemic in anticipation of a recession and in part from federal pandemic relief funds. At Monday's press conference, Democrat legislators explained some places they plan to spend the additional money. 
As for one of the biggest drivers of cost of living in Colorado, housing, Garnett said his party hopes to divert nearly $400 million of federal funding from the American Rescue Plan toward a revolving loan fund to finance the construction of affordable housing units. "It will create jobs and it will make sure we have short term and long term strategies for the affordable housing crisis," said Garnett.  
Increasing crime rates are another priority this session, the legislative leaders explained. On top of increased funding for law enforcement agencies "to help recruit, train and retain the very best people to protect our communities and families," Polis said, noting his party plans to support efforts for early crime intervention and to prevent recidivism. 
Garcia added that the party plans to invest one billion dollars to address root causes of crime including a lack of affordable housing and access to behavioral mental health. Garcia said the senate will leave the creation of crime prevention programs to local government agencies to meet the needs of their communities, and added that "Coloradans deserve more than a one-size-fits-all solution [to crime]."
Other priorities for this session include increased K-12 funding as well as addressing environmental concerns. 
Mentioning the wildfires that swept through Boulder county in December, Fenberg said his party will make investments to improve the state's wildfire prevention and mitigation responses as well as improve Colorado's air quality. Fenberg said the state may crackdown on air polluters, electrify state vehicles like school buses and trucks and, if needed, increase funding to the state's air quality division. 
Esgar added that the state plans to make "the largest investment in K-12 education in the state's history." Esgar explained that the legislature will keep building on education support to mitigate the new and changing needs of students and teachers during the pandemic. She added that school districts will be able to spend the increased funds on programs to meet their specific needs like increases to teacher pay, more teacher training, additional student programs or more money for classroom instruction. "We have a tremendous opportunity this year," Esgar added.  
"With historic funding from the American Rescue Plan, we have an opportunity for transformational change," said Polis, adding that the legislature will put a "laser focus" on reducing costs for Coloradans.