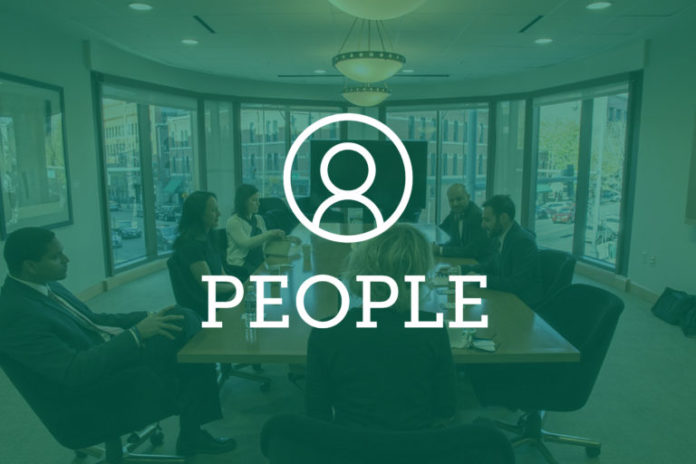 Have an announcement for Law Week Colorado's people section? Let us know.  
Law Firm Updates
International law firm Cozen O'Conner announced Feb. 16 that eight intellectual property  professionals will join the firm out of a new office in Boulder opening soon. The group includes IP attorneys Curtis Vock, Douglas Link, Peter Chen and Steve Barton; patent agents Brian Schwartz, Daniel Farkas and Rebecca "Becky" Rudolph; and tech specialist Perry Youngs. Vock is joining as a shareholder, Link and Chen are joining as members and Barton is joining as of counsel. All eight come to Cozen O'Conner from Lathrop GPM.
The Judiciary 
The Colorado Judicial Department announced a Lake County Court vacancy on Feb. 15, created by the Feb. 9 appointment of Judge Jonathan Shamis to the district court. The Fifth Judicial District Nominating Commission will meet at the Lake County Justice Center March 10 to interview and select nominees for the appointment to the office of county judge. To be eligible for the appointment, those applying must be a qualified elector of Lake County at the time of investiture and have graduated high school or attained the equivalent of a high school education.
Kudos 
Ireland Stapleton attorney Sarah Abbott was recognized in the Women of Distinction Awards Gala in Montrose, Colorado, the firm announced Feb. 14. The Women of Distinction Awards Gala was created to recognize honorees in local business, government, education and nonprofit fields for the role women play in the Montrose economy. Abbott is a business, regulatory and real estate attorney in Ireland Stapleton's Grand Junction office. Outside of her practice, Abbott serves as vice-chair on the board of directors of the Montrose Regional Hospital.