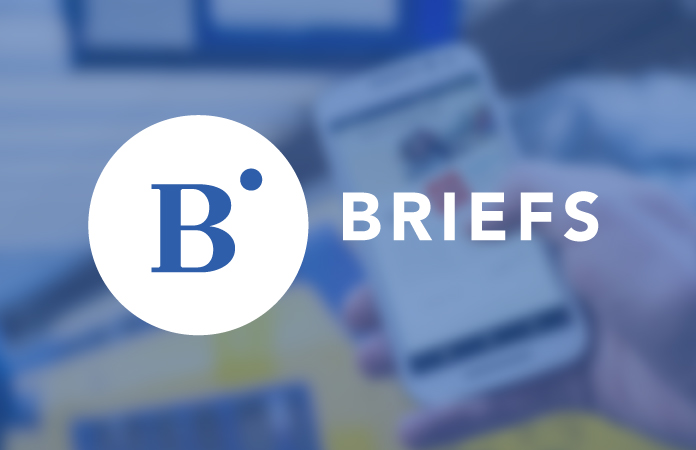 The Jefferson County Court increased punitive damages from $250 million to $300 million in an update to the wrongful death lawsuit in the death of Coloradan cyclist Gwen Inglis. 
Inglis was killed on the morning of May 16, 2021, after Ryan Scott Montoya, who was driving while under the influence of methamphetamine and other substances, struck her while she was cycling with her husband Michael Inglis. Montoya was sentenced to eight years in prison on June 6, 2022, after pleading guilty to one count of vehicular manslaughter.  
In May 2021, attorneys Megan Hottman and Richard Kaudy represented the Inglis estate in the wrongful death lawsuit, according to Hottman's blog. Following Montoya's sentencing, Hottman and Kaudy filed a petition to determine if Montoya committed a felonious killing. 
In a Dec. 6, 2022 verdict in the wrongful death suit, a jury awarded Michael $100 million in noneconomic damages, $3 million in economic damages and $250 million in punitive damages — a total of $353 million. 
In January 2023, Montoya's lawyer filed a motion to cap exemplary damages equal to the actual damages awarded by the jury, or $103 million. The same day, Hottman and Kaudy filed a motion to increase the exemplary damages to $300 million. 
Judge Jason Carrithers granted Hottman and Kaudy's motion and increased exemplary damages to $300 million stating in a Feb. 9 order that the court had the power to treble the punitive damages because Montoya "willingly and wantonly" obfuscated his assets during the pending action. Carrithers ruled the exemplary damages cap didn't apply because the punitive damages wouldn't exceed three times $103 million in actual damages. 
The order states that the award of exemplary damages is "largely symbolic," but the obligation of restitution may serve as a deterrent. 
Carrithers also granted the felonious killing petition, ruling that Montoya's guilty plea to the crime of vehicular manslaughter was sufficient to determine he committed a felonious killing and that his proven conduct from his testimony in court constituted the elements of a felonious killing.