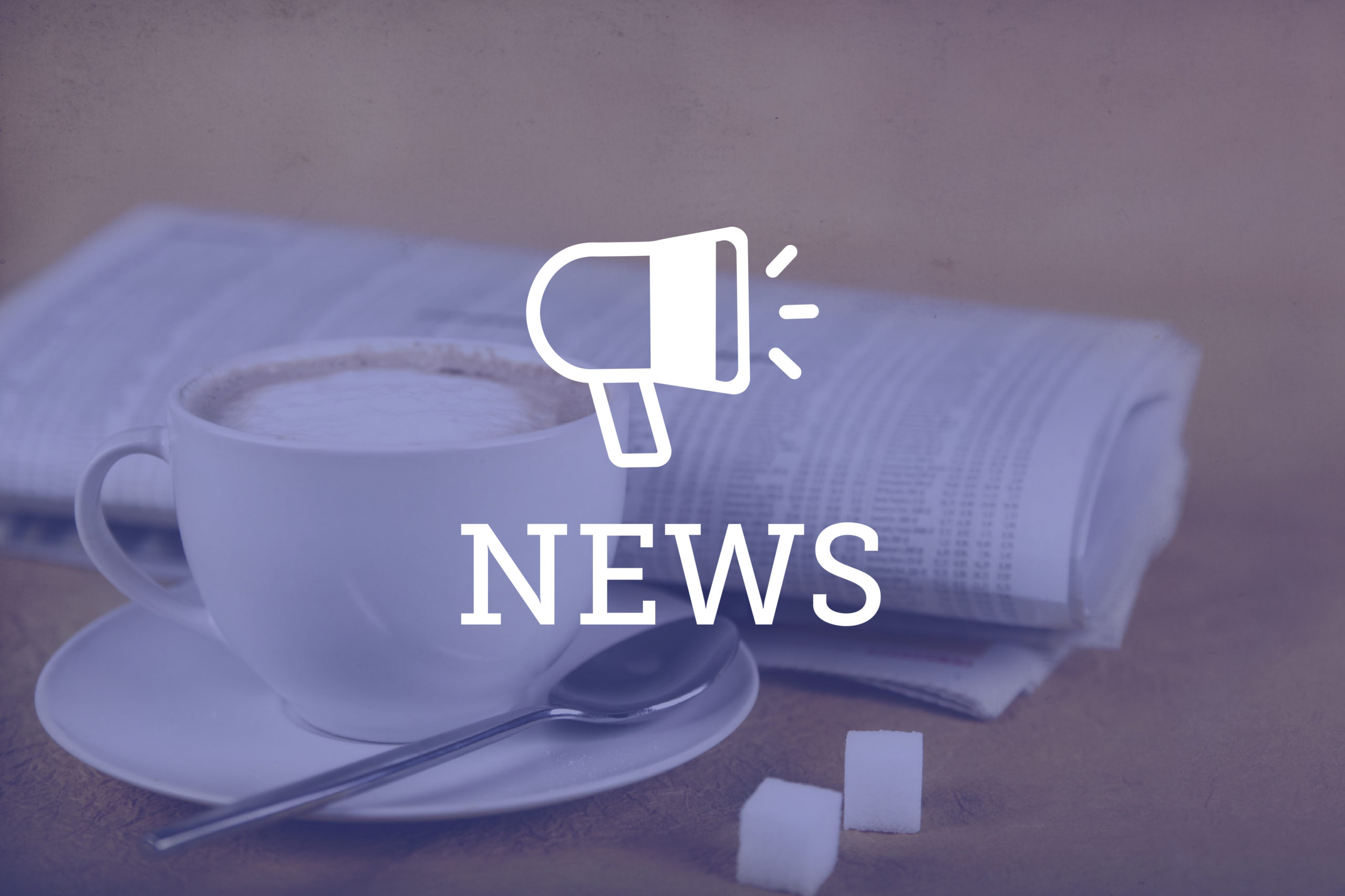 The National Center for State Courts has published its first state-judge salary report of 2023 that reports and ranks compensation for judges around the country. 
Pay for Colorado judges landed in the middle-upper part of the pack with average reported salaries as of Jan. 1 sitting at $178,452 for general jurisdiction judges, $199,632 for mid-level appellate judges and $193,812 for court of last resort judges. 
NCSC has published an annual roundup of state judge compensation since 1974 using data reported by state court administrators in all 50 states plus Washington D.C. and U.S. territories with the 2023 rankings including data from Northern Mariana, Guam, Puerto Rico and the Virgin Islands. The rankings included average compensation for general jurisdiction judges, intermediate appellate judges and court of last resort associate justices, plus how general jurisdiction judges rank after adjusting for cost of living in each state. 
According to the report, Colorado general jurisdiction judges make an average of $178,452, ranking 21st in the country. But adjusted for cost of living, general jurisdiction judges move down slightly to 23rd out of 55 states and territories. 
Appellate judges in Colorado made an average of $191,724, placing them 19th among the 42 U.S. states and territories that use intermediate appellate courts. Finally, Colorado's Supreme Court justices made an average salary of $199,632, placing Colorado 23rd out of 55 in compensation for court of last resort justices in U.S. states. 
The highest paid general jurisdiction judges, according to the 2023 report, were in Washington D.C. with an average salary of $232,600, followed by California at $231,174 and Illinois at $223,219. Adjusted for cost of living, however, Washington D.C. and California fell to 41st and 19th place, respectively, and Illinois took first place followed by Arkansas and Tennessee. 
The lowest-paid general jurisdiction judges in 2023, according to the report, were in Puerto Rico, which ranked 55th with an annual salary of $89,600, followed by Northern Mariana, ranked 54th at $120,000, and West Virginia, which was ranked 53rd with $132,300. Adjusted for cost of living, the lowest paid judges were in New Hampshire, followed by Hawaii and Nevada. 
For the 42 states that use intermediate appellate courts, the highest paid judges were in California with an average salary of $264,542, followed by Illinois at $243,256 and Pennsylvania at $230,974. The lowest paid appeals judges were in Puerto Rico, which ranked 42nd with a salary of $105,000, followed by West Virginia, which ranked 41st at $142,500, and Kentucky which ranked 40th at $147,562. 
For state Supreme Courts, the highest paid justices were in California with an annual salary of $282,177, followed by Illinois at $258,456 and Washington D.C. at $246,600. The lowest paid justices were in Puerto Rico at 55th and a salary of $120,000, Northern Mariana at 54th and $126,000 and West Virginia at $149,600. 
According to NCSC, salaries are reported twice annually, once in January and again in July, by HR and budget officials with state court administrative offices. Since the reports date back nearly 50 years, the biannual reports show how compensation for state judges has changed, or stayed stagnant, over the years. 
NCSC has also collected data on how each state sets and changes compensation for judges compared to others. Colorado, which sets and changes judicial compensation with annual appropriations legislation, is one of 26 states that doesn't rely on an advisory commission to set or recommend changes in compensation. 
Historic data from NCSC found that 2023 pay for all levels of Colorado judges has not changed from reported compensation for 2022. The last average pay raise reported for Colorado judges, according to the data, was between 2021 and 2022 when judges received a 3% raise. Between 2020 and 2021, state judges also received an average increase of 3%. 
The years-long data also found some state judges went without a raise for extended periods of time. 
General jurisdiction judges in West Virginia did not receive any raises from 2013 through 2021 but did get a 10% bump in 2022 and general jurisdiction judges and Supreme Court justices in Nevada haven't seen a raise since 2009. 
The data also showed multiple states saw compensation drops coinciding with the COVID-19 pandemic, although in the years since, most salaries have leveled out. In 2020, general jurisdiction judges in Alabama took a 5.9% pay cut, Hawaiian judges at all levels saw a 1% pay decrease, all Louisiana judge salaries were cut by around 3.5%, Rhode Island Supreme Court justices lost 5.78% of their salary, Texas general jurisdiction judges took a 10% pay decrease and Washington judges had a slight, 0.26%, pay cut. 
The full January 2023 report and historic data can be found on NCSC's judicial salary tracker website.