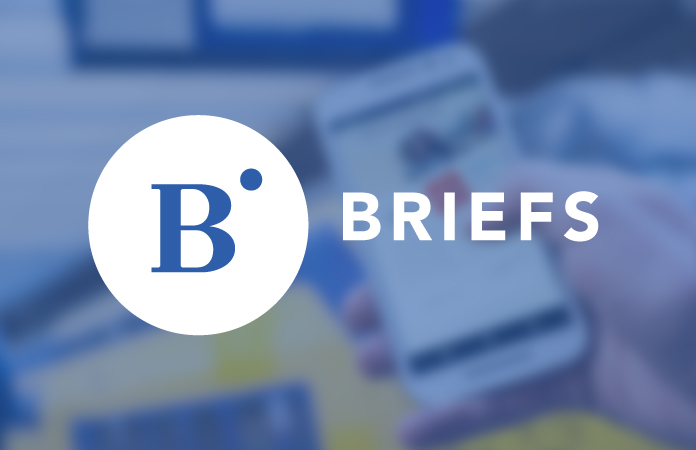 The U.S. Department of Education announced Aug. 30 it's forgiving the federal student loans of more than 79,000 Westwood College students nationwide — including 5,440 Colorado borrowers — after the school misled students about employment and salary prospects, transferability of credits and its private institutional loan, according to the Colorado Attorney General's Office.
The department will forgive about $1.5 billion in student loans, which includes more than $107 million for Colorado borrowers, according to the AG's Office.
In August 2020, Colorado AG Phil Weiser asked the department for relief for students across the country who attended Colorado-based Westwood College between 2002 and 2015. In July 2021, the department announced it approved the cancellation of nearly $4 million in loans for more than 151 Colorado borrowers who filed individual applications for relief. According to the AG's Office, today's announcement secures relief for the rest of the students impacted.
"I applaud the Department of Education's continued attention to this issue and to the many hardworking Coloradans who were mistreated by Westwood," Weiser said in a press release. "We will continue to investigate and hold accountable institutions that deceive student borrowers, which can have lasting consequences for their financial, physical, and emotional wellbeing."
Relying in part on Colorado's detailed submission of evidence in 2020, the department found that from 2002 through its 2015 closure, all of Westwood's campuses across the country significantly misrepresented graduates' employment and salary prospects and the transferability of the school's credits, according to the AG's Office. Graduates of Westwood's schools generally didn't obtain the job titles or salaries Westwood advertised on its website. The AG's Office also noted the inability of Westwood students to transfer their credits meant they had to — or would have to — restart their education at a different school.
"Strong partnerships between the Department and state attorneys general enable us to uncover the actions of dishonest institutions, like Westwood College," said Federal Student Aid Chief Richard Cordray in a press release. "Thanks to the valuable assistance of Attorneys General Phil Weiser of Colorado and Kwame Raoul of Illinois, we are delivering loan relief to all Westwood students who put their trust in an institution that decided to take advantage of them."
Colorado-based Alta College, Inc. operated 15 Westwood College campuses, including an online school, across the country. The Colorado AG's Office investigated Westwood in 2012 and settled a lawsuit with the school over violations of the Colorado Consumer Protection Act and state lending laws.
Since 2019, the AG's Office noted the Colorado Department of Law secured more than $190 million in refunds or debt relief for more than 16,000 Coloradans. 
Colorado borrowers struggling with student loans can file a complaint with the student loan ombudsperson in the AG's Office.