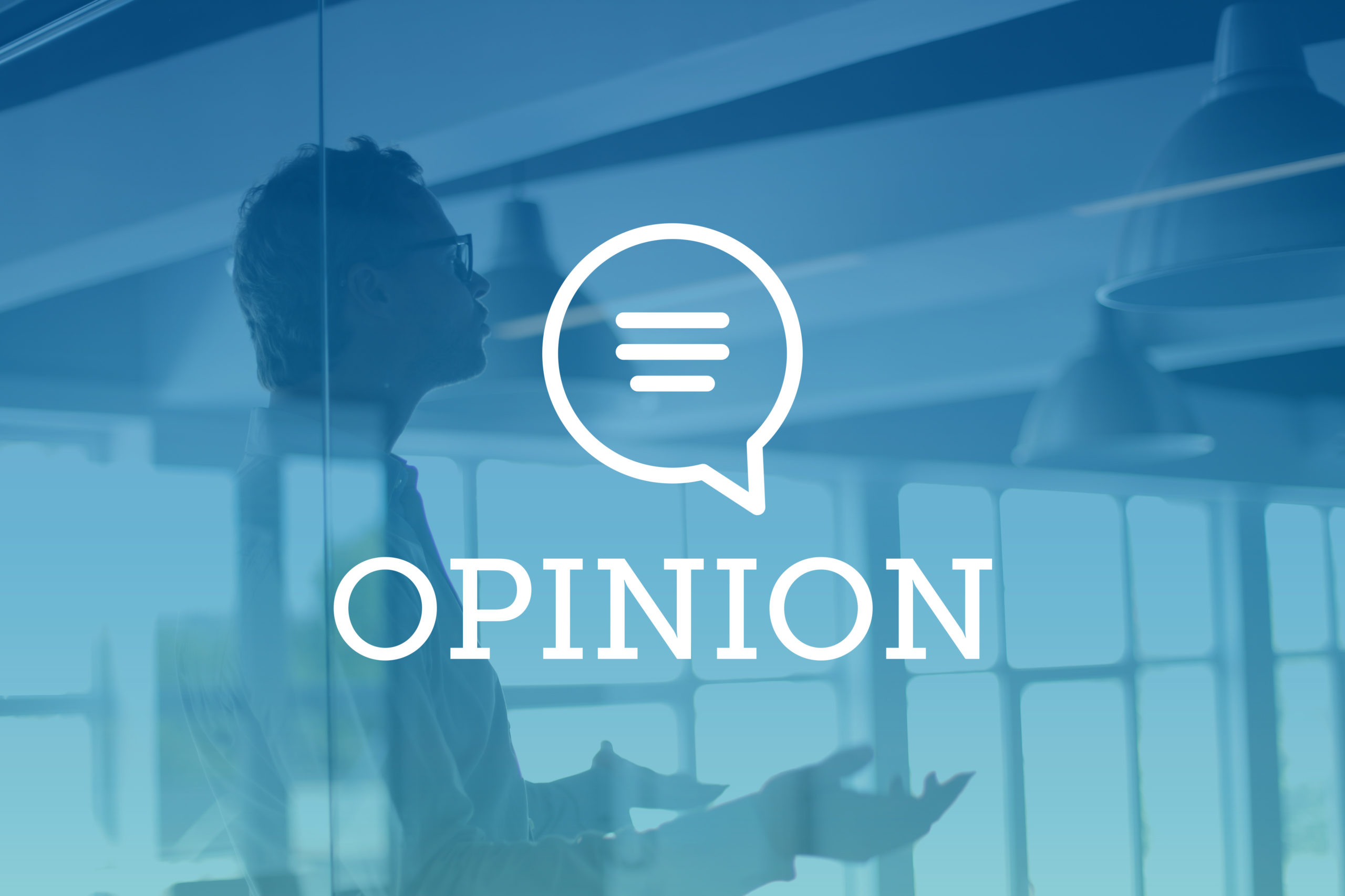 By Brooke A. Colaizzi
SHERMAN & HOWARD
The U.S. Court of Appeals for the Seventh Circuit recently held that Walmart did not violate the Pregnancy Discrimination Act in declining to extend its light duty policy to pregnant employees, largely because it provided light duty only to employees with on-the-job injuries and did not make exceptions or provide light duty to other employees through other policies.
Many employers have used light duty policies as a means to keep employees injured on the job actively working and to minimize worker's compensation exposure. In 2015, in Young v. United Parcel Service, Inc., the U.S. Supreme Court held that UPS violated the PDA by not providing light duty accommodations to pregnant employees with lifting restrictions because UPS's light duty policy extended not only to employees injured on the job but also to other employees, such as those who lost their federal Department of Transportation certifications. UPS declined to provide pregnant employees with an accommodation that was available to similarly situated employees — those with restrictions not due to on-the-job injury.
In October 2021, the EEOC sued Walmart, arguing that by providing light duty to employees injured on the job, Walmart was required under Young to provide light duty to pregnant employees. Walmart argued its policy was appropriately limited to only those employees with on-the-job injuries and was justified by legitimate, nondiscriminatory reasons related to complying with worker's compensation obligations.
The Seventh Circuit agreed with Walmart. The EEOC failed to provide sufficient evidence that Walmart provided light duty to employees who were not injured on the job and thus "similarly situated" to pregnant employees. The court distinguished Young and other cases, interpreting it on the grounds that the employers in those cases did provide light duty or other accommodations for lifting restrictions to employees in contexts other than on-the-job injury, either through exceptions to the light duty policy or through other policies altogether.
The precise scope of an employer's obligation to accommodate work restrictions related to pregnancy remains fuzzy after Young. The Walmart case emphasizes the importance of an employer having a specific, legitimate, nondiscriminatory reason for any policy that limits the availability of certain accommodations to certain groups of employees.
– Brooke Colaizzi is the practice group leader for Sherman & Howard's labor and employment division in Denver. She has been counseling employers for more than 15 years and her practice includes contracts, workplace policies, employee relations, wage/hour issues, leave laws, wellness programs, issues regarding independent contractors and noncompetes.