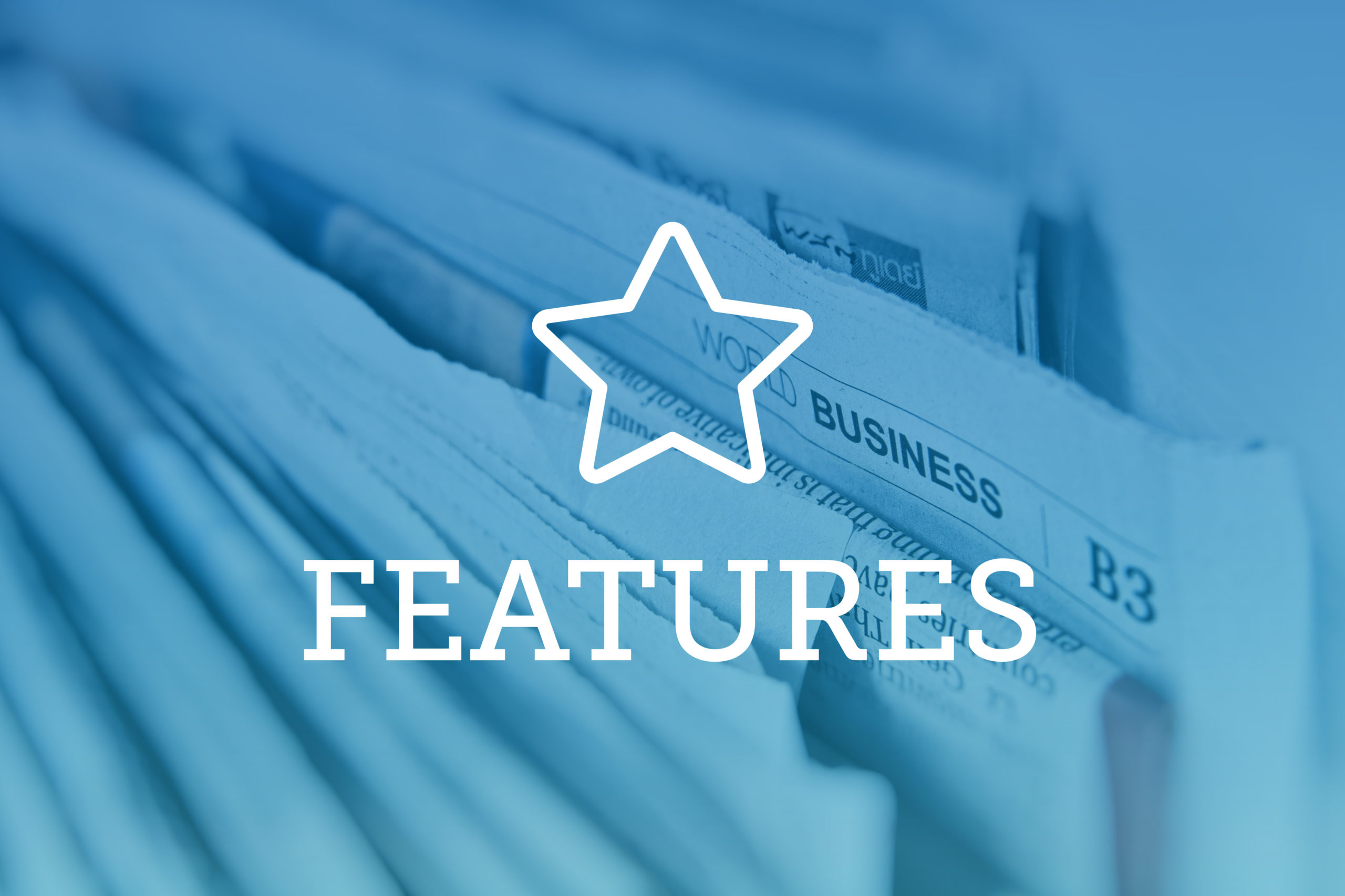 Colorado may consider an overhaul of its minimum wage law. 
The Division of Labor and Employment held a public comment session Wednesday where it sought input on whether Colorado should expand the types of employees covered by the law.
Specifically, the department was seeking input on two key questions: Should Colorado expand the four categories of employees covered by the Minimum Wage Order? And should the state create a "white collar" threshold salary for overtime-exempt workers?
The hearing came at the close of a public comment period that had opened in the spring. The division also allowed suggestions for any other possible changes to the Minimum Wage Order. Businesses, legal organizations and individuals submitted more than 200 written comments. 
Nina DiSalvo of Towards Justice told Law Week Colorado's approach to covered workers by having specific categories is unusual. Other states cover all employees with their minimum wage laws, and then specify particular exceptions. In a written comment submitted by Towards Justice, the organization noted Oregon, California, Massachusetts, Arizona, Washington and New Mexico are just a handful of states with minimum wage laws covering all employees.
What do the categories really mean?
The four categories covered by Colorado's Minimum Wage Order are retail and service; food and beverage; commercial support service; and health and medical.
During public comment on behalf of the Colorado Plaintiff Employment Lawyers Association, attorney Adam Harrison said Colorado's four categories leave room for ambiguity, leading to litigation over employee classification. That's great for lawyers getting work, he said, but not for affected employees.
Harrison told Law Week he had a case involving employees for a restaurant food supplier. Colorado's definition of "food and beverage" appears to only cover people involved in service directly to the public, but it also says it covers employees licensed to handle food. 
"Anybody within my clients' job description would be handling food all the time and therefore have to have this licensing … but they weren't the final supplier. They weren't the one handing it to a person." Harrison added the employees were working long shifts and using dangerous equipment but not receiving extra compensation for it. He said the employer had a savvy attorney who had previous experience with a federal case that had found employees doing similar work weren't licensed food handlers.
"The fight wouldn't have happened if food and beverage was just food and beverage — if food and beverage actually meant what [it] sounds like," he said.
The ambiguity of Colorado's categorical approach seems to also extend to the legal profession. Nantiya Ruan, a Lawyering Process professor at the Sturm College of Law and counsel at Outten & Golden, said it's not clear whether law firms fall under the "commercial support service" umbrella. 
A law firm that defends insurance companies in personal injury cases could be in that category, she said, but a firm on the other side of those cases that represents plaintiffs may not.
"Something like a 'commercial service' is pretty ambiguous," she said. "We like to have knowledge of what [are] our rights and responsibilities, so it has to be such that people know exactly who's covered and who's not."
Ruan said there's also ambiguity about whether legal services fall in the "retail and service" category. If "retail" purposely precedes "service," then the category could exclude the legal sector. But if they are considered separately, Ruan said she could make the argument "service" does include the legal sector. 
She said employees in the legal profession should clearly fall under the Minimum Wage Order because they often have to work long and unpredictable hours, with their schedules determined by the cases they are working on. "If they're going to trial, for instance, paralegals and law clerks and people in the mail room are expected to work long hours," Ruan said. "Because it's unpredictable and because it can be heavy … those people should be compensated with overtime for that work."
Colorado doesn't currently have a salary threshold for overtime exemption. The federal Department of Labor has proposed raising the overtime exemption salary threshold from $23,600 to $35,308. The possible rule change is a compromise with an Obama-era proposal to raise the threshold to $47,476, which was blocked by a federal judge in Texas.
DiSalvo said the government has used a minimum salary to define "white collar" employees because otherwise it's a nebulous definition. A current proposal in Colorado is to establish a threshold of two and a half times the minimum wage.
Ruan said she is pleased with the Department of Labor's willingness under Gov. Jared Polis to consider updating Colorado's minimum wage law, especially since soliciting public input isn't as common in the executive branch. 
"We appreciate the fact that they're taking this seriously and getting comments, and hope that they actually do right by the workers and the businesses." •
— Julia Cardi, [email protected]