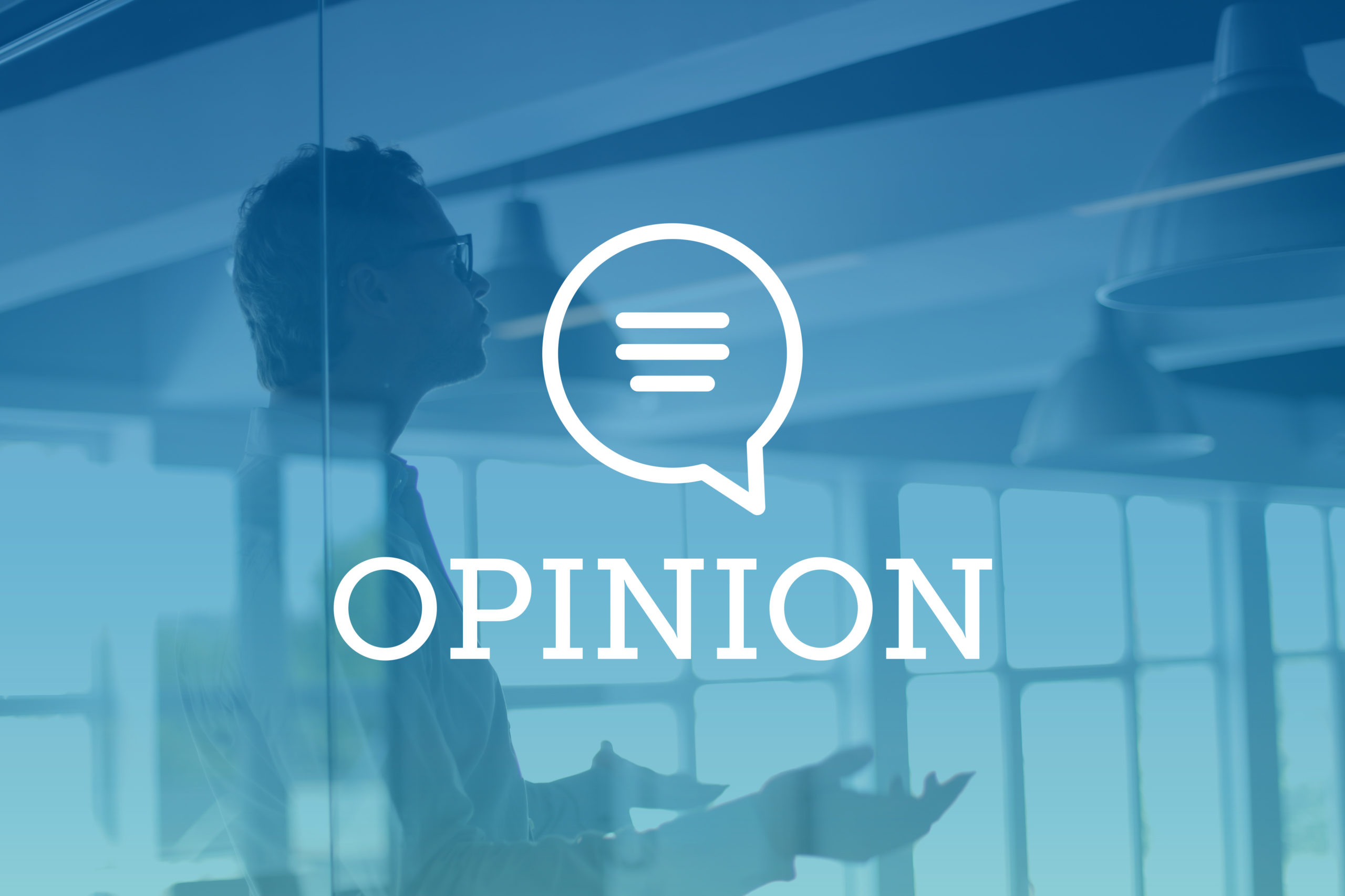 By Logan DeSouza
KO Law Firm
Blockchain technology and digital assets will play a critical role in the development of modern business and financial infrastructure. The industry is already tackling significant, consequential issues around financial market innovation, inefficient carbon markets, archaic real estate deed registries and uneconomical healthcare premiums.
Blockchain tech will also play a critical role in Colorado's future, as Gov. Jared Polis recently announced our state will become the first to accept digital assets for the payment of state taxes, driver's license fees and more.
Of course, blockchain tech isn't new, dating back to 1991. But, current efforts to regulate blockchain technologies and digital assets are coming up short — at best, they're largely antiquated. The current regulations are a hodgepodge of securities, commodities, banking and criminal laws that are, in practice, often a blunt instrument applied to a nuanced issue.
Until now. In March, President Joe Biden issued the executive order on ensuring responsible development of digital assets. Per the administration, the order is the "first ever, whole-of-government approach to addressing the risks and harnessing the potential benefits of digital assets and their underlying technology." The order provides a balanced and constructive statement from the U.S. government on a path forward and doesn't look to rush into reactive regulation or legislation — particularly important given recent statements from various lawmakers.
This has the potential to put an end to the ongoing "turf war" amongst the numerous agencies involved in the enforcement of pertinent regulations. The order also establishes a formal desire to help chart a course for using a digitally distributed, decentralized, public ledger to support efforts toward protecting global financial markets, national security and addressing climate risks.
To put it simply: The blockchain industry has been clamoring for a regulatory roadmap for some time, and it appears lawmakers are responding. The order sketches out a framework based on six broad stroke policy topics and instructs various regulatory agencies to research each.
The topics to be addressed include:
Protection of U.S. consumers, investors and businesses
Protection of U.S. and global financial stability and mitigation of systemic risk
Mitigation of illicit finance and national security risks posed by the illicit use of digital assets
Promotion of U.S. leadership in technology and economic competitiveness to reinforce U.S. leadership in the global financial system
Promotion of equitable access to safe and affordable financial services
Support of technological advances and responsible development and use of digital assets
The order also establishes direction for the Federal Reserve to continue researching a central bank digital currency for the U.S. A CBDC is a digital currency that is issued by a central bank and backed by the full faith and credit of such issuer. The Federal Reserve released a discussion paper on the pros and cons of a U.S. CBDC on Jan. 20, but didn't take an official position, or even hint at, a specific favored policy outcome. While the directive in the order also doesn't promote the establishment of a U.S. CBDC, it at least steers resources to analyze whether it's in the best interest of the U.S. to create such a currency.
Notably, the order is also missing one of the biggest question marks out there – tax policy.
Although the order may not have provided explicit clarity around regulation of this burgeoning industry, we now have a much better understanding of the U.S. government's intentions surrounding blockchain tech and digital assets. The U.S. is "reading the room," and stepping up as a leader in the space. Other nations have come down with draconian measures, or even outright bans, against blockchain and digital assets, so the order has been met with a collective sigh of relief from the industry.
The order's implicitly stated goal of fostering responsible innovation should be encouraging for all.
A key takeaway here is that the U.S. government sees blockchain tech and digital assets as a legitimate, important part of both our domestic and international economies and communities. As such, the industry should not bear the stigma of scam, fraud or corruption that are often associated with it. Those who have been standing curiously on the sidelines should now have at least a little more peace of mind if they are ready to get involved.
And, for Coloradans, getting involved may be more timely than ever. Polis has stated his desire to become the "first digital state" on numerous occasions, and his recent announcements pertaining to digital assets may be the first of many to come.
— Logan DeSouza is an attorney at KO Law Firm whose practice focuses on business transactions and corporate law, including mergers and acquisitions, equity investments, structuring joint ventures and partnerships and corporate governance matters.