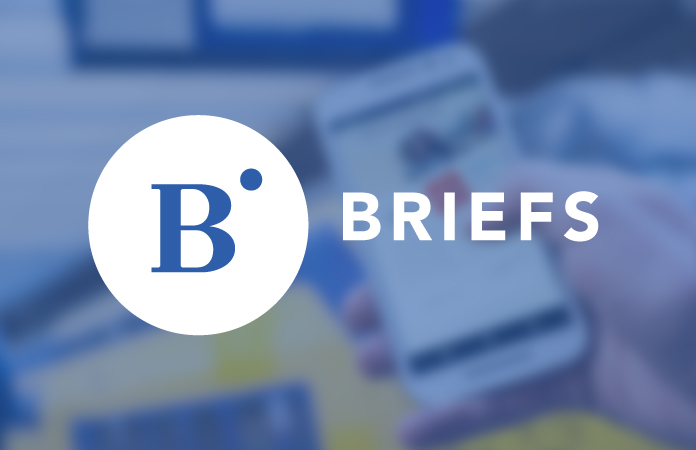 Denver police Sgt. Carla Havard recently filed a complaint with the Equal Employment Opportunity Commission according to the Denver Post, citing issues with the work environment within DPD.
Last year, women from DPD met to talk about issues they've faced within the department, including alleged harassment and discrimination, according to the Denver Post's report. The article stated Havard, who's been in the department for 24 years, called for the allegations to be investigated.
According to the story, Havard claims since that time she has been under more scrutiny in the department including being written up, adding she believes DPD is punishing her for speaking up. Havard's attorney told the Denver Post the complaint will be investigated by the EEOC.
DPD told Law Week it won't comment on the pending complaint, but did provide background information. 
"The Denver Police Department has taken a number of strides in recent years to improve internal and external equity practices," wrote Kurt Barnes, a DPD spokesperson. "They include implementing many trainings and policies within the department."
Barnes listed off initiatives within the department including creating DPD's Shared Leadership for Institutional Diversity and Equity Bureau and various community academies where community members' perspectives and experiences are shared with DPD. 
DPD also aims to have at least 30% female officers in the department by 2030. Barnes added that when recruits graduate from the academy, they must attend an eight-hour cultural awareness training.
In May 2021, the Center for Legal Inclusiveness held a discussion near the anniversary of the murder of George Floyd, while also reflecting on the Black Lives Matter movement. Havard was part of that discussion.
Havard said during that event the institution of policing is "rooted in racism and control" and "certainly wasn't formulated to include us." She continued saying that's why "more and more people need to get inside of this machine … so we can hopefully dismantle it as much as we can." 
Havard also voiced skepticism at the time about recent efforts in diversifying the police union.
"I'm happy that that's happening," Havard said in 2021, adding "I'm almost offended that it took a 2020 year to make you have this epiphany. And then also, because I have trust issues, I wonder: Is it legitimate and authentic?"