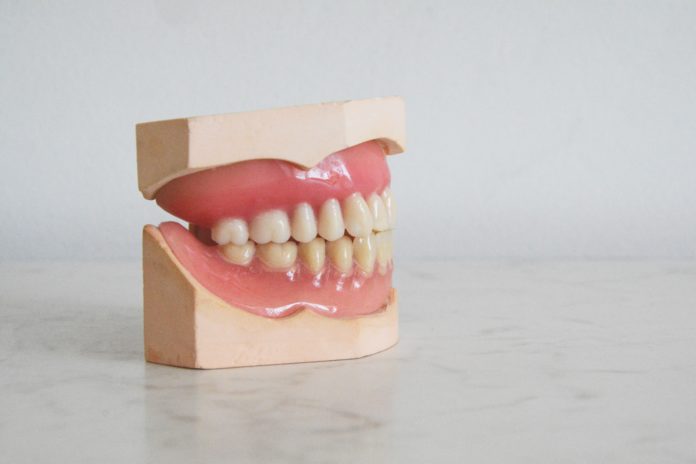 There are many unique areas of the law including the dental malpractice arena. 
Jon Topolewski, a partner at Robinson & Henry, P.C. in its contingency practice group which includes insurance-related disputes, represents injured parties in dental malpractice cases.  
"The issue that we see most frequently are improper tooth extractions," Topolewski said, in reference to the wrong tooth being pulled. "There's an alarming number of times where I come across that issue."
Topolewski also said he sees cases where people may have a jaw fracture from an extraction because too much pressure is being applied. 
The process for going after a dentist in a situation like this changed in 2019 in Colorado after the legislature passed the Colorado Candor Act with the goal of having openness between two sides after a medical incident.
"It's really been I think a great legislative enactment," Topolewski said, explaining prior to 2019, the medical providers had an obligation to report to the licensing board any settlement they've reached based on a claim of malpractice. Under that scenario, it could lead to a medical provider bringing the case in front of a jury giving them the option of getting a not guilty verdict, and if the jury does find a not guilty verdict, the alleged incident wouldn't have to be reported. 
"It can help encourage parties to reach an agreement and avoid putting additional strains on the court system and causing both parties to go through protracted litigation," Topolewski said.
Nothing in the Candor Act prevents the patient from exiting the process and filing a lawsuit, Topolewski added.
"Additionally and importantly, engaging in candor doesn't hold the statute of limitations," Topolewski said. "You still only have two years from the date you knew or should have known [of] the malpractice and the harm to file your case. Just because you're in candor doesn't mean that the statute of limitations is stayed."
Topolewski added nearly all of his dental malpractice cases begin in the candor process. 
In terms of general medical malpractice, Topolewski contended the Colorado General Assembly should look at the damages cap. He believes eliminating the damages cap would help from a consumer protection standpoint. The total damages cap in medical malpractice is $1 million in Colorado, which applies to dentists as well.
Attorney Christopher Dominick, of the Law Office of Christopher B. Dominick, does civil litigation work with about 50% being dental malpractice.
"It's a very difficult area of the law simply because dental malpractice cases, pretty much as whole, do not have the value certainly that medical malpractice cases have and yet they're just as time consuming and equally as expensive to pursue from a cost-basis," Dominick said. "We still have to hire experts or retain experts to give us expert opinions on the standard of care, we have to pay those experts by the hour, and so the amount of money that has to be spent in order to really put these cases together is significant."
Dominick explained his firm will not get involved in cases where the client doesn't end up with at least enough money to fix all the problems created by the malpractice or a situation where the attorney ends up with more money than the client. 
"So I end up spending a lot of time talking to people on the phone and giving them as much advice as I can, but ultimately having to tell them that 'I don't think that the amount of money at stake warrants attorney involvement,'" Dominick said. He said in those cases, he tells people to try to get a refund or to try to negotiate directly with the dentist, adding the person needs to get the opinion of another dentist to make sure the standard of care has been breached.
Dominick deals with a variety of dental mental practice cases.
"It's generally situations where a dentist tries to do a whole mouth rehab or place implants and create prosthetics and something goes wrong with that," Dominick said. "The other type of case I see a lot of is third molar extractions or work done on the mandible, the lower jaw, where there ends up being nerve damage."
Dominick noted he's seen an increase in dental malpractice cases the last 10 years or so, adding it might be a result of doing as much dental malpractice as he does, always representing the customer, not the dentist.
Dominick said potentially his field could use more dental malpractice attorneys, but explained to justify more attorney involvement you still need to have the value in the case before attorneys are willing to get involved.