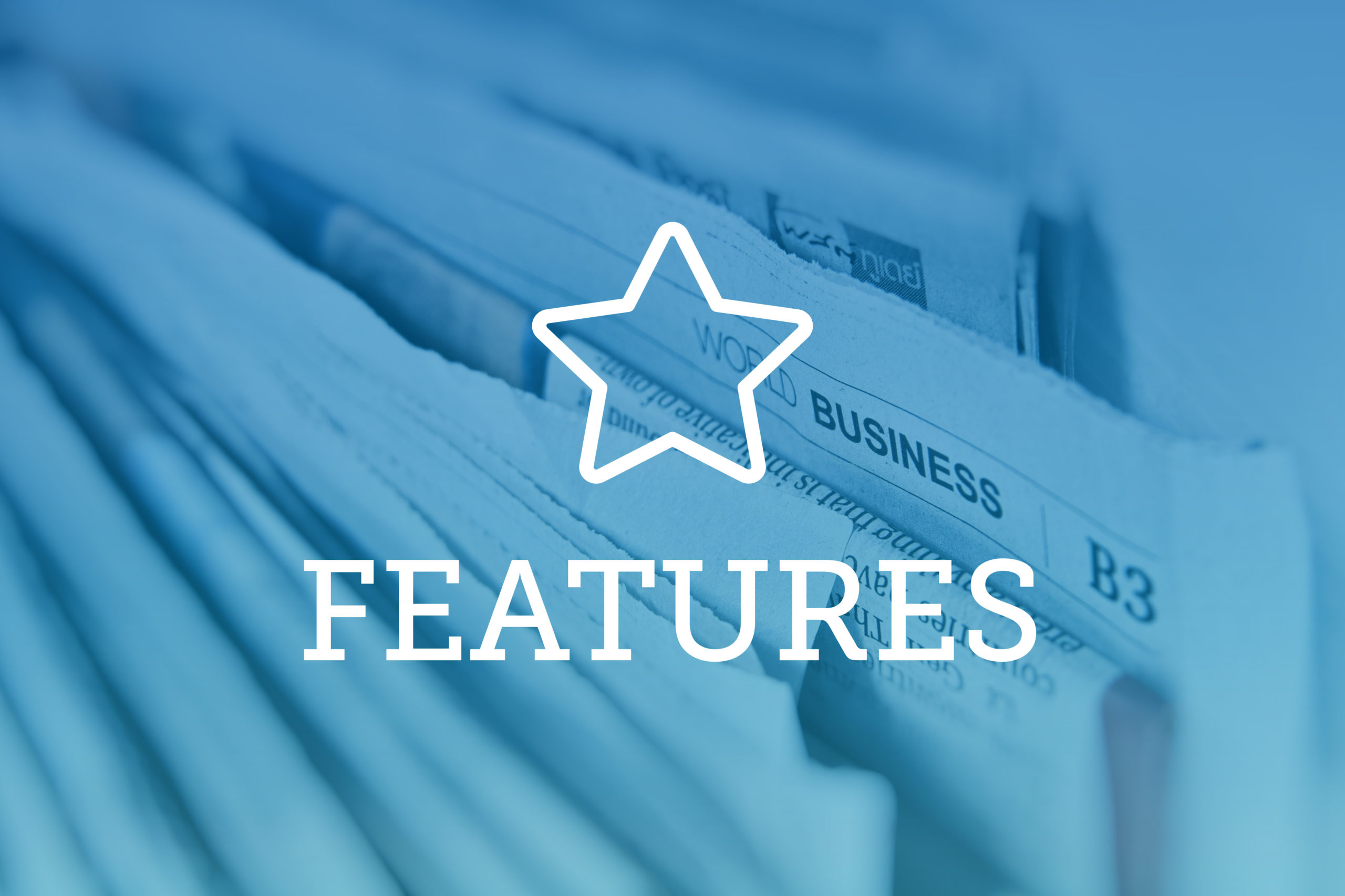 Just a year after an American Bar Association report on well-being recommended law schools increase their focus on the topic, the University of Denver Sturm College of Law began offering a class for students to learn about the inherent health risks of their profession and what they can do to curb them.
According to Debra Austin, the professor who has developed the class, it will focus equally on two recent research reports: The ABA's "Path to Lawyer Well-Being" and "Foundations for Practice" from the Institute for the Advancement of the American Legal System. The ABA report discussed higher risk in the legal profession than the general population of health hazards such as depression, substance use and suicide and made recommendations for how to mitigate those risks. And according to the IAALS report, interpersonal and communications skills are essential for lawyers, but law schools are not adequately focusing on them.
Among the recommendations from the ABA's report, Austin said, was to integrate well-being into law school curricula. While she said she has used well-being tips in the other classes she teaches for years, this new course has been developed directly in response to the ABA and IAALS reports.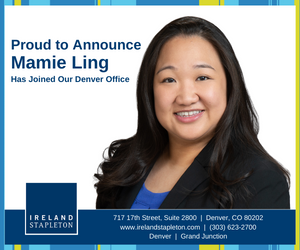 "DU has been paying attention to the research that's coming out about practicing lawyers' expectations for lawyer character and professionalism skills, but also about lawyer well-being, and we've managed to get a course on the books and ready to offer within a year of the ABA well-being report that said law schools should be doing this," Austin said.
The course, titled "Professionalism and Well-being Skills for the Effective Lawyer," will meet eight times during the semester. The first half of the class will focus on well-being risks contextualized by neuroscience and psychology, and the second half will focus on the importance of character, professionalism and leadership. 
Austin said research from the University of Pennsylvania has indicated that teaching well-being skills to high school and undergraduate students can help improve academic performance.
"This is not just about improving individual well-being. … But also, performance can be improved if you learn how to take care of yourself," she said. Lifestyle choices such as diet and sleep, she said, can directly impact brain health and cognitive functioning, and she tries to coax students out of counter-productive habits such as pulling all-nighters. 
Austin has collaborated with Sarah Myers, executive director of the Colorado Lawyer Assistance Program, for the class. Myers will guest lecture about how stress negatively affects all types of health, from physical to behavioral and the nervous system. Her knowledge is informed by her background as a clinician and as an educator on trauma, and she said helping students understand the biological correlation to how they feel is important because parroting hollow platitudes to "be well" is inadequate.
"'Only the strong survive here' is kind of the attitude," she said. "So you have to come in with really concrete scientific information."
Myers said legal education should include more training about the cumulative impact of having to absorb others' stress and trauma as well as how the stress and trauma of the people they come into contact with when practicing, whether clients or opposing counsel, can make them seem more difficult to deal with. 
Austin said the biggest sources of stress among law students seem to be the heavy workload and the competition with other students that comes from being graded on a curve. Law students come from other educational programs in which grades reliably reflect the effort they put in, she said, but that isn't the case once they reach law school.
"Their performance is measured against everybody else's performance, which takes away the locus of control, and that's extremely stressful and frustrating," she said, adding the stress compounds when students also worry that not getting high grades will exclude them from job opportunities. And the workload is so significant, she said, that law school will make workaholics out of any students who did not have that tendency before. 
Austin has researched and written about the detrimental nature of a laser focus on competitiveness in law school. In her law review article, "Positive Legal Education," she refers frequently to the Carnegie Report, which argues competitive factors such as classroom environment and the grading curve are both the largest sources of stress among students and also major obstacles to legal education reform.  
"Grading on a curve, which is common in law school, arbitrarily restricts the number of students who can excel," Austin writes. "This hypercompetitive grading system discourages students, dis-incentivizes studying, creates a toxic classroom environment, and teaches students that life is a zero-sum game where for one person to be successful, another person must fail."
Myers said a goal is to reduce the stigma law students see attached to asking for help and recognize "getting help is not going to sabotage your legal career, it's going to help you in the long term to develop resiliency so that you can deal with these stressors in ways that we don't then see these continued statistics" of mental health risks.
She said the lawyer assistance community in the U.S. found it startling that according to the ABA's report, attorneys less than 10 years into practicing and younger than 30 have the highest risk for health issues such as depression, substance use and suicide. Myers said students enter law school with the same mental health risks as the general public, but by the end of law school, their statistics have multiplied because they come out stressed.
"Part of the importance of getting this information is so that students are set up ready to go out of the gate, rather than already injured before they even enter the practice of law." 
—Julia Cardi