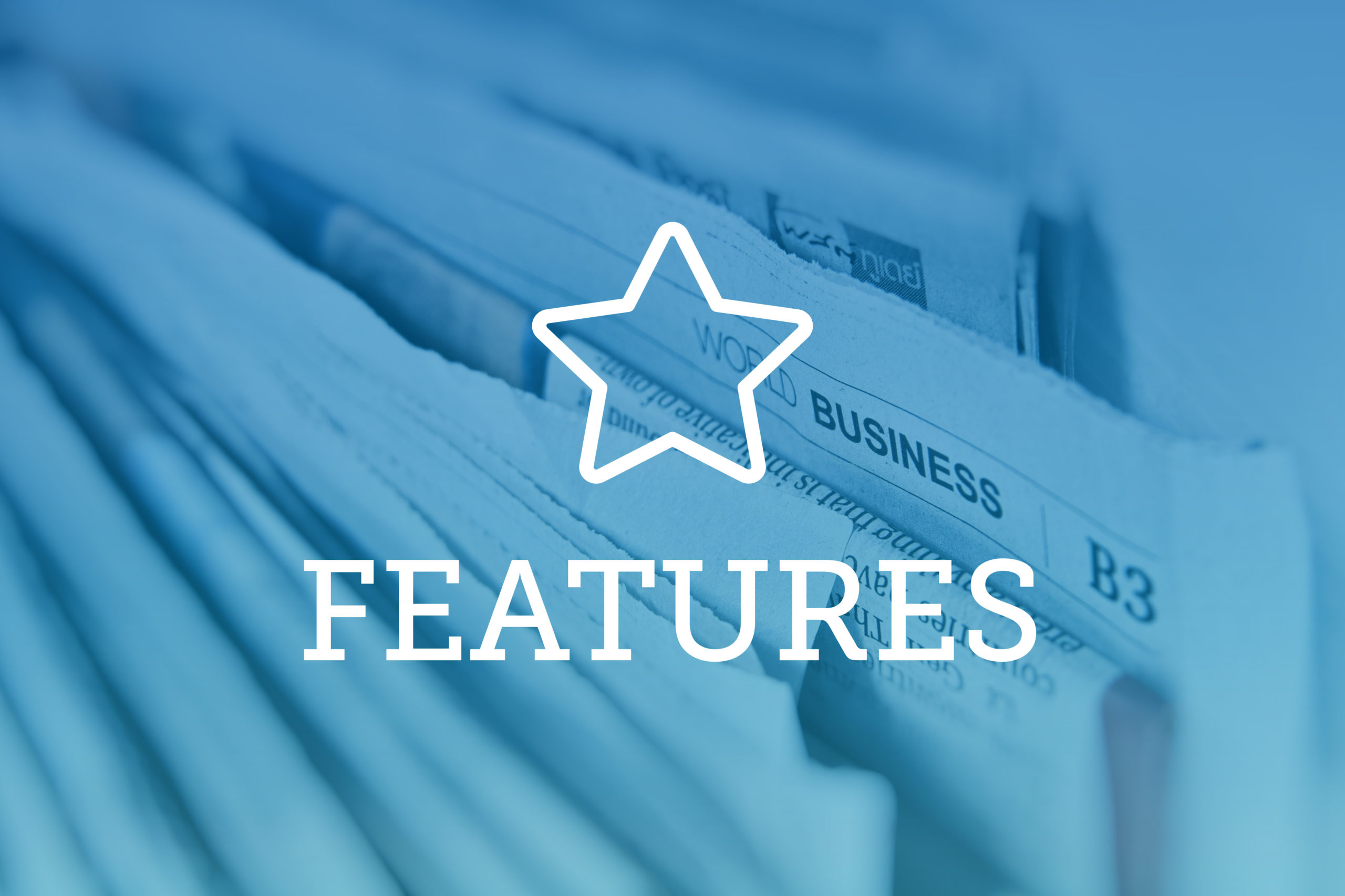 CU Law School Dean James Anaya has written a few books and several articles on human rights and indigenous peoples, partly through his role in the United Nations to report on the rights of indigenous peoples around the world. He has also litigated cases on human rights of indigenous peoples in front of the U.S. Supreme Court as well as international tribunals.
It makes sense then, that after becoming dean in 2016, he led the way to create a degree program at the school that focuses on human rights and international law. Two other professors contributed to the formation of the program. Professor Anna Spain Bradley advocated for the program and will be the program's faculty director. Professor Erik Gerding, the former associate dean for academic affairs, assisted in the design of the program.
Before Anaya became dean, there was one international human rights course at CU Law, and occasionally the school would have speakers and events regarding the topic. At the same time, however, several of the faculty have completed research and work on indigenous peoples' human rights.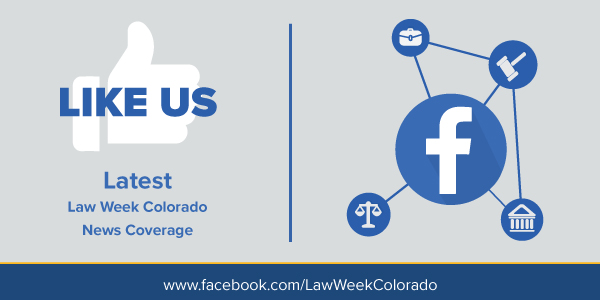 "He is very interested in creating synergies across different areas in international law," said Spain Bradley. "The vision is to have students learn human rights in a cutting-edge way that prepares them to solve problems through law and policy when they graduate." 
There is a humanitarian aspect to the program as well. It will identify and support people from historically underprivileged groups in Latin America and the Caribbean for participation in the program. It is open to lawyers and those with a degree in social science from universities anywhere in the Western Hemisphere.
Anaya thinks human rights, as a subject, is important for any law school. "It's cross-cutting and involves values that apply across the full spectrum of human relationships and endeavors that the law addresses," he said in an email.
And the program isn't only expected to draw law students. "There are many other career opportunities for students in the area of human rights, including with NGOs, government agencies and international institutions," Anaya said. He wants students to understand how human rights are connected to the legal system and that the law is simply about human rights and their well-being.
The program was made with help from the Inter-American Commission on Human Rights, and the organization will play a sustained role in the implementation of human rights programming at the school, said Jummy Ilseng, the international programs director at CU Law. Anaya and the IACHR had a goal that the program could be for lawyers and non-lawyers. 
The program, which will be offered as a master's of studies in law as well as part of L.L.M. and J.D. degrees, will build off of existing CU courses. Topics include indigenous peoples law, human rights and international law. Some new courses were made specifically for M.S.L. students, though, who have not had the same legal education as someone pursuing an L.L.M. or a J.D. With the new program, CU will be one of a handful of universities around the world with the human rights specialty for a master's degree program, Spain Bradley said.
While most of the curriculum has  an international perspective, Spain Bradley said there are still problems domestically. "One of my values as a professor of international human rights is to help people broaden our perspectives to get past our biases. I aim to show how human rights violations are occurring everywhere, even in America."
Spain Bradley hopes that her students can come out of the program able to "sit across and hold space with someone else who's very different from you and share and exchange ideas in a way where we can treat one another with dignity."
Later this year, the IACHR is holding its 169th period of sessions at CU Law. This will be the organization's first session in the U.S. outside of Washington, D.C. Also, it is the first session held at an American law school. Both Anaya and Spain Bradley said the commission was excited to hold its hearings at CU. 
"I'm thrilled," said Spain Bradley, "I think it's a powerful example of how  the university can promote global dialogue on these important issues."
Those who complete the program can apply for a postgraduate fellowship with the IACHR in Washington. 
— Connor Craven