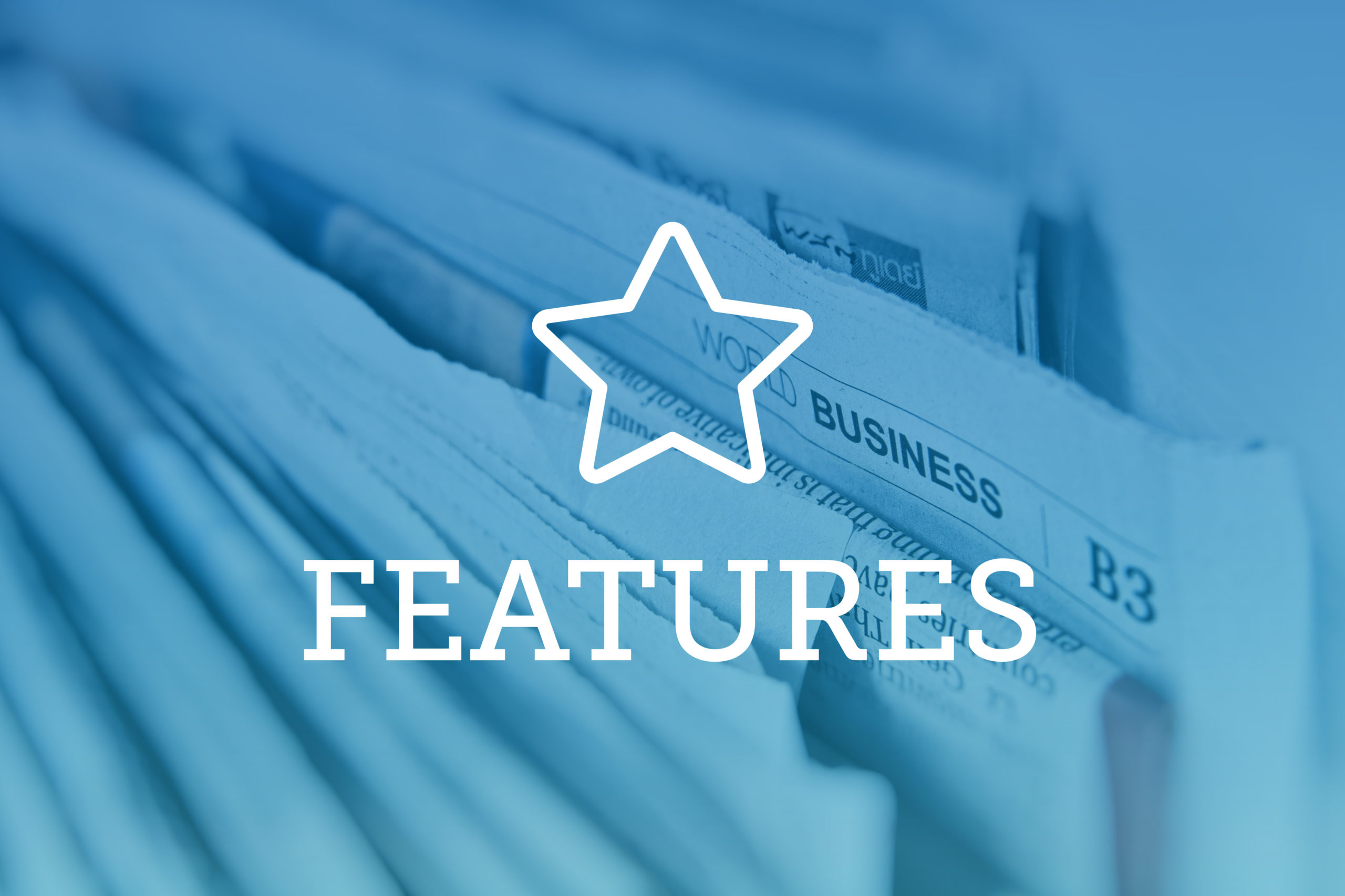 Bruce Smith, dean of the University of Denver Sturm College of Law, knew the conversation might be an uncomfortable one to have so early in his tenure. After all, when Smith took over at the helm of Denver's only law school two years ago, he inherited a highly regarded part-time program with a deep-rooted history. "It would be contrarian and a little curious and maybe even a sign that one had not done one's homework to walk into a law school and touch a top-20 program," Smith said. 
And yet, that's exactly what he did. 
This fall, DU will welcome the first class of approximately 35 students into its new part-time J.D. degree program. Previously structured around classes held four evenings a week, the law school's new part-time model consists of coursework that's one-third online — the ABA cap for online instruction — and two-thirds in-person during eight weekends throughout the semester. Smith hopes the adjusted schedule will make the idea of going to law school more attainable for those who might have long been interested in doing so but for whom an evening program was still inaccessible.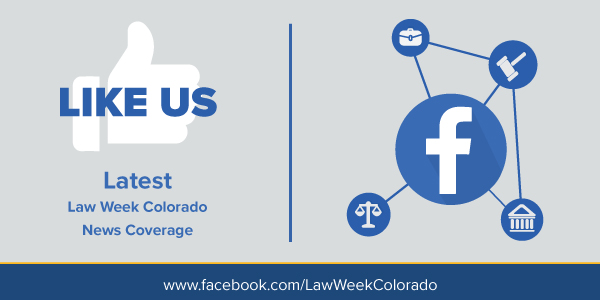 "It's a program that in some ways was imagined for a time different than the one we are in now," Smith said of the evening classes. "Part of the inspiration was to be self-reflective about our mission. We had always been a law school that cared deeply about broadening legal education. But in my estimation as dean, I did not think we were broadening it far enough. So, we took up, I think, additional themes that relate to our law school: pedagogical education, trying to be at the forefront of innovation in serving the state of Colorado, and in some ways even the entire Rocky Mountain west." 
The early thinking for the new offering emerged from a desire to combat a somewhat smaller, local geographical quandary: traffic along the I-25 corridor. "I think sometimes the impetus for change can come from curious directions," Smith said. "As a relative newcomer to Denver, I of course had an array of reactions to the city: the beauty, the dynamism, the openness. I also quickly learned the traffic patterns." 
For someone working regular hours at a day job, getting to DU by, say, 6:15 for class, has become increasingly challenging, whether you're in Fort Collins, Colorado Springs, or just on the far side of town. Arriving on a Saturday morning at 8 a.m., Smith said, is a much different proposition.  
Discussions of who this type of program might reach, however, soon began to expand. Could DU reach students statewide? What about outside of Colorado? "We've got persons in this state in rural areas who lack access to lawyers; we have persons right in our view field in this city of Denver who lack access to lawyers," Smith said. "They lack access to lawyers who are conversant with the issues they present. They lack, in some cases, lawyers who have the language abilities to work. Sometimes they lack lawyers they can trust, because they don't look like their communities, and we need to change that equation. In terms of what it means for Coloradans, the way we model our student body needs to model the way we serve clients across the state, and that is also a really important piece of what we're looking at here." 
And although the class hasn't yet matriculated, Smith said it looks like the mix of students will in fact be geographically diverse, including some from out of state. "Without going into great detail because the data on that class have not yet been verified—they're not here yet—the academic profile, the experience, the geographic reach of that class will be astonishing," Smith said. "Although we always try to see around corners…I think even the results we have achieved have surprised us." 
Smith even signed on to teach a property law class in the program's first semester. "The dean is in the classroom pulling his load, it's meant to be a signal," Smith said. "It matters to us." 
Tod Duncan heard that signal loud and clear. Duncan, a 43-year-old ex-pat from the UK with a PhD in biochemistry, had always had an interest in going to law school but never found the right time or set of circumstances that allowed him to make the commitment. These days, he teaches biology classes at the University of Colorado Denver. A year ago, Duncan came close to attending law school full-time at the University of Utah but decided against it. That's when his girlfriend suggested he consider a part-time program. DU was one of several Duncan looked at. "I was a little concerned the courses wouldn't be taught by full-time faculty but as I looked into it more I became more comfortable," Duncan said. "For someone like the dean of the law school to be willing to go from being a face-to-face educator to a hybrid educator, the signal it sends to me as a student is that there's investment in that—it was an important signal to me." 
Duncan, who will continue teaching at CU Denver while attending school, was also attracted to the new weekend model. "Come five in the afternoon, the last thing anyone wants to do is go sit in a classroom for two hours," Duncan said. "Weekends gives me more time at home, and I'm not away every weekend. It's better." 
Moving to the country in 2003 and living in Colorado for a few years sparked in Duncan a fascination with constitutional law. "It was kind of interesting coming from the UK to a country with a true constitution and seeing how that works as the ultimate letter of the law," he said. "It was kind of a social thing for me coming from a foreign country and seeing how the constitution drove how Americans lived their lives. Not just from a purely law perspective—seeing how society responded to the constitution." 
For his part, Smith is excited for the class to arrive this fall and to formally set the program in motion. "I was not sure when I first came in that this would be where we spent a good portion of the last year."
— Chris Outcalt