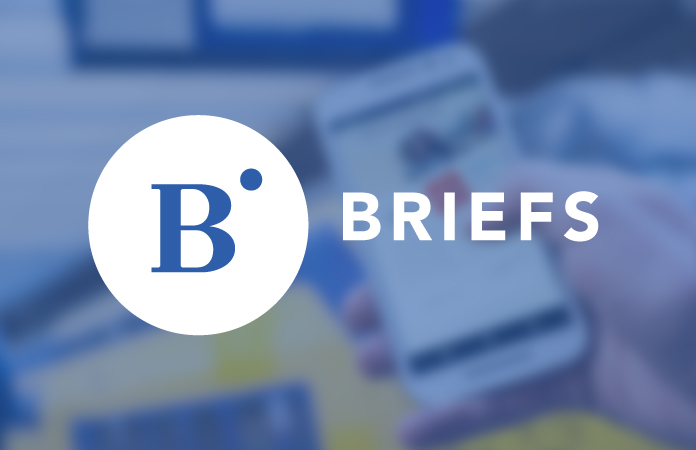 The U.S. Environmental Protection Agency on Aug. 18 announced a $300,030 settlement with the Suncor Energy USA Inc., Commerce City Refinery to resolve alleged violations of toxic chemical-related regulations.
According to the announcement, the settlement addresses alleged chemical accident prevention, toxic chemical release reporting and community right-to-know violations at the refinery, which EPA noted it discovered during an inspection conducted from Sept. 14-17, 2020. 
Under the settlement, Suncor will pay $60,000 in civil penalties. EPA explained the company will also spend at least $240,030 on emergency response equipment as a supplemental environmental project to enhance the chemical release accident response capabilities of the South Adams County Fire Department in Commerce City, Colorado. 
EPA noted the inspection focused on the root causes related to the catalyst release that occurred on Dec. 11, 2019, among other areas. 
EPA alleged it found Suncor violated the Risk Management Program under the Clean Air Act, which the agency noted is aimed at preventing accidental releases of chemicals that can have serious consequences for public health, safety and the environment. Specifically, EPA claimed Suncor failed to maintain correct process safety information, complete outstanding process hazard analyses, update operating procedures and follow change management procedures.
The agency also alleged Suncor violated toxic chemical release reporting requirements under the Emergency Planning and Community Right-to-Know Act and reporting requirements under the Comprehensive Environmental Response, Compensation, and Liability Act, which are designed to notify the community of toxic releases from facilities to help prepare for and protect against chemical accidents. EPA alleged Suncor failed to timely report two releases and failed to report sulfuric acid in its industrial batteries to local emergency responders.
Suncor certified it addressed these findings, according to the EPA's announcement. 
"Facilities must properly handle hazardous substances to prevent dangerous chemical accidents and follow reporting requirements when releases occur," said KC Becker, EPA regional administrator, in a press release. "If they don't, EPA will hold them accountable. We are pleased that Suncor is implementing critical safety measures to protect workers and the community."