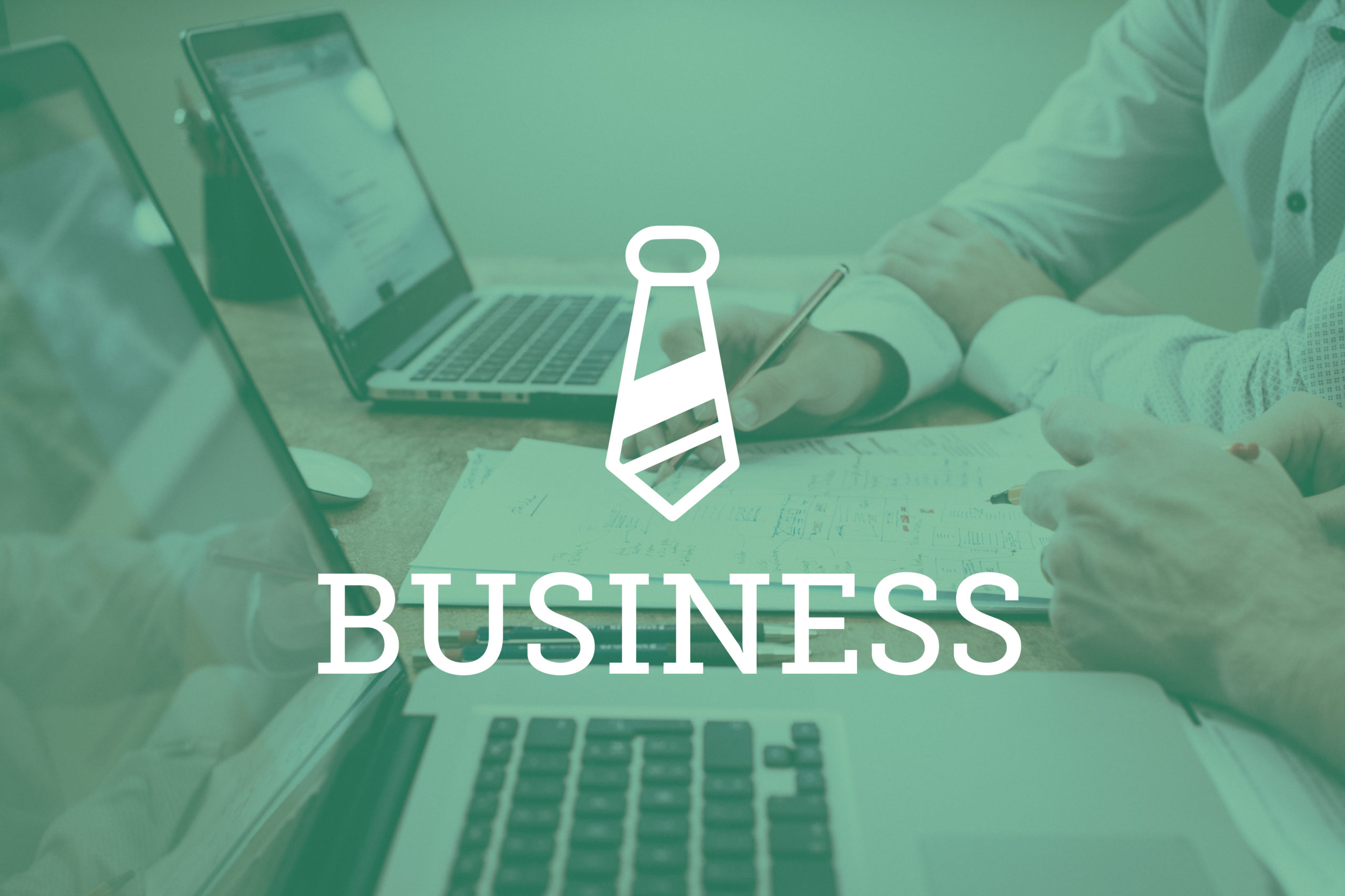 Faegre Baker Daniels, which has offices in Denver and Boulder, has voted to merge with Philadelphia-based firm Drinker Biddle & Reath. The combined firm will begin operating as Faegre Drinker Biddle & Reath in February 2020. 
Current Faegre Baker Daniels partner Jack Sperber will serve on Faegre Drinker's executive leadership team. He said he expects all of the firm's lawyers in Colorado to stay on with Faegre Drinker. 
Current Drinker Biddle chairman and CEO Andy Kassner and Faegre Baker Daniels chair and managing partner Tom Froehle will co-chair the combined firm.
Sperber described the combination of the firms' practice specialties as "adding strength on strength" in areas such as mergers and acquisitions, class action and transaction litigation and health and life sciences. According to a news release, business litigation, corporate practice, products liability and intellectual property will be the new firm's top practice areas by numbers of lawyers and consultants.
Sperber said the merger will make Faegre Drinker an AmLaw 50 firm, measured by number of lawyers and revenue. The release states the combined firm will have 1,300 attorneys and consultants and more than $950 million in revenue. Faegre Baker Daniels currently has 730 attorneys with 77 between its two Colorado offices according to Law Week's 2019 Colorado 200 list.
According to the news release, the firms' offices overlap in Chicago, Los Angeles and Washington, D.C. Between the two firm's geographical footprint, attorneys will gain new reaches in markets such as Dallas, New York, Denver, Silicon Valley and internationally in the U.K. and China. 
Drinker Biddle currently has an office in Wilmington, Delaware. FaegreBD partner Jared Briant, a trademark and patent litigator in Denver, says that location will be valuable for the intellectual property practice because Delaware is the most common venue for litigating patent cases. The state is also a common place for businesses to incorporate.
"We view the addition of those capabilities and that expertise and personnel in Delaware as being super helpful for our corporate offerings as well as our IP offerings," Briant said.
The newly formed firm's offices in Denver and Dallas are a strategic advantage as well, because both cities are business hubs in more sparsely populated areas of the country. 
"Unlike places on the coasts where a lot of major financial and business centers are in pretty close proximity, we're pretty spread out here in the West," Sperber said. "Drinker had some excitement about Denver sort of independently of the overall combination."
He said culture fit between the two firms is also important to consider, adding that both focus on collaboration, inclusivity and client-first approaches. 
The release states the newly formed firm will continue diversity and inclusion efforts. Both Faegre Baker Daniels and Drinker Biddle & Reath are certified under the Mansfield Rule, an initiative in which law firms pledge to interview minority and women candidates for leadership roles.
"We discovered pretty early in the talks that this [merger] is a little bit of a unicorn possibility, both because of synergies in the practices themselves but also in cultural compatibility, which is really a non-negotiable for both firms," Sperber said. 
—Julia Cardi