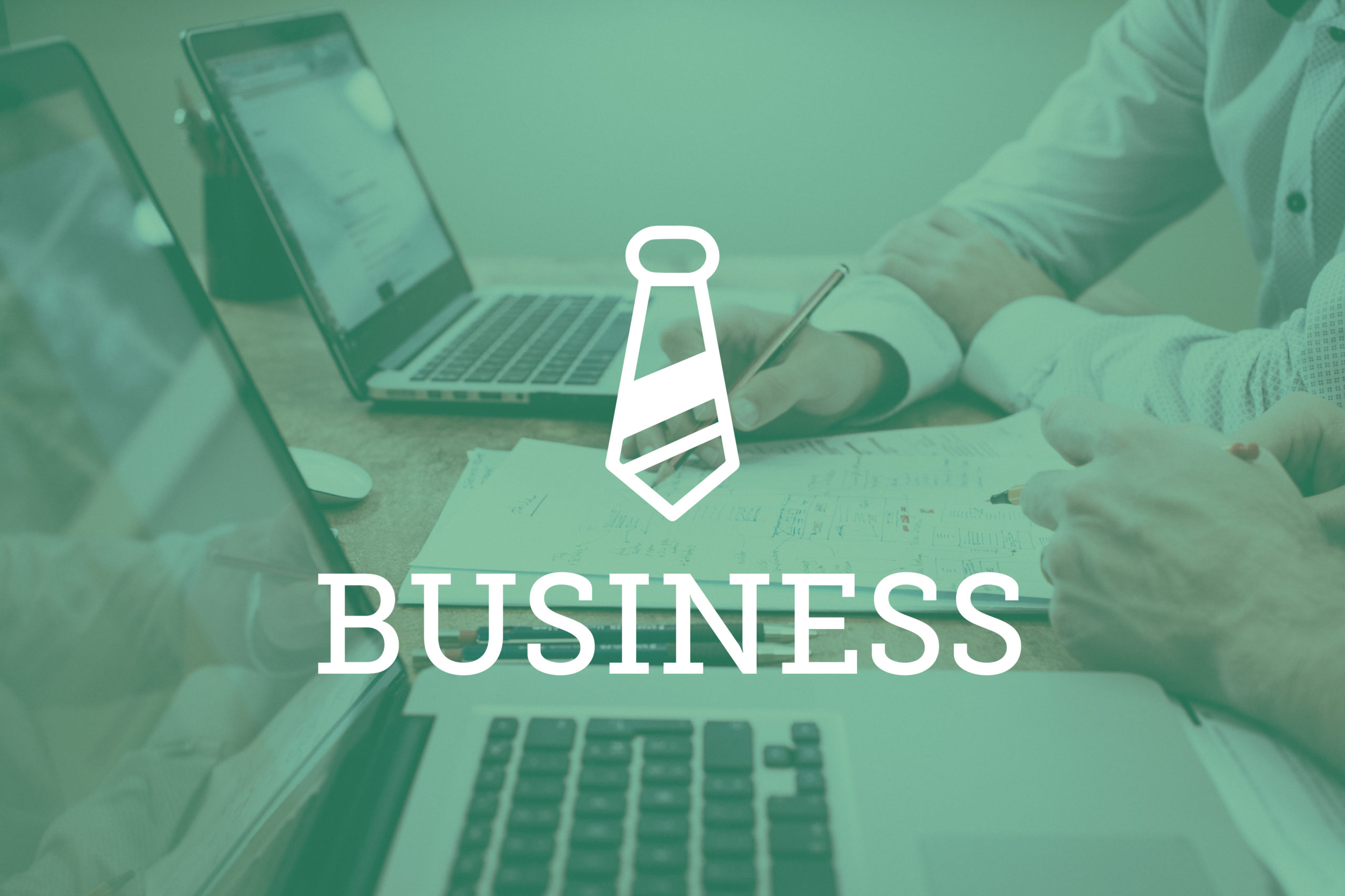 Within the past month, at least two Colorado trial courts have allowed the use of a software that can analyze mixed DNA samples in forensic evidence. 
The software, STRmix, generates "weight of evidence" likelihood ratios that a suspect's DNA is included in a mixed or low-quality sample. The defendants in each case challenged its reliability. 
According to Judge Mike Davidson's order in People v. Aragon, filed Dec. 2, "generally speaking, a likelihood greater than one is evidence for inclusion of the person of interest, while less than one is evidence for exclusion of the person of interest." Davidson allowed expert testimony by CBI Agent Caitlin Rogers about DNA analysis using STRmix. It involves DNA analysis of fingernail clippings.
In a Nov. 21 order, District Court Judge John Neiley in Garfield County denied defendant William Korn's motion for a Shreck hearing to determine whether to allow STRmix as evidence, which was used to develop an expert report by CBI forensic scientist Denise Vensel. The evidence at issue is mixed DNA on a vibrator allegedly used in a sexual assault. 
A Shreck hearing gets its name from a 2001 Colorado Supreme Court decision in People v. Shreck, which laid out the standards a court should use in deciding whether to allow expert testimony. The science or special principles an expert testifies about has to be reasonably reliable, the expert is qualified to give opinions on the science, and the expert's testimony has to be useful to the jury. The value of the evidence also can't be outweighed by unfair prejudice. 
Both judges were persuaded by software such as STRmix having been peer reviewed. Neiley wrote in People v. Korn that the "concept of probabilistic genotyping is not a recent discovery or innovation. … Research and development of probabilistic genotyping systems to evaluate multiple donor DNA samples and/or samples with lower quality DNA have been under refinement since at least 2000."
According to Neiley's order, in addition to Colorado, courts in Illinois, New York, New Mexico, Minnesota, Michigan Connecticut, Florida, California and the U.S. Virgin Islands have allowed DNA evidence using STRmix. 
Davidson wrote that STRmix is used in 46 U.S. labs, including the FBI, and 23 outside the country. He also cited Wyoming as another jurisdiction that has allowed STRmix evidence.
In addition to accepting DNA analysis using STRmix as evidence, Davidson responded to Aragon's claims that Rogers is not qualified to give expert testimony by noting Rogers has provided expert testimony on DNA analysis 18 times for Colorado, and the lab she works out of is properly accredited.
In People v. Korn, Neiley wrote the defense challenged STRmix's validity and reliability. He said they objected because the software "is a brand new program utilized by CBI to draw subjective conclusions that could easily be misunderstood or lead to confusion by most people." But Neiley was ultimately persuaded that STRmix has been deemed reliable by the scientific community. 
"The court is … satisfied that probabilistic genotyping software, including STRmix specifically, has been generally accepted in the scientific and forensic community and that there is broad body of scientific literature dealing with the subject," he wrote. 
—Julia Cardi