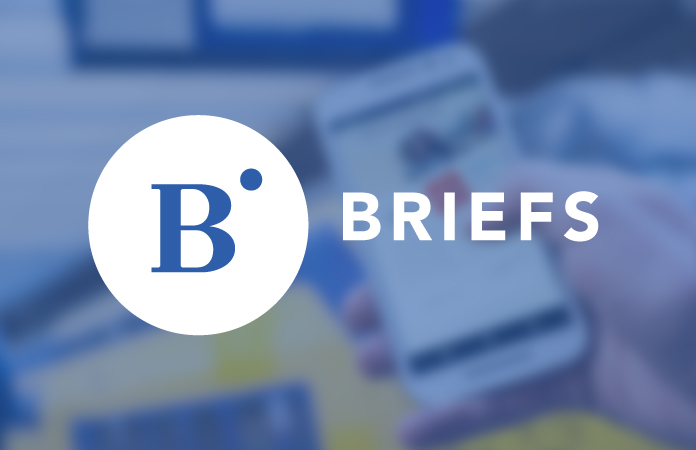 Gov. Jared Polis issued Executive Order A 2022 172 on July 13 appointing Colorado Attorney General Phil Weiseras interim district attorney for the 12th Judicial District, covering Alamosa, Conejos, Costilla, Mineral, Rio Grande and Saguache counties, beginning July 14. 
This interim appointment follows the resignation of District Attorney Alonzo Payne on July 13 after a several months long investigation led by the Colorado AG's Office came to a close earlier this week. The investigation found Payne's office violated the Victims Rights Act, failing to communicate with victims and failing to treat them with respect and dignity.
"The people of the San Luis Valley deserve a fresh start with a new district attorney. Our investigation into violations of the Victim Rights Act revealed systemic problems in the office," Weiser said in a statement. "We expect new leadership will improve the important work of the office. Our focus has been to ensure that the DA's office in the 12th Judicial District complies with the law and treats crime victims with respect and dignity. Our action required DA Payne to do just that. Even with a new district attorney, those requirements will continue to apply."
"The Governor has asked my office to fulfill the responsibilities of the 12th Judicial District Attorney's Office until he appoints a new DA. Our office is committed to serving the people of the San Luis Valley in this interim role as effectively as possible, and our aim is to help put a new DA on a path to success," said Weiser in the statement. "We thank the Colorado District Attorneys' Council and district attorneys across the state for being willing to help support the Valley, advance public safety, and protect victims during this transition." 
Applications for district attorney for the 12th Judicial District may be submitted to [email protected] The Governor's Office noted interviews will begin promptly.