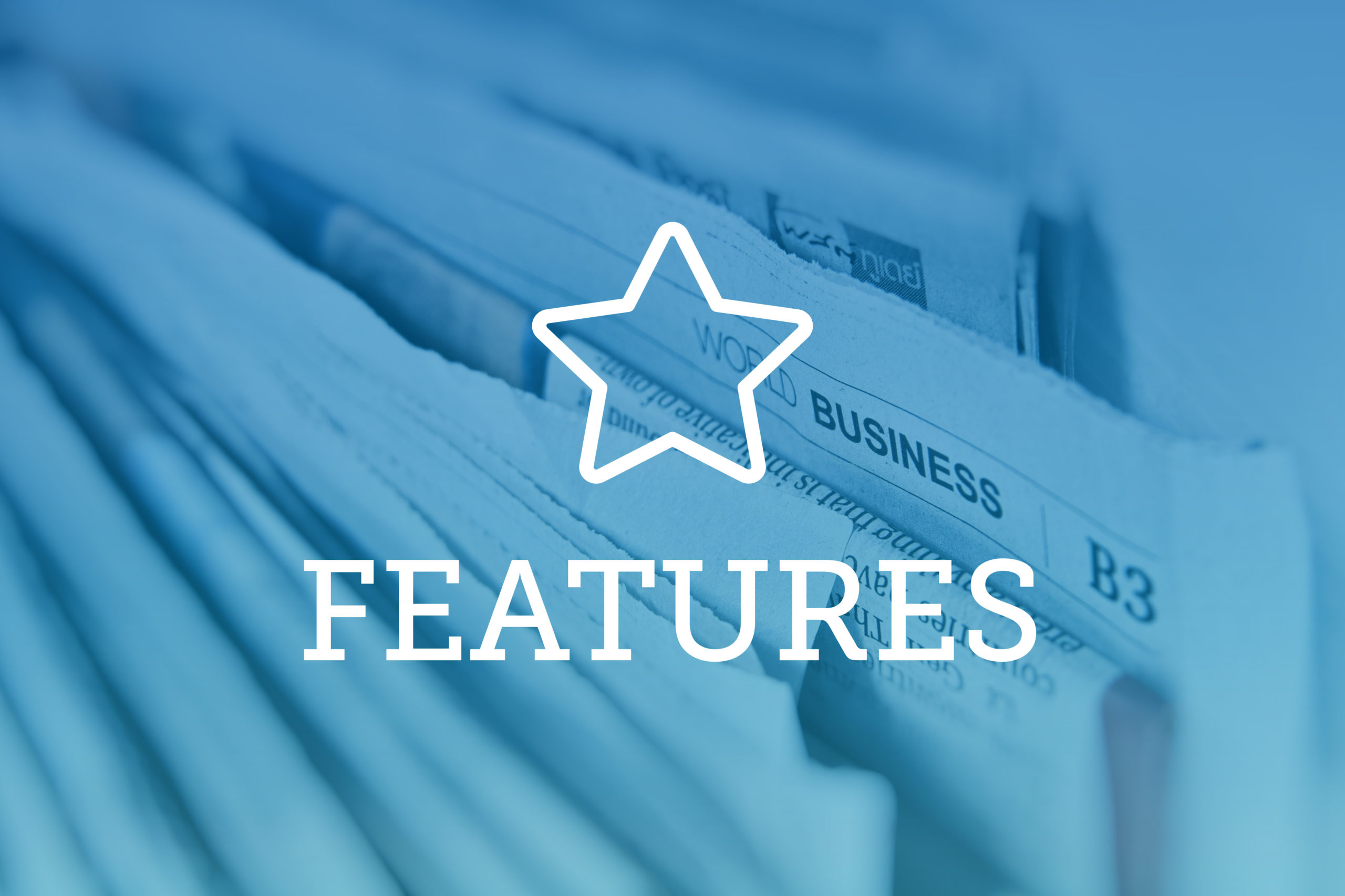 The waiting game has begun again for H-1B visas.
This month, U.S. employers have applied to temporarily hire hundreds of thousands of foreign nationals for high-skilled positions. But their petitions face another period of heightened scrutiny under the Trump administration's "Buy American, Hire American" executive order, which has sought to crack down on abuse of the H-1B program.
On April 10, U.S. Citizenship and Immigration Services announced it received more than 200,000 petitions for H-1B visas for the fiscal year 2020 filing period. That is the first increase in petitions the H-1B program has seen in three years. But of those petitions, only 85,000 will actually get reviewed due to the program's statutory caps, and of those, a growing percentage is getting denied by the USCIS.
A search on USCIS' new Employer Data Hub shows that the agency denied 1 out of 4 initial H-1B petitions it reviewed for FY 2018, whereas in FY 2016 it was 1 in 10. As of first quarter FY 2019, the denial rate is 1 in 3. Initial H-1B petitions are for foreign nationals seeking new employment, rather than for continuing employment or changing employers.
While no policy or statutory change has raised the bar for H-1B visas to be granted, USCIS under the Trump administration has been giving employers more pushback on their H-1B cases. That's been a stressful development for many white-collar companies, health care systems and universities that tend to rely on the program to fill certain positions, according to immigration attorneys.
"The biggest issue that we saw this year was just a heightened anxiety around the entire [H-1B] program," said Jocelyn Campanaro, a partner in Fisher Phillips' Denver office and member of the firm's global immigration practice group. 
Petitions for positions that seem to fit squarely within the H-1B program's "specialty occupation" classification, like those in the engineering or accounting fields, have been seeing unprecedented scrutiny from USCIS, Campanaro said. While that scrutiny hasn't necessarily translated into more denials for her firm's clients, she added, it has led to USCIS issuing more requests for evidence, which by themselves can delay the processing of a case for months.
Attorneys assisting with the H-1Bs find themselves trying to reassure nervous clients, particularly the workers, said Brad Hendrick, Caplan & Earnest's immigration law practice group leader in Boulder. The government's rising denial rates on H-1B petitions often leaves foreign nationals in doubt as to whether they can come, or even stay on an existing visa, in the U.S. to work.
"To some degree you do end up having more communications to assure them their feelings are totally normal and understandable," Hendrick said. He's had to prepare some clients for the possibility that their case, while it would have been strong two years ago, might get a lot of pushback under the current administration. "I do try to talk to them and say look, you do meet the requirements according to the statute."
Even if the law governing the H-1B program hasn't changed in recent years, the Buy American, Hire American executive order President Donald Trump signed in April 2017 has instituted changes in its procedures. One of its objectives was to prioritize foreign nationals who hold a U.S. master's degree or higher.
The most significant adjustment was to how the federal government picks out which H-1B petitions to review. USCIS conducts a lottery system to randomly select petitions for screening. Previously, it randomly picked 20,000 petitions out of a pool of workers with advanced degrees earned in the U.S., and then it picked another 65,000 petitions from the remaining pool, which included whichever advanced-degree holders weren't randomly selected in the first lottery round.
In December, the Department of Homeland Security proposed two significant changes to the H-1B selection process, one of them going into effect for this filing season. The two-step lottery underwent a "swap" in which the 65,000 general pool selection came first, and then advanced-degree holders had their separate cap of 20,000 petitions selected second. 
The change was supposed to give advanced-degree holders a leg up in the lottery, and the lottery "swap" appears to have achieved its intended outcome. On Tuesday, USCIS announced an increase in the share of selectees who held U.S. advanced degrees, up from 56% last year to 63% this year.
The other change from the DHS rule was to require H-1B seekers to preregister online, which would enter them into the lottery. If they were selected in the lottery, then they would then file their H-1B paperwork to USCIS for review. This preregistration system, which could be in place for next spring's H-1B filing season, is expected to help businesses save time in their H-1B prep work because they will only be filing for applicants who got picked in the lottery. But the lottery pool will likely be bigger due to the lower bar of entry, so they might have a lower chance of having their petitions selected.
If employers are deterred from the H-1B program because of the Trump administration's higher standards of review, it's hard to tell from this year's numbers. The 201,011 petitions USCIS received the first week of April is a 6% increase from last year after two consecutive years of decreases.
Campanaro said the slight rise in H-1B petitions this year isn't surprising considering the low U.S. unemployment rate is keeping the pool of candidates small for many high-skilled jobs. "There are only so many people [in the U.S.] who can fill these positions," she added. Citing how costly and time-consuming it can be to fill positions using the visas, Campanaro said, "The truth is employers wouldn't opt for an H-1B program if they could help it."
With the rush of petitions received and the lottery completed, USCIS will start returning paperwork and fees to applicants whose petitions weren't selected for processing. 
"We're at a stage right now where we're kind of waiting and seeing what's going to happen next," Hendrick said. He added that his firm has surprisingly already gotten a receipt notice back for one of its cases. "Giving credit where it's due, it seems like things were done quickly."
Much could change between now and when approved H-1B petitioners can begin work Oct. 1. The federal government has announced changes in employment immigration procedures with little warning, such as when it suspended premium processing for H-1B petitions in September, and then resumed it March 12. The premium processing option allows employers to pay $1,410 to expedite their H-1B cases to get a decision in two weeks, as opposed to the standard six months — or longer. 
As for how USCIS will make decisions on the visa petitions, that's even more difficult to predict. 
"It's really hard for employers and lawyers to figure it out because we won't know until after the fact that they've made a shift," Campanaro said. "Immigration is really just a moving target … that we're trying to get in line with."
— Doug Chartier