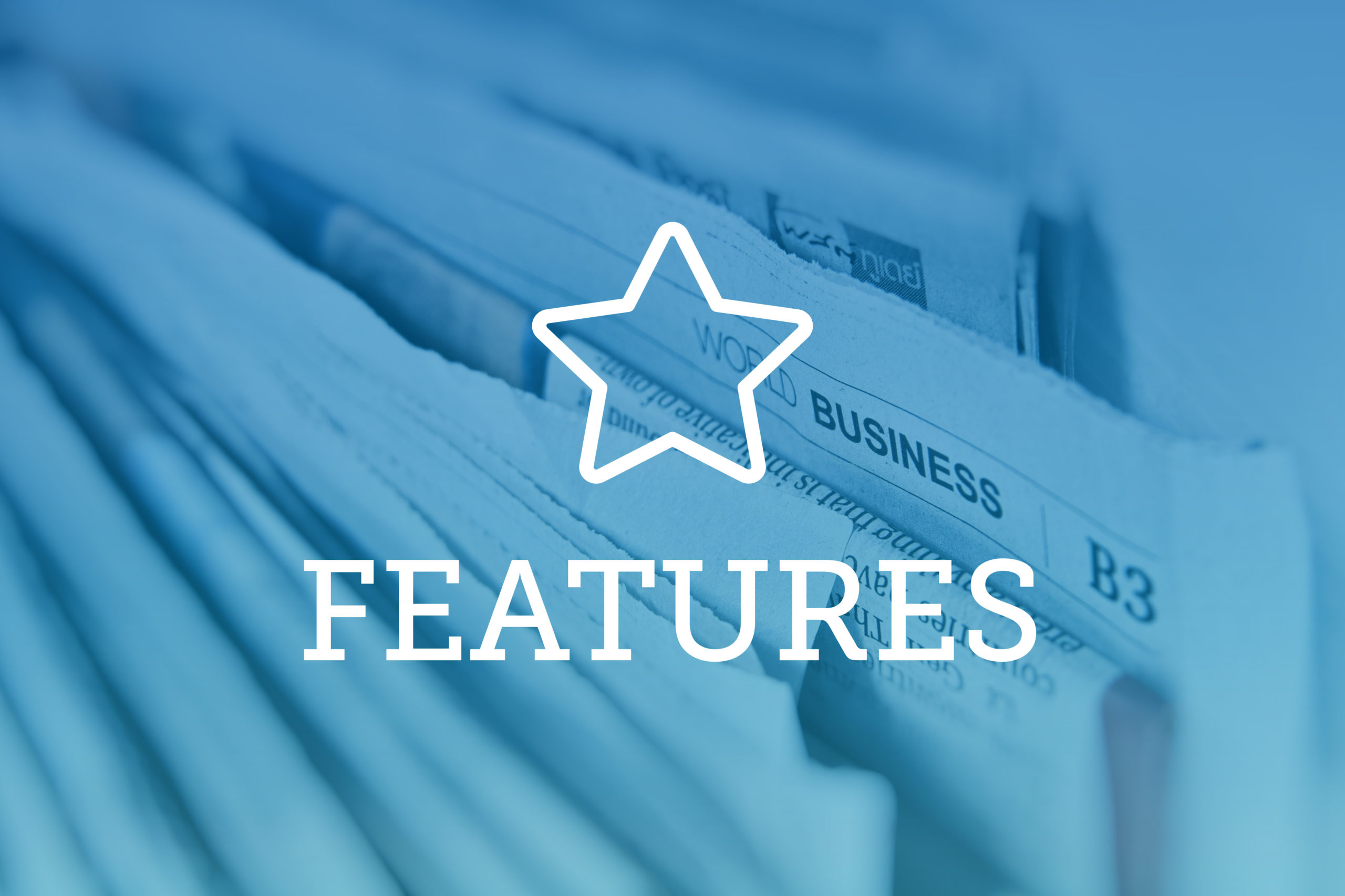 The Colorado Healing Fund got its first real-world exercise in the aftermath of the May 7 STEM School Highlands Ranch shooting where one student was killed, seven were injured, and numerous others were exposed to violence in a school.
The Healing Fund, which only just launched in December, is set up as a central clearinghouse for donations in response to acts of mass violence. The organization, which was created by former Colorado Attorney General Cynthia Coffman and former Columbine High School Principal Frank DeAngelis, hadn't yet had to activate after such a crisis. But the organization responded shortly after the shooting and is working to meet the long-term needs of victims, their families and survivors of the incident well after it's no longer top of mind for the rest of the public. 
"We knew from its inception that we could be facing something early on," Coffman said. "While we talked about that and thought about it, we were all very hopeful as a board and advisory committee to get things in order with the nonprofit to make sure we were all prepared if there was an incident. I'm very sad, and it's very unfortunate that the STEM School shooting happened at all, and the fact that it happened when it did meant that we got to test our ability to respond quickly."
She said one of the early challenges immediately following the shooting was determining whether the shooting qualified as something the Healing Fund should respond to. The FBI defines mass shootings as incidents involving four or more deaths. In the STEM School shooting, just one student, 18-year-old Kendrick Castillo, was killed. "But we said we might not base this on fatalities, but casualties — people who are injured," Coffman said. "We knew we had multiple kids who were shot, injured in different classrooms, a lot of kids who witnessed this. All those who had to be evacuated and potentially see the crime. That, to us, is a mass casualty situation that will have long-term impacts on kids who witnessed this."
Coffman said the organization has tried to build in discretion for situations its board and advisory committee haven't thought of, because, she said, they would rather be where they need to be rather than be locked into rigid definitions for when to respond. 
The Healing Fund responded to the STEM School shooting within a day of the incident, but its goal is to continue to provide assistance long after an incident. Coffman said the organization saw an outpouring of support immediately after the shooting and saw many people want to give for specific needs that people had.
"The response was what we expect to see from a mass casualty event, and people just needed to know where to give and to do that safely, but unfortunately, we do go on, and we live in a time when these tragedies happen again and again." She said the orgazation's purpose is to have funds available later, like when students return to school in the fall and need additional support. The organization is also set up to serve a consumer protection role as well, something Coffman said she saw the need for while serving as attorney general. 
"In the AG's role and in that office, I saw that every time a tragedy occurred, there were people with nefarious purposes who set up scam accounts and were collecting money online or through a local bank. We'd find out later that money disappeared along with the people who opened funds." She said the Healing Fund, which accepts donations through Colorado Gives, can be a safe place for donations. The Douglas County Sheriff set up a fund as a legitimate place for donations out of concern about fraud. In the immediate aftermath of the shooting, other funds popped up saying they were collecting money for the Castillo family and for Kendrick's funeral. Coffman said she wouldn't be surprised if those funds were fraudulent because of how common and easy it is for people to take advantage of a tragedy. With the organization in its infancy at the time of the shooting, Coffman said there were some learning opportunities, and the organization has since had a debriefing about how to learn from its response and continue to develop going forward.
The chief lesson was about communication, she said. The board had conducted a tabletop exercise to practice, but the STEM School shooting provided a "live exercise" to see how the organization would perform, Coffman said. "It wasn't beautiful, but it worked. Everyone was aware and was contacted right away."
The organization is still working to set up a centralized communication system and is continuing to get the word out to the public that the organization exists and that it can be used to send donations securely to those affected by mass crimes.  "What I like about the Healing Fund is that we can stop and take a breath. We have a day to sort it out, and figure out who the victims were," Coffman said. "We knew within a day who the victim was. The first 24-36 hours you don't even necessarily know who needs your help. That's about raising awareness and reaching out to law enforcement. We learned a good bit about flow of funds. How to make people aware. … I think that's something we'll be developing." 
— Tony Flesor, [email protected]