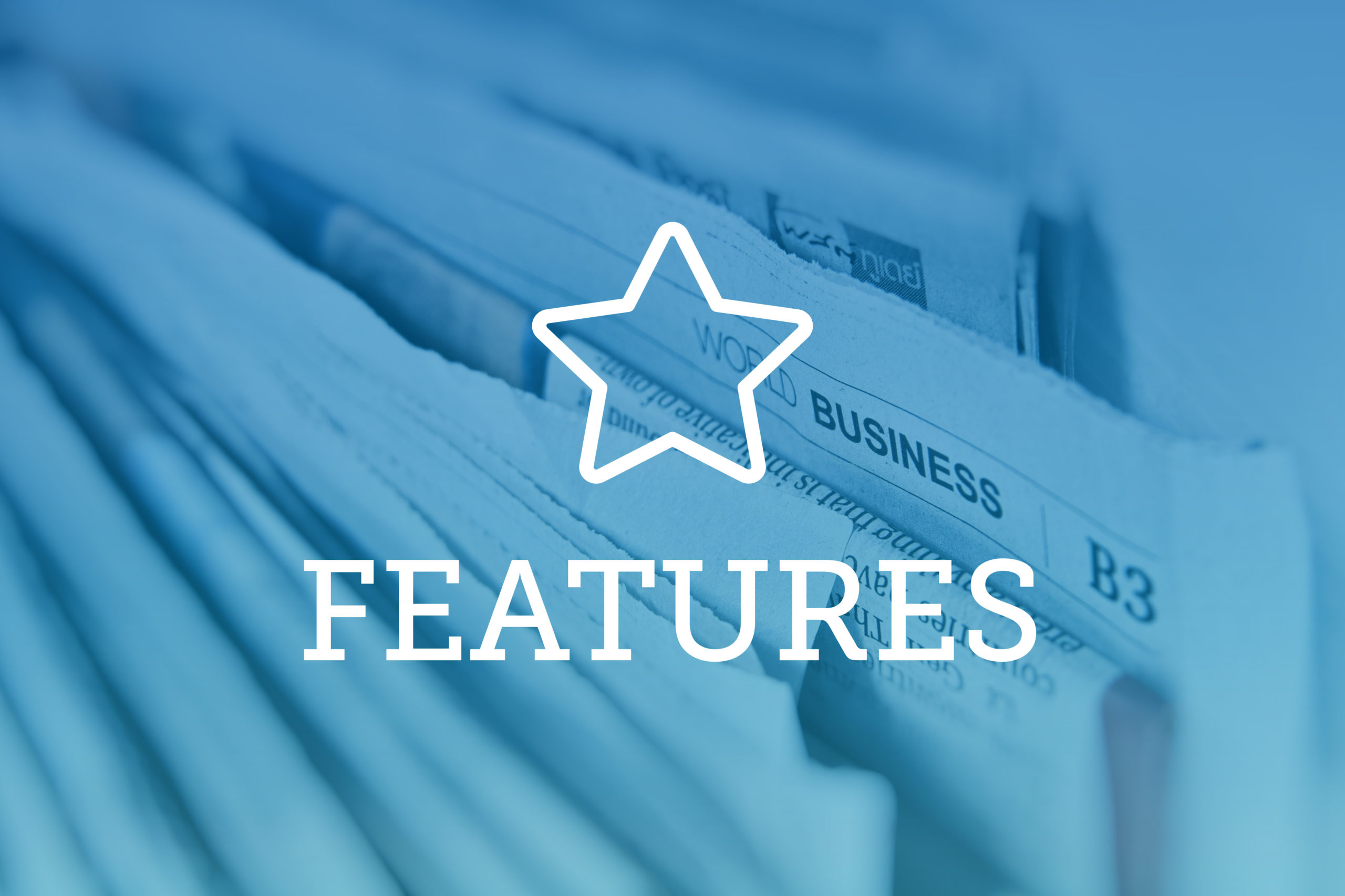 A civil rights group's investigation into immigration detention centers has morphed into a protracted struggle for documents from the federal government. But now the group is applying more pressure.
The Civil Rights Education and Enforcement Center on May 23 filed a motion for sanctions against U.S. Immigration and Customs Enforcement. According to CREEC, the agency hid documents related to the death of a detainee in its custody at the Aurora Contract Detention Facility. CREEC, a national organization with an office in Denver, is suing ICE for failure to comply with its Freedom of Information Act requests for documents pertaining to the conditions in several immigrant detention centers. Now it is seeking attorneys' fees under FOIA, saying that ICE "refused to provide any response to [CREEC's] requests as required by law until ordered to do so by [the] court."
The sanctions request is the latest development in a 15-month-long impasse between the federal agency and the nonprofit, which is probing immigration detention center conditions through a recently formed task force. 
ICE recently released a report about the death of Kamyar Samimi, a 64-year-old Iranian detainee who, according to the report, died in September 2017 after the Aurora facility's staff failed to get him emergency medical care. Rocky Mountain PBS on May 20 reported Samimi's death record information that reporter Brittany Freeman requested from ICE. The agency previously insisted that the report didn't exist, according to CREEC.
"The Samimi death review, to be charitable, reveals callously neglectful medical practices that resulted in the death of a detained immigrant, followed by a coverup," CREEC said in its motion for sanctions.
The group's lawsuit against ICE was one of the cases Senior Judge Richard Matsch was presiding over at the time of his death May 26. At this time, it is unclear when and to whom the case will be reassigned.
The American Civil Liberties Union of Colorado is also suing ICE for failing to produce documentation on Samimi. The ACLU asked for his death record in December 2017 and filed its FOIA lawsuit April 9.
An ICE spokesperson has issued a statement on the Samimi report, saying the agency doesn't comment on pending litigation, but he stressed that "lack of comment should not be construed as agreement with or stipulation to any of the allegations."
"As part of the Department of Homeland Security's homeland security mission, our trained law enforcement professionals adhere to the Department's mission and values and uphold our laws while continuing to provide the nation with safety and security," the statement continued.
From August 2017 to April 2018, CREEC made FOIA requests to ICE for documents pertaining to conditions in immigrant detention centers including the one in Aurora, two in California and one in Alabama. CREEC made the FOIA request for the Aurora detention center, which is privately run by GEO Group, on Jan. 22, 2018. The group repeatedly requested the death reviews of Samimi and Vicente Caceres Maradiaga, a detainee who died at the Adelanto Detention Center in California in May 2017. CREEC claims that ICE has long concealed those documents from the public and misled it by saying they didn't exist.
Samimi, a permanent legal resident of the U.S. from Iran, was detained by ICE in November 2017 on a cocaine possession conviction from 12 years prior. He died after 16 days in ICE custody. According to his death review, Samimi suffered from an opioid addiction and requested daily doses of methadone. 
During his detention, he complained of withdrawal symptoms and at one point attempted suicide, but he never received a physical exam from the staff physician. Medical staff had delayed calling 911 even after reports that Samimi was vomiting blood and an officer observed that Samimi might be suffering liver failure. 
While a nurse continued trying to phone the staff doctor, an officer insisted on calling 911, and Samimi was pronounced dead shortly after arriving at a hospital.
Liz Jordan, director of CREEC's Immigration Detention Accountability Project, said the FOIA requests started as a way of gathering information on the medical care and conditions detainees experience while in ICE custody, including whether it provides accommodations for people with disabilities. But the group has received barely any documentation from the agency in a year and a half of requests. 
"This lawsuit has turned into a pretty unexpected and frustrating detour for us," Jordan said. Instead of turning over the death records CREEC requested, ICE directed the group to search for them through the agency's database, "which ICE well knew did not contain them," according to CREEC's motion.The agency consistently violates FOIA and often cites increasing request volumes as a reason, Jordan said. For fiscal year 2019, ICE requested a budget of $8.8 billion and has more than 23,000 full-time employees. But it has four FOIA officers at the most, Jordan said.
"The most charitable thing I will say is … it certainly seems like transparency is their absolute lowest priority," Jordan said.
An ICE FOIA officer declared in a court document that as of July 30, 2018, the agency was working on 78 active FOIA litigations and had a backlog of nearly 2,000 requests that overran FOIA's required 20-business-day turnaround.
"One of the reasons we went to court was to ask ICE to get its act together," Jordan said.
ACLU Colorado has also sued ICE over Samimi's death records. Jordan said there isn't any coordination between her organization and the ACLU, though she said they've been in touch and the "ACLU is a fellow traveler inthis fight."
Denver-area private practice attorneys are also representing CREEC in the FOIA matter. Undersigned counsel on the group's sanctions motion were Thomas Kelley of Killmer Lane & Newman, Amber Gonzales of Armstrong Teasdale, and Steven Zansberg of Ballard Spahr.
— Doug Chartier