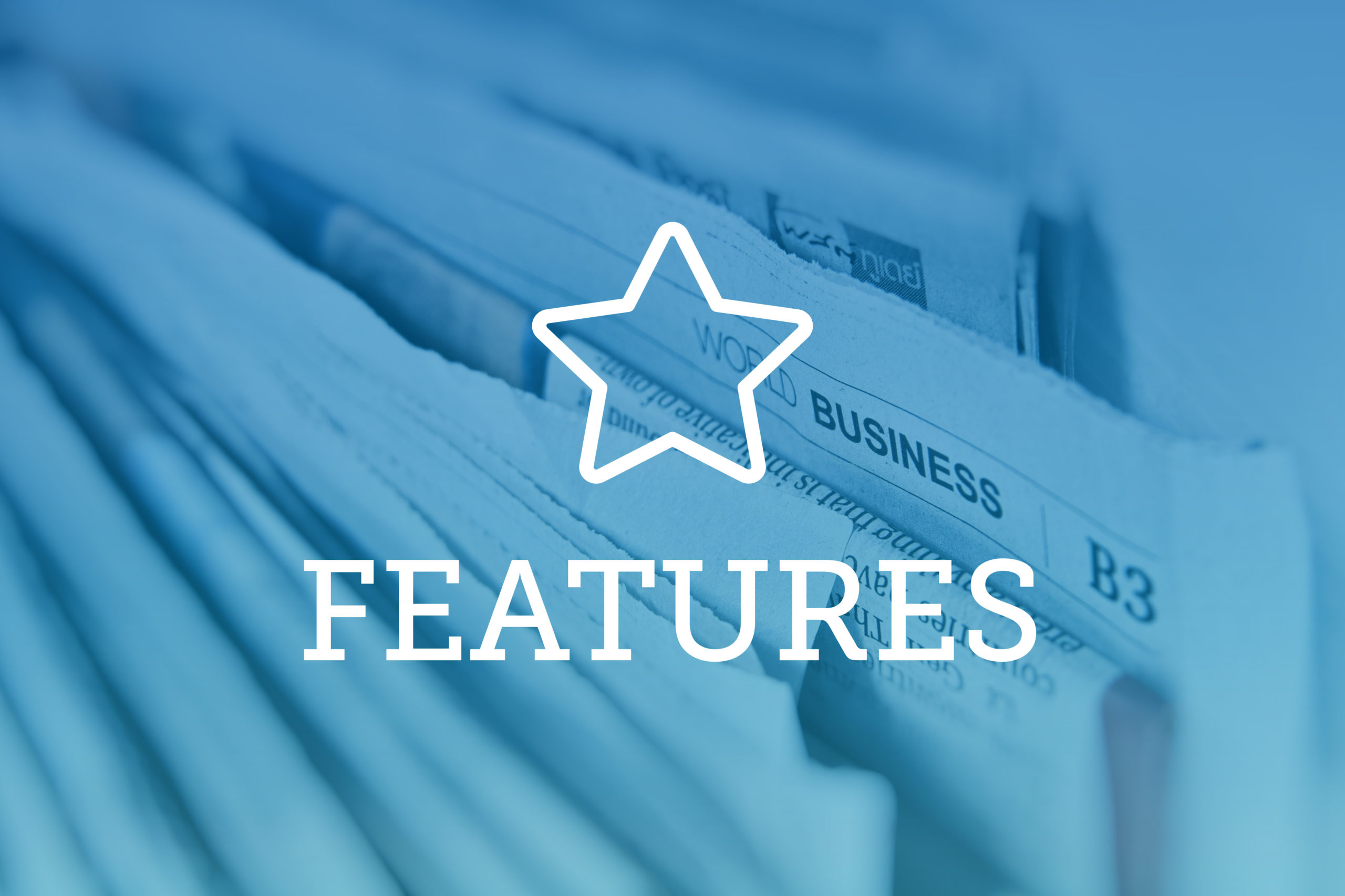 The Institute for the Advancement of the American Legal System, located at the University of Denver Sturm College of Law, is preparing for a change in leadership this fall. 
The organization announced earlier this month that executive director Rebecca Love Kourlis, a former Colorado Supreme Court justice, will turn over the role to Arizona Supreme Court Chief Justice Scott Bales. 
For Bales, a newcomer to Colorado, the role is an opportunity to continue his work in court reform; for Kourlis, the change is simply the right time; and for the organization, it's the beginning of its next phase.
Kourlis was among IAALS' founders in 2006 alongside Daniel Ritchie, John Moye and Judge Richard Matsch. After sitting on the state Supreme Court, she was dedicated to bring changes to civil courts around the country, not just the state. 
The organization has established itself as a source for data-based court research and research-based reform recommendations.
The organization is focused on several key areas: civil justice reform, family justice reform, judicial election reform, legal education and legal practice improvement. And while IAALS makes recommendations in each of those areas, it is not an advocacy organization and does not pursue a specific agenda.
"The people who know us trust us and trust that we are fair, that we're thoughtful, that we're thorough, that when we take something on, we do it in a way that is balanced and takes all perspectives into account," Kourlis said. And regarding the idea that not everyone knows the organization, Kourlis said the next step for IAALS involves expanding that reach.
"IAALS is poised to become even more visible, even more impactful, and it just seemed to me that bringing in a new leader to spur on that next phase made a lot of sense," she said.
In starting that next phase, the organization launched a search for candidates for the executive director position, and according to Kourlis, Bales' name came up several times in the search.
Bales, who finishes his five-year term as Arizona Supreme Court chief justice in July, said few justices stay on the court after serving as chief. For him, it was time to move on to something new. 
He had worked with IAALS in the past in his state's efforts to implement civil justice reforms such as tiered discovery. He said he also had experience with the organization in using IAALS' research regarding how judicial nominating commissions can work together better and on handling judicial performance reviews. 
The state is also looking at changing its rules regarding the delivery of legal services. He said Arizona has benefitted from IAALS' work in everything that is on the organization's radar. 
He said it has also been a priority in his strategic agenda as chief justice to look at access to justice and the accessibility of legal services in the face of changes in technology and the economy.
Bales will work with the organization over the summer to make the hand-off in leadership, but he is limited in how he can work with the organization while still sitting on the Arizona Supreme Court. 
When he does make the move to IAALS, he'll spend the first year or so galvanizing IAALS' relationships across the country as well as attempting to forge new ones. He said he'll continue to live in Arizona but will spend part of his time at IAALS on the DU campus as well.
As for Kourlis, she said she doesn't yet have plans for what comes next other than saying she will continue to have some involvement with the law and courts. "I'm going to catch my breath for a while and then look around then decide what I might want to tackle next," Kourlis said. "I'm fairly fond of jousting at windmills."
Kourlis highlighted the organization's successes in bringing about changes in federal and state civil procedure to promote cost effectiveness and efficiency as well as what she described as "reorienting the focus of the legal system on the needs of the user." 
She also pointed to the organization's involvement in the profession's shift in how family law cases are being more frequently approached with a problem-solving focus rather than an adversarial one. 
She said her personal sense of accomplishment with the organization comes in the connections both she and the organization have made across the country and in seeing the passion and commitment from others. "It has buoyed me and given me energy and renewed my own sense that this is doable," she said. "It's really important and the time is now and it's doable." IAALS will have a dinner in September where the
gavel will be passed on to the new executive director. 
— Tony Flesor