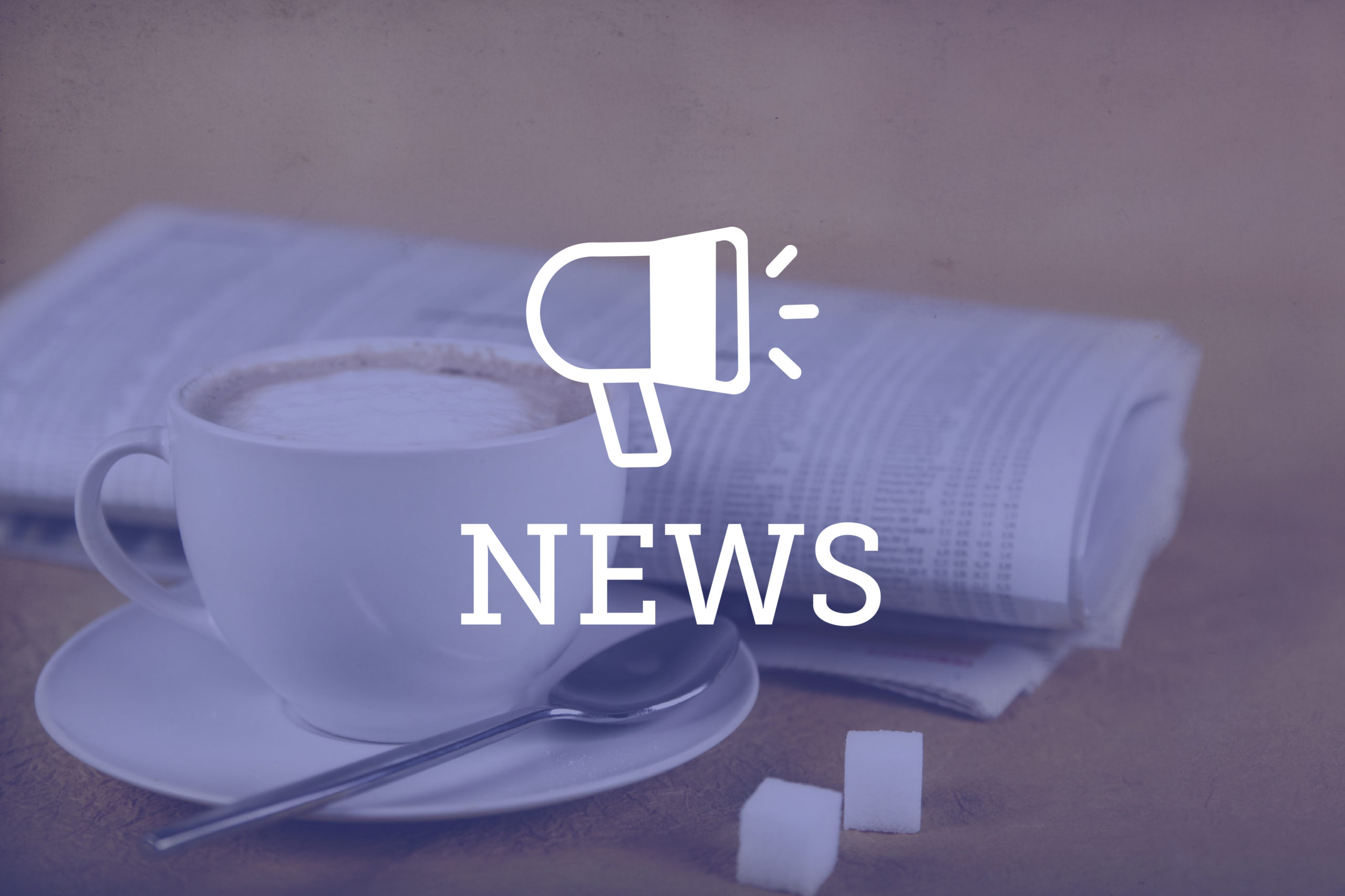 The Institute for the Advancement of the American Legal System announced leadership updates and plans for a strategic reassessment. 
IAALS, which was founded by former Colorado Supreme Court Justice Rebecca Love Kourlis to improve the U.S. justice system, announced on May 12 that CEO David Yellen will leave the research center at the University of Denver to take over as the dean at the University of Miami School of Law later this month. While IAALS launches a search for its next CEO, the organization will also assess its role and scope in light of a rapidly changing legal system in the U.S. 
"The last several years have brought dramatic changes for the whole world and for us as a nation. And that is true for our justice system as well," said IAALS Director Brittany Kauffman, who will take over as interim CEO when Yellen leaves. Kauffman will oversee the organization's operations, projects and research as well as communicate with the IAALS board of advisors, DU and its partners. 
Yellen joined IAALS in February 2021 after 14 years as law school dean first at Hofstra University and then Loyola University Chicago. "I have deeply appreciated the opportunity DU gave me to lead IAALS," said Yellen in a statement. "I have decided, though, to return to legal education, which has been my home for most of my career. This was a very difficult decision but, in the end, the opportunity at Miami was too compelling to pass up." 
Over the summer, a strategic assessment team made up of IAALS executive committee, staff, Kauffman and other stakeholders will meet to assess the scope and direction of IAALS. "We were founded on the goal of improving the American justice system. It's in our name and it's at the focus of what we do, but we have to be flexible because what the justice system needs changes constantly," said Kauffman. She explained that the committee hopes to convene "as soon as we can" and plans to finish its assessment by the end of the summer. 
Since 2006, IAALS has conducted research and helped design models for best practices in the American legal system. Its work has included national research on court systems, public perceptions of the law and more. 
After the COVID-19 pandemic forced many courts to adopt virtual procedures and change long established practices, Kauffman explained, IAALS decided to reassess its role and scope.  
"Our courts have been faced with the challenge of moving to a much more virtual environment through the pandemic while being responsive to the needs of people even when they can't come to the courthouse and that has really spurred innovation in our justice system. And we see that not just in the courts but also on the part of the legal profession and legal education," said Kauffman. "So we are at a moment of great challenge but also great opportunity that we can capitalize on." 
While the legal system readjusted, Kauffman added, the needs of the general public to access justice stayed the same, "so it also really is important for us to continue to work to improve the justice system so that we can provide justice for all." 
The pandemic has impacted nearly every corner of the U.S., and in the justice system and legal industry, it's opened questions about workplace norms, bar exams, parole and incarceration rates and much more. 
Kauffman, who has been with IAALS since 2012, added that she looks forward to stepping into the role of interim CEO. "I'm following in the footsteps of people I greatly admire who've come before me and I'm very passionate about this work and our mission and my belief in our organization," said Kauffman, adding that she looks forward to working with the IAALS team and its partners across the country.