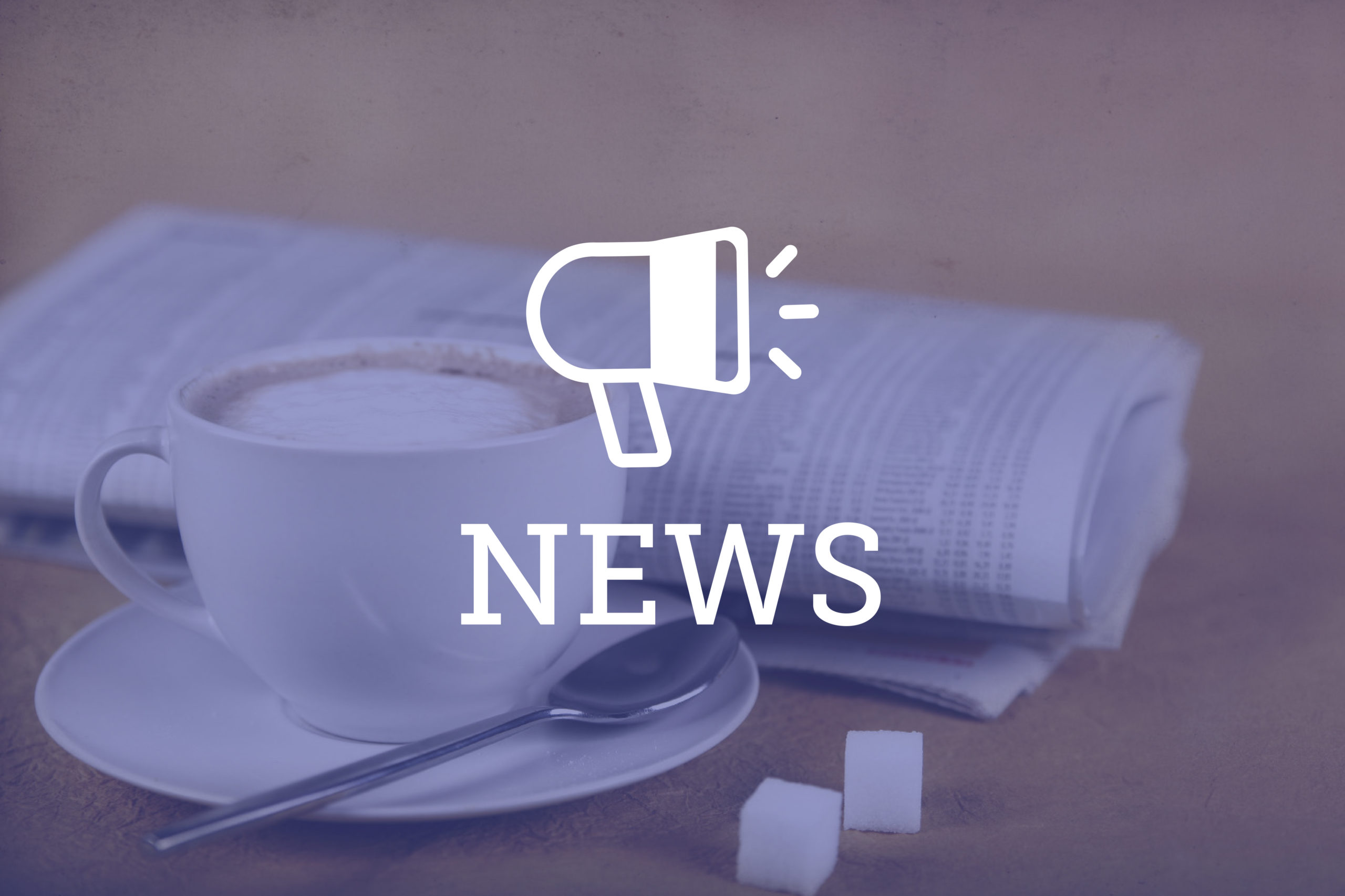 With a governor's signature, the number of states with legal recreational marijuana has expanded to 11.
On Tuesday, Illinois became the second most populous state (next to California) to legalize recreational marijuana, and the first where the legislature, and not voters, legalized its sale. By contrast, Vermont's lawmakers legalized possession of the drug, but not its sale.
But Senate Bill 7, which takes effect Jan. 1, contains many provisions that appear to "catch up" with states like Colorado whose marijuana regulation systems have matured. Illinois' new law also contains programs that are even more progressive than Colorado's, making it more than just another state to legalize cannabis.
At its foundation, Illinois' marijuana bill is substantially similar to Colorado's and other pot-legal states. It permits people 21 and older to purchase and possess about one ounce of cannabis flower, with out-of-state visitors allowed half that amount.
But the bill also contains a broad expungement program that could erase the marijuana convictions for more than 750,000 Illinois residents. The law allows the automatic expungement of arrests for marijuana possession under 30 grams, and the governor may pardon convictions for possession up to 30 grams. People can also petition to have their marijuana convictions expunged in cases involving up to 500 grams.
Expungement and records-sealing programs in Colorado have been left to municipalities, like Denver's "Turn Over a New Leaf Program" launched in January, where an estimated 10,000 convictions are eligible.
Illinois' new marijuana law "is a major milestone on multiple levels," said Mason Tvert, a partner at VS Strategies. He was involved in the push for Illinois' cannabis legalization, including its medical and decriminalization laws, while at his previous position with the Marijuana Policy Project.
Tvert said it's significant that marijuana was legalized in a large Midwestern state, and not just on one of the coasts, which shows the geographic spread of those laws. It's also significant that Illinois legalized retail sales through the legislature and not a ballot initiative. 
"This is similar to what we saw with medical cannabis laws," he noted. More medical marijuana laws were left to state lawmakers as public opinion shifted in those laws' favor and after more states had approved them through the ballot box.
Illinois' system reflects many of the same rules as Colorado and other states, Tvert said. Illinois is trying to regulate cannabis in a way that's similar to alcohol — the same compass that Colorado and other states have used. That's how its recreational marijuana laws end up generally similar to those of other states and not necessarily by emulating the other states directly, he added.
Illinois has a different sales tax structure for retail cannabis than Colorado. While Colorado's state sales tax is 15% for retail marijuana across the board, Illinois imposes different rates depending on the THC content in the product, ranging from 10% at the lowest tier to 25% for products with more than 35% THC. "This is really similar to what you see with beer versus spirits," Tvert noted.
Illinois' law includes considerations that states like Colorado have only recently been adding to their marijuana regimes, like programs to promote diversity in the industry. The Illinois law provides minority cannabis business owners lower licensing fees and business loans at lower interest rates. The bill also funnels a large portion of tax proceeds to promote cannabis business ownership in low-income communities. Colorado Gov. Jared Polis signed a bill last month that would create an accelerator program where people in low-income areas could more easily acquire marijuana business licenses. But other equity programs have suffered setbacks, like one in Oakland, California in which low-income entrepreneurs are given priority for business permits, but are struggling to secure business space.
Those nuanced programs are signs that the marijuana legalization debate has advanced in recent years, Tvert said. 
"These conversations are not about whether to legalize, but how it should look," Tvert said. There's consensus within more states' legislatures to make marijuana legal, but the debates have shifted to what the tax structure should be, what the tax proceeds should go toward, and whether the law should include different provisions that promote equity for minorities. "These are the questions that are the ones still holding things up in states, but we're going to see them start to move."
— Doug Chartier