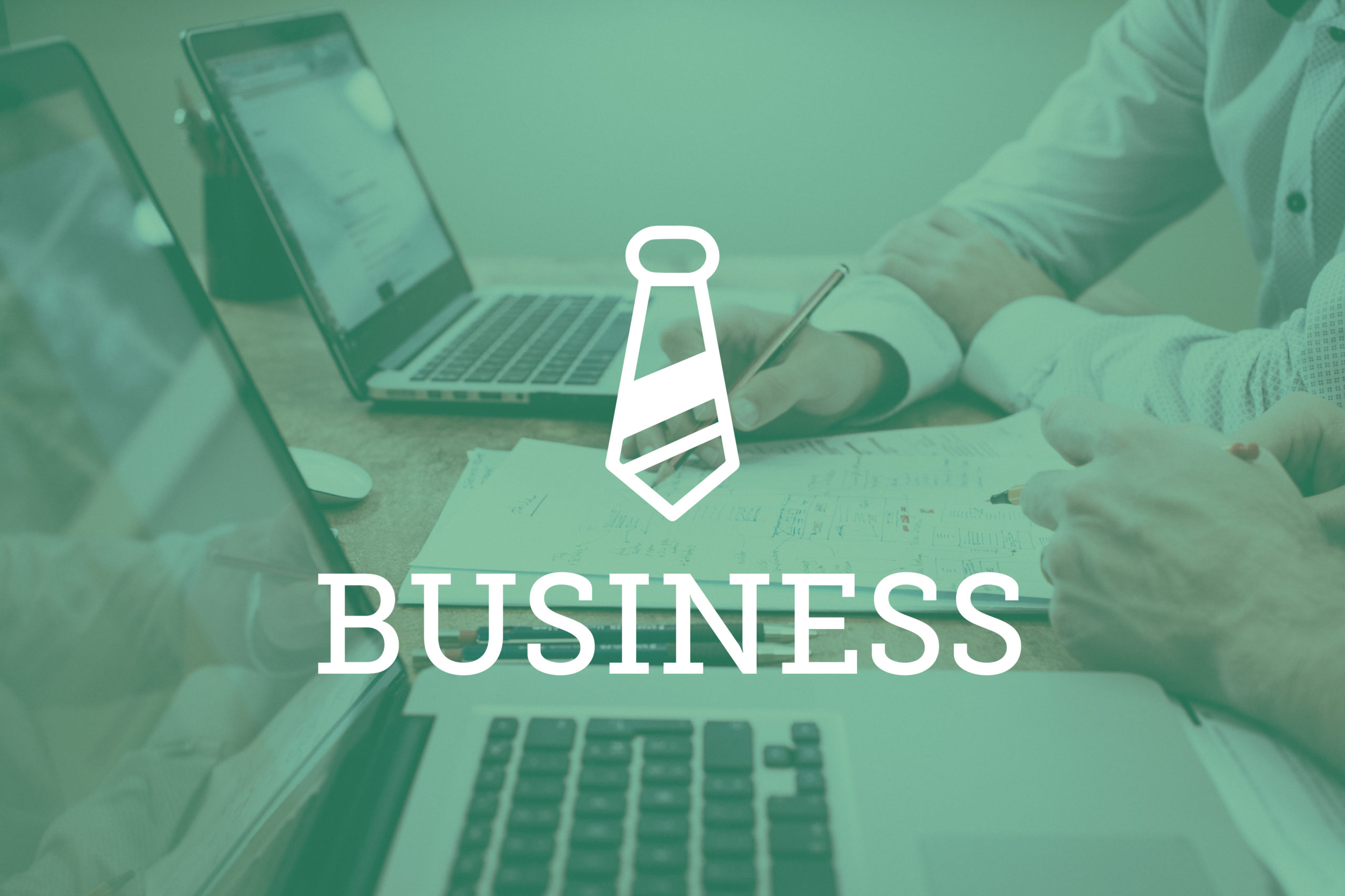 Intellectual property firm Leydig Voit & Mayer recently opened its doors on the Front Range. The boutique added Boulder to its ranks last week, alongside offices in Chicago, Washington D.C., San Francisco and Frankfurt, Germany. Six attorneys — Stephen Barone, Gary Chapman, Sally Sullivan, Mary Breen Smith, Michael Curtis, Neal Vickery and scientific advisor Boris Chernomordik — joined Leydig Voit & Mayer from Lathrop Gage. The office will operate with 12 total including staff. 
Shareholder Stephen Barone and counsel Sally Sullivan said the group has deep ties. Several attorneys attended law school together and a majority of counsel and staff have worked together for more than a decade. The core group of attorneys was in-house patent counsel for a genetics company in Colorado in the 1980s before they went on to start their own firm. They were originally part of the Boulder boutique firm Greenlee Sullivan before they joined Lathrop Gage six years ago. Sullivan is excited to interact with people at Leydig's Chicago office.
"I'm looking forward to getting to know them and getting back to more interaction and discussion," she said. "The law changes all the time and we have to keep up with the changes in the law, it's not simply rules written in a book. There's lots of subtlety in law even with writing patents, so I'm looking forward to working with a group of people who get that." 
The group has a specialization in chemical manufacturing and engineering IP knowledge — but Barone says that focus covers a wide range of disciplines in many industries and is one unique aspect that the team brings to Colorado. Most of the group members have advanced degrees in the hard sciences. 
"It's unique, it's special. All flavors of chemical intellectual property work touch almost every industry," he said. "We think we really can compete better locally because we've got that great expertise and now can be more interdisciplinary in how we advise clients."
Barone said the group is happy about the opportunity to continue working with their clients at Leydig. He said that Leydig has been efficient and is well-adapted for the transition, and he's excited about growing the practice and entering into additional industries like biotechnology, pharmaceuticals, green technology and medical device technology. He said they have collaborated with high end universities in the innovation space as well as medical device groups that have products in the market being commercialized. Medical device practice has also typically been thought of as a D.C.-based practice because that's where the regulatory compliance happens, but Barone thinks the industry is right at home on the Front Range. 
"One thing about medical device work – because the regulatory landscape is different than pharma, medical device at this point is maybe even a better-suited industry for Colorado companies, so we've been on the forefront of working with startups and intermediate-sized companies that are in that area."
Barone said combining the group's expertise with a deeper bench at Leydig adds diversity and strength. 
"We've got a lot of expertise in dealing with emerging technology, which I think aligns very well with the local incubator and accelerator ecosystem, but also having that expertise with bigger corporate representation, that combines well," he said. "It gives us the ability to advise clients more effectively about how to thrive as an innovation company … but now we have the backstop of over 130 years of doing IP and that infusion of perspectives is going to be beneficial."
He added that in general the firm is looking to grow the group's practice from its core area of chemical expertise. About one-third of Leydig's current practice is litigation, so Barone said they're excited to add the ability to advise on litigation to their practice of regulatory diligence and building patent portfolios.
Barone said a built-in part of the group's practice is creating strong assets that can stand up to challenges and licensing to ensure products are covered against enforcement. A 2014 U.S. Supreme Court decision in Nautilus, Inc. v. Biosig Instruments, Inc. helped clarify what necessary pieces of supporting documentation need to be included to ensure a successful patent application and obtaining those rights. 
Another important facet to the transition for Barone is maintaining the culture the group has built. Sullivan added that patent practitioners tend to be a "nerdy bunch."
"We're not a group where everyone's expertise overlaps – we're really diverse and have a dynamic culture. We have new clients coming in at a good rate, entering into taking projects on in different industries. When you come here, you collaborate heavily," he said. 
— Kaley LaQuea