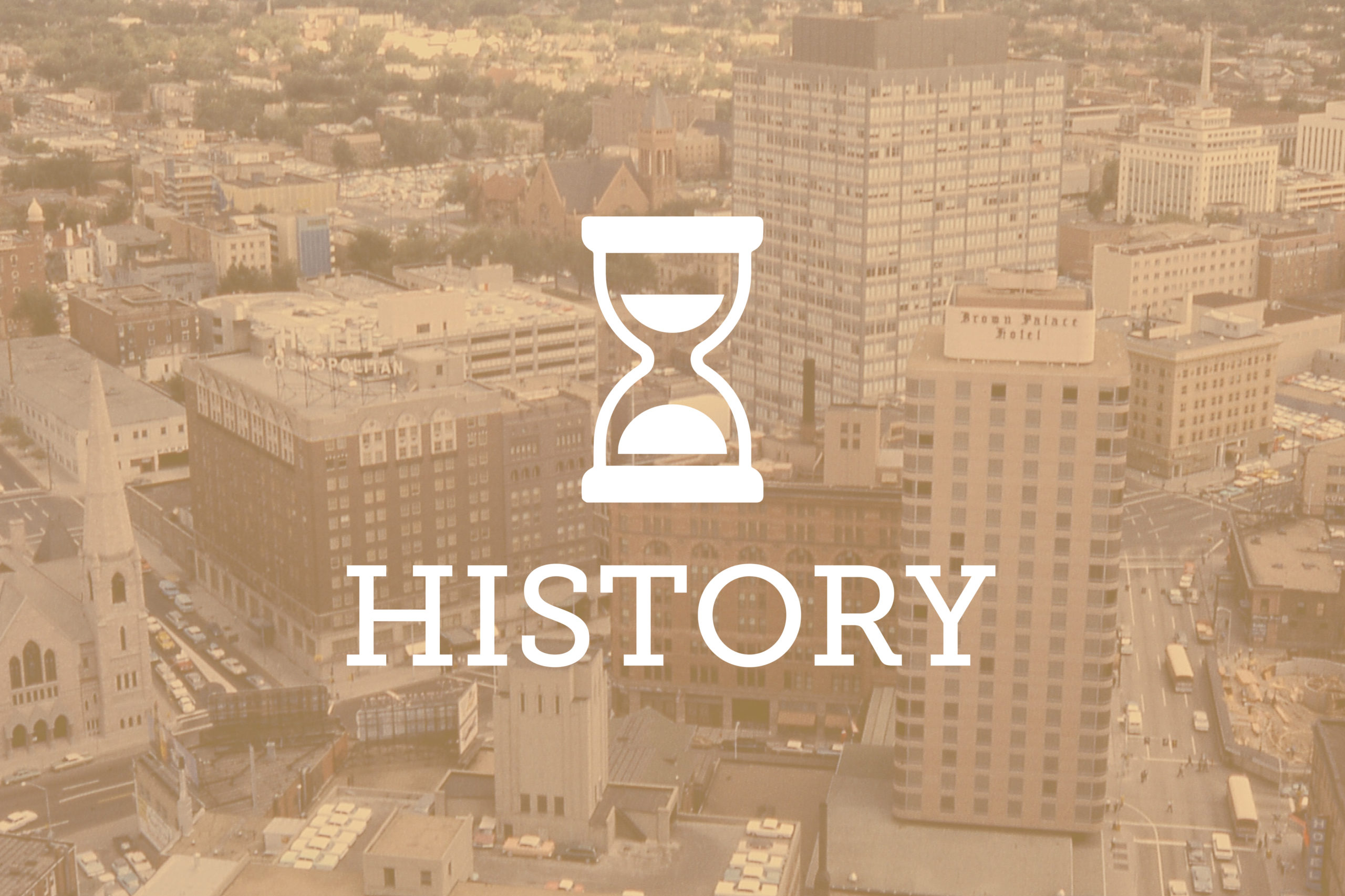 In November 1881, John Gunnell became the first Black state lawmaker. Gunnell, a Republican representing what is now Arapahoe County, but was then District E in Denver, faced intense opposition and racism while he served in the House.
Gunnell chaired the committee on federal regulations and served on the elections and apportionment committee and the penitentiary committee. In 1881, he introduced House Bill 57, which would have provided renters' rights. That bill ended up getting postponed indefinitely.
On day 14 of the session, Gunnell voted affirmatively for the passing of House Bill 60, which would have granted suffrage to women in Colorado in 1881, but the bill failed to get a majority vote and didn't pass. Women wouldn't get the right to vote in the state for another 12 years in 1893.
In October 1901, The Rocky Mountain News reported Gunnell filed a suit in district court against Humbert & Smith, a Colorado law firm, requesting $5,000 in damages, which would be more than $170,000 today. He employed the attorneys to defend him "in a case brought by Nelson Cobb and others" but Gunnell reported they wilfully neglected his case and his property was sold under a default judgment. Gunnell reportedly said, "the firm conspired to wrong him."
In a follow-up article in January 1902, The Rocky Mountain News reported Judge Johnson said of the case "If a lawyer neglects a case and, through carelessness, allows a judgment by default to be entered against his client, then the client has sufficient grounds for damages against him." But Johnson denied Gunnell's motion. The news outlet reported the case was dismissed because the court didn't think Gunnell had shown he had a good defense in the trial where he alleged his interests had been neglected.
The Rocky Mountain News reported in June 1902 Gunnell died at his home on Champa Street in Denver.