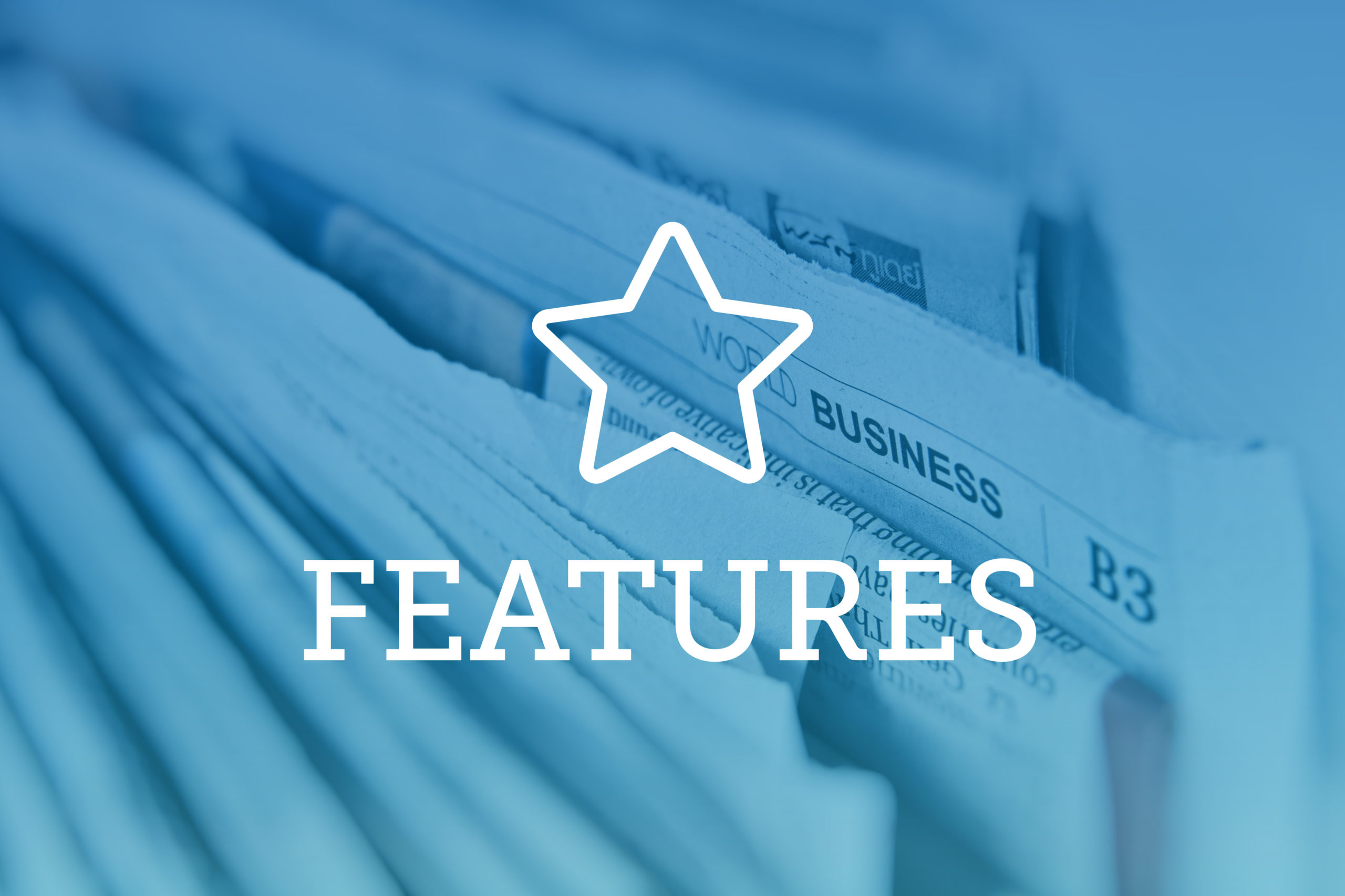 After having spent about half of his career in government, most notably working as a former U.S. Attorney for the District of Colorado, John Walsh has had plenty of experience working in high-stakes issues in the public eye. Now at WilmerHale, he is frequently an integral part of major litigation for major clients.
Walsh, who leads WilmerHale's complex civil litigation, investigations and white-collar criminal litigation practice in the Denver office, has coordinated the efforts of litigators across WilmerHale's offices to represent clients close to home in cases that had a significant public component. His successes have shown that being an effective litigator doesn't necessarily involve courtroom sizzle — instead, he frequently steps in to mitigate damage for clients, reaching favorable out-of-court settlements and even turning a trial loss into a desirable outcome.
Walsh said much of his work involves crisis management. That came into play when, in May 2017, Anadarko approached WilmerHale, and Walsh, after the Firestone home explosion that killed two men, injured one woman and set into motion a major political push to regulate the oil and gas industry. Walsh and his team went to work researching what had happened and engaged with the families' counsel to settle all of their claims against the company. According to the firm, the resulting agreement helped the company continue its focus inspecting, servicing and ensuring the safety of its operations in Colorado.
"A terrible tragedy took place in Firestone, and when we came in, the idea was to figure out what had happened … to the best of our ability and then look for ways to bring that tragedy to as fair a resolution and as just a resolution as possible," Walsh said. "That motivated the strategy from the beginning."
He approaches many large-scale cases in much the same way. He said he believes it was his time as U.S. Attorney that taught him to approach a case by considering its possible outcomes and working to make sure those possibilities are addressed. 
"That's something we try really hard to get across to our younger attorneys," Walsh said. "Yes, you're in the litigation department, but litigation is a tool, and you always have to have in mind what's the best thing for the client, and litigation may be the right way to get there or the possibility of litigation may help you bring it to a resolution some other way."
Also last year, Walsh served as lead counsel to DaVita Healthcare Partners after another firm represented the company in a jury trial that resulted in a $383 million judgment for a group of plaintiffs who sued the company after three patients died during dialysis treatment. Walsh and a group of WilmerHale attorneys stepped in to take over the case after the trial, challenged the judgment on several legal principles and began negotiations with the legal representatives of the families to determine whether a settlement could be reached. 
Walsh said WilmerHale began work on the case within a month of the June jury verdict and reached a settlement by November. According to WilmerHale, the final settlement amount represented 6 percent of what the jury awarded the plaintiffs. In addition to bringing down the dollar amount, Walsh said success was not having that large trial award out there as a loss for the company. He said that even having a big resolution in a case can be an appropriate resolution, or the best resolution, when considering the time, cost, attorneys fees and even attention that litigation requires. 
"It's always hard to know how things are going to play out, and one of the things that that I have always brought is that you have to evaluate all the different potential ways to get to a good resolution for the client," Walsh said. "You don't want to be in the position where if you only have a hammer everything looks like a nail." 
Walsh has also been involved in some high-stakes cases that have a very specific desired outcome. Last year, he worked with the Rocky Mountain Immigrant Advocacy Network and led a team of WilmerHale attorneys in representing immigrant parents and relatives who were detained and separated from their children during the immigrant family separation crisis. 
Having worked within the Department of Justice as an assistant U.S. Attorney in California and U.S. Attorney in Colorado, Walsh was familiar with working with Immigration and Customs Enforcement and the Immigration and Nationalization Service. 
"It was such a shocking thing for me to see that the policy of the United States was to separate parents from their small children in order explicitly to deter other families from coming across the border, including people who are seeking asylum," Walsh said. "It was such a shock, and I think it shocked so many people that we would be as a country enacting that [policy].
Walsh and the WilmerHale attorneys helped multiple parents obtain bond and release from the Aurora ICE detention center, pursue asylum cases and even launched a FOIA lawsuit against the Department of Homeland Security.
Through his most recent successes in pro bono work and major litigation, Walsh has shown how leadership and strategy factor into wins for clients.
— Tony Flesor