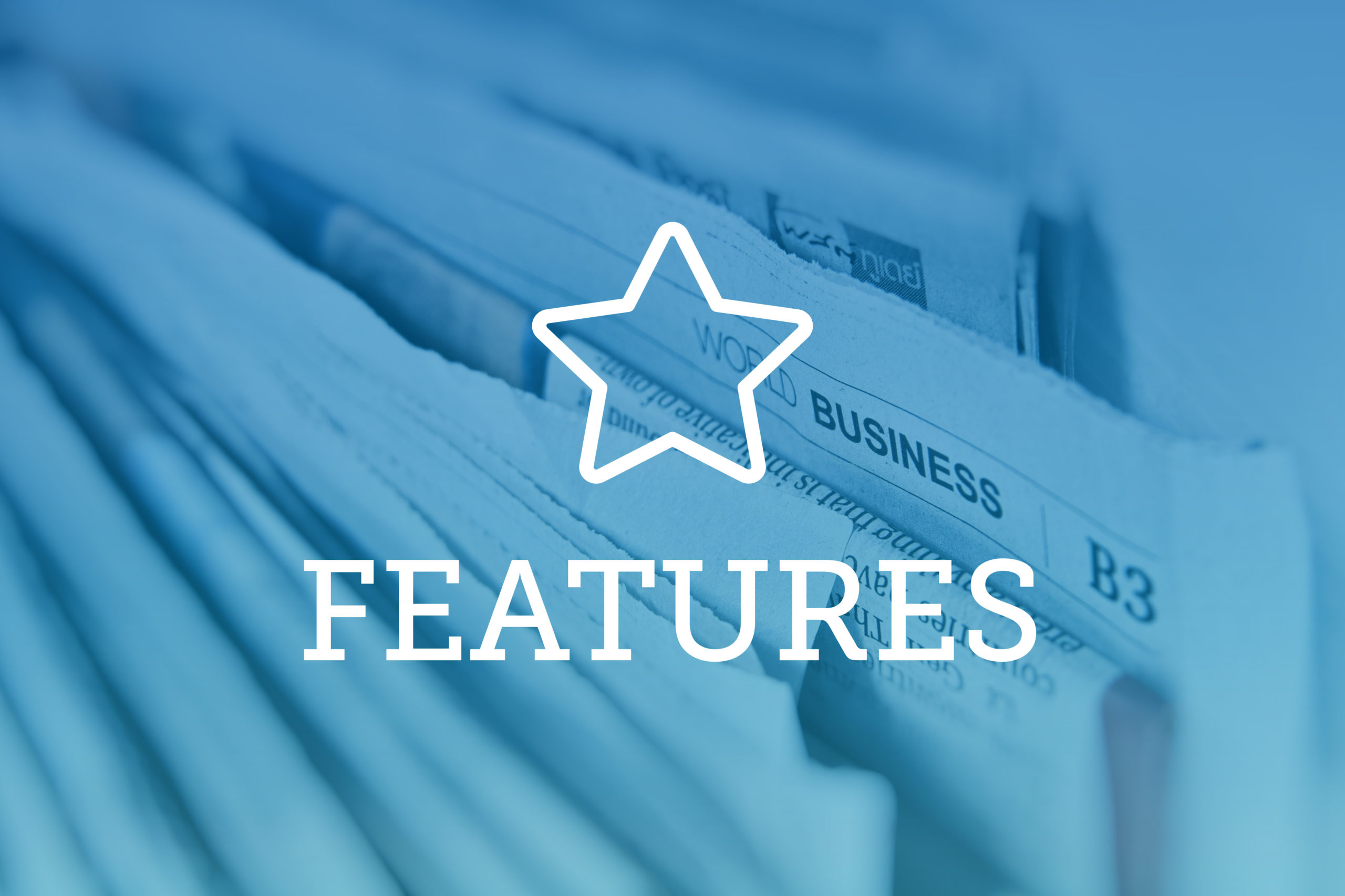 Terence Ridley has had a busy practice lately in bad-faith insurance defense. 
In 2018, two related opinions from the 10th Circuit Court of Appeals came down in his favor in Auto-Owners v. Summit Park. They upheld a lower federal court ruling vacating a more-than-$10 million insurance appraisal award against his client. Ridley said elements of the case made national news even before it got to the 10th Circuit, including the size of the claim, the lower court's award of sanctions against the insurance holder's law firm and dismissal of the bad-faith case with prejudice.
Ridley, a litigator at Wheeler Trigg O'Donnell, said a lot of litigation has arisen out of Colorado's insurance bad-faith statute enacted in 2008 because it exposes insurance companies to liability for three times an amount of benefits at issue — plus attorney fees — if a plaintiff shows an unreasonable delay or denial in a payment of claims.
"That means there's really no such thing as a small case anymore," he said. Ridley said the statutory definition of bad faith has mostly replaced the common-law understanding of bad faith, which has typically involved some level of intent of bad conduct. 
"The focus [in statutory bad faith] is on whether the conduct was unreasonable, so when you think about it, all it really takes is one forceful personality on a jury who thinks that the conduct was unreasonable," he said. "And an amount is agreed upon, and then the judge will run the math." Ridley added attorney fees can balloon along with the damages tripling because cases can take years to play out. 
The number of public adjusters in Colorado has also grown rapidly since the bad-faith statute went into effect a little more than a decade ago. When negotiating insurance claims, adjusters represent the legal interests of claimants, and Ridley said because they work on a contingency fee basis, that can lead to inflated insurance claims. 
"At least in my mind, that leads to litigation sometimes because the public adjusters sometimes take an interest in the proceeds of the litigation." One troubling implication of inflated claims and costly litigation, he said, is they drive up premiums across the board.
As new as the statute is, significant case law interpretations of it have existed for even less time. In 2018, the Colorado Supreme Court handed down a series of decisions involving several insurance companies. Among the clarifications of the statute the court provided, Ridley said, the court laid out the legal exposure for insurance companies accused of bad faith.
"Until last year, we really didn't know how to calculate the damages under that statute. Was it the benefit plus one time, or was it the benefit plus two times?" he said. "That's inherently difficult when it comes to figuring out what the settlement value of a case might be, or what type of judgment might ultimately be entered, because not all courts were consistent in how they applied that statute."
Ridley said in an area of law as nuanced as insurance, framing a case so the jury can focus on the facts is a sound strategy. They can understand fact patterns that show bad conduct such as lying and overreach by an insurance policyholder or an agent.
"Juries get that; juries don't like that," he said. Ridley added he's found the perception that juries always find against insurance companies isn't true, and instead they take seriously their responsibility to apply the law according to facts. He acknowledged in cases that only involve judges, the legal issues come more to the forefront along with the facts.
Ridley said the effect of expensive insurance litigation on costs for consumers motivates him in his cases because he believes favorable verdicts for the companies can help mitigate future litigation.
According to a study conducted by insure.com in late 2018, Colorado's average car insurance premium amount ranked the 11th highest in the U.S., at $1,547. The figure lies nearly $200 above the national average of $1,365.
Ridley said he's glad when his cases don't garner attention until after they're decided, because for him anything outside his work for the client is a distraction. 
He called property litigation cases "the new construction defect" cases. Ridley said while he has done work in more general litigation than just insurance defense, the "explosion" of cases in the realm led to him taking them on much more, and Wheeler Trigg O'Donnell has developed an outgrowth of insurance defense in its litigation practice.
"We had some early successes, and based on rolling up the sleeves and taking a really hard look at some of these cases … we saw some bad conduct on the other side," he said. "We got some good results, and I think that sort of snowballed." 
— Julia Cardi