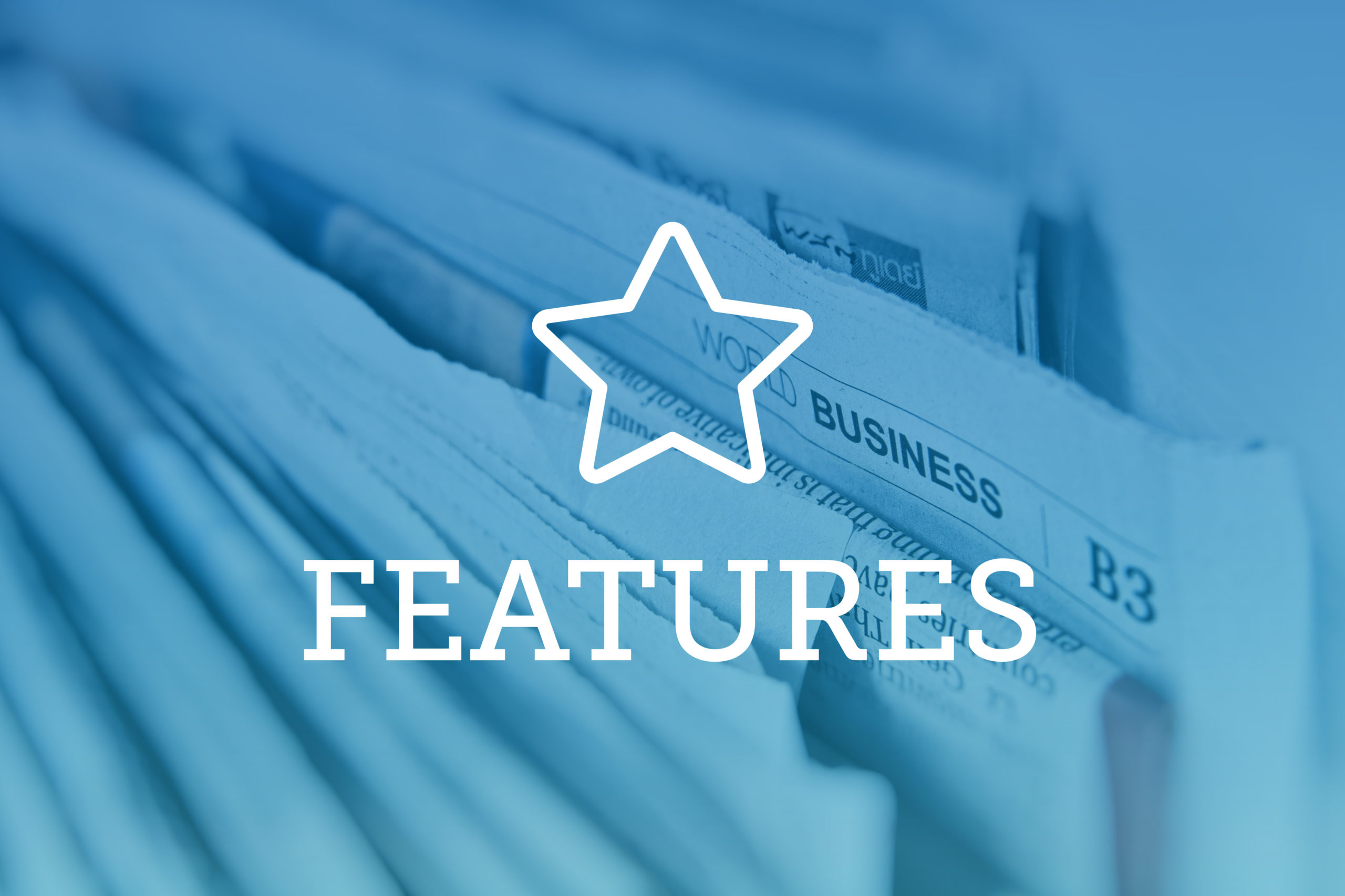 Marci Gilligan LaBranche has spent her nearly two-decade career on criminal and civil defense involving issues ranging from white collar crime to sexual misconduct allegations. But in recent years, the latter have made up an increasingly large share of her practice, and she defends sexual misconduct cases in both the civil and criminal realms.
In 2017, she had three trials defending sexual assault accusations in five months. Gilligan LaBranche, a partner at Ridley McGreevy & Winocur, said she's been hearing more from other civil law firms in town asking for her help in #MeToo-type cases.
"In private practice, I didn't see a lot of it probably until the past six, seven, eight years," she said. "But even more so, as you can imagine, as the years have gone by." Increased scrutiny on sexual misconduct makes jury selection especially important, because an attorney has to understand potential jurors' opinions from the outset, since it's an issue everyone has strong opinions about.
"People are very willing to talk about their feelings. I'm sure everyone always had strong feelings, but I find jurors really want to be fair one way or the other, and really want to tell you that they have these biases or thoughts or concerns that they're bringing with them to a trial," Gilligan LaBranche said. She added that in her experience, jurors in general take seriously their responsibilities for understanding and applying the law fairly. Also affecting juries, she said, is that every judge oversees the voir dire process differently. 
"We all have [implicit] biases and [implicit] prejudices that we don't mean to have, and that's why I'm always so impressed with jurors who are willing to admit that, because it's not an easy thing to do, but that's how people end up getting a fair trial."
She said in high-profile cases, media attention can affect considerations such as venue, but she said visibility doesn't otherwise change how she thinks about the cases. Gilligan LaBranche said she tries to keep in mind that for the client, the case is one of the most important things that will happen in their life. 
"I had a client [in] a white collar case who had such an amazing support system of family and friends, and the courtroom would be full every single day on our side. And then I've tried cases, especially in federal court where people don't have that kind of support system, and there won't be anybody watching the entire trial," she said. "And it's just amazing to me. This is the biggest deal in this person's life … it has such major consequences, and there's no one at all in the courtroom."
Gilligan LaBranche said each new white collar case brings a learning curve with it because she has to learn about the different types of businesses her cases involve. 
A case she took on a few years ago involving medical devices required her to become an overnight expert in the field, and she didn't know much about medical devices going in.
"This was a case where there was just so much paper that you have to review to get it down to what really becomes the 10 exhibits that actually matter in the case, and so it was a lot of work," she said. 
Gilligan LaBranche said she had a similar situation in a white collar case that wrapped up earlier this year with an acquittal. 
She declined to give details about the case except to say it involved theft and conspiracy to commit theft, but said the hardest part was, again, distilling her own understanding of the complex case into a three-sentence summary for the jury.
"This case went three days," she said. "We either got the jury from the beginning, or we didn't." Gilligan LaBranche said white collar cases often present opportunities for hyper-technical defenses involving, say, minute details in documents, but they'll have very little appeal for a jury. 
"You obviously have those technical defenses that you have to raise, but you have to make them relatable to the jury, and you have to make the jury care and be interested. … You want them to feel like they're doing the right thing by coming out on your side."
Gilligan LaBranche said jury selection can be the most nerve-wracking part of a trial, because it's the portion that isn't scripted. But she added she also finds it exciting, and she gets input from her clients on how they perceive jurors as well.
Augmenting the uncertainty juries bring, Gilligan LaBranche said it's difficult to ever be sure what details ultimately persuaded a jury. "When you talk to jurors after a trial and you hear what it was that swayed them in the jury room … you [think], 'I just came so close to winning that case,' or, 'I just came so close to losing that case.'"
— Julia Cardi