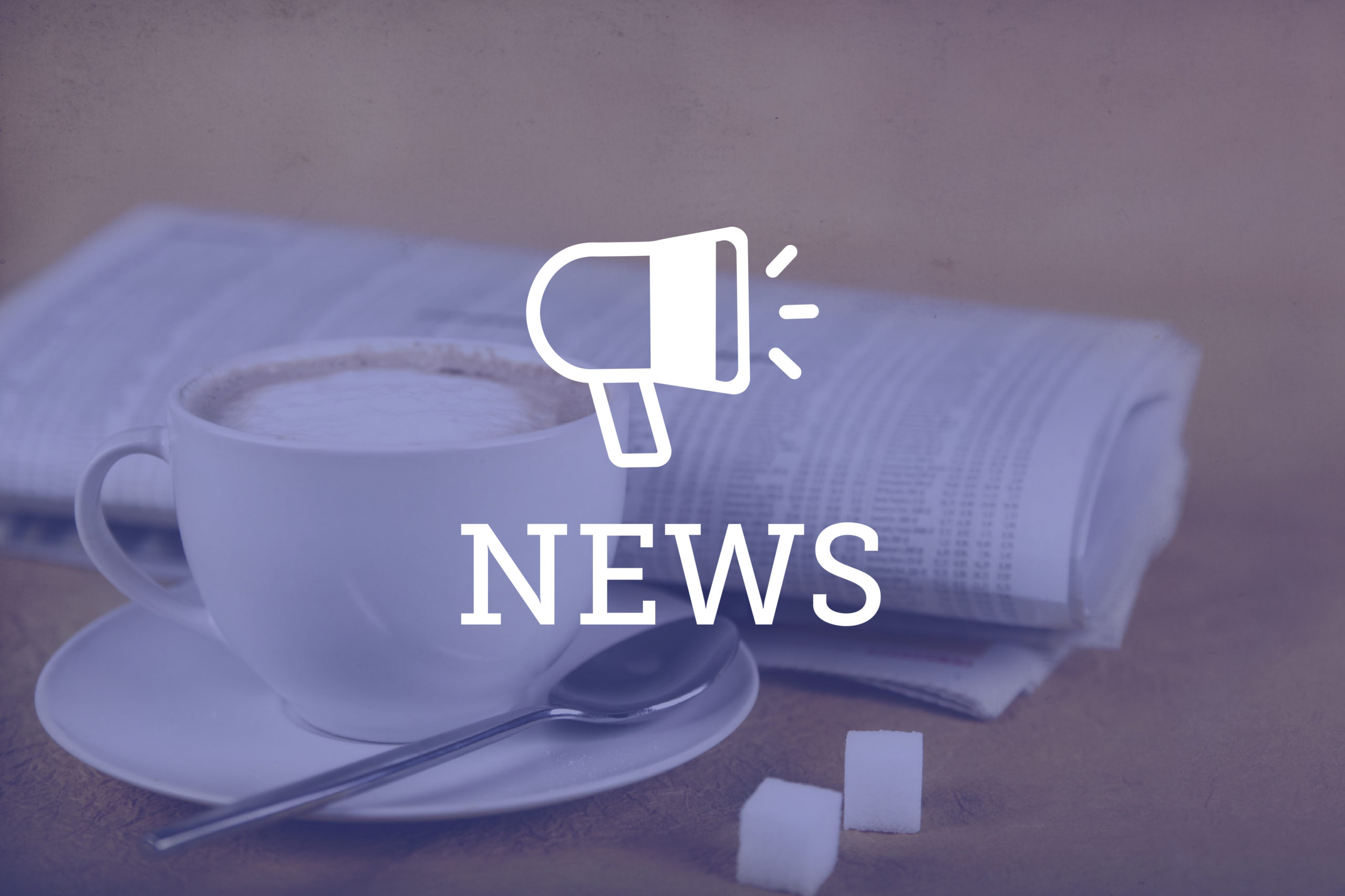 Three of the U.S. Supreme Court justices dissented from the court's majority that declined to vacate the judgment and grant certiorari to a man sentenced to death by a jury with one member who expressed racial bias. 
In a list of miscellaneous orders released on April 18, Justices Stephen Breyer and Elena Kagan joined a dissent written by Justice Sonia Sotomayor stemming from an appeal by a Texas man who was sentenced to death after a juror who expressed racial bias during voir dire was seated in his case. 
"The seating of a racially biased juror, therefore, can never be harmless," wrote Sotomayor. The three dissenting justices would have suspended the sentence, finding that the Court of Criminal Appeals of Texas didn't thoroughly assess the case. 
Kristopher Love, a Black man, was convicted in 2018 by a jury of capital murder that occurred in the course of a robbery. 
Prospective jurors in his case were asked to fill out a questionnaire that asked, among other questions, if they believed "some races and/or ethnic groups tend to be more violent than others?" One juror, who denied having personal bias against any ethnic groups or races, responded "yes" to the question, elaborating that he had seen statistics showing some "more violent crimes are committed by certain races," and added during voir dire that he believed "[n]on-white" races were "more violent races."
Love's counsel moved to exclude him from the juror pool. Love argued that the first question jurors must consider during sentencing under Texas law, if someone will probably commit acts of violence that are a continued threat to society, would be colored by the juror's self beliefs around race and crime. Those beliefs "would ultimately lead to a sentence of death on his preconceived notions and beliefs that have to do with the race of the defendant," Love's counsel argued. 
The trial court denied the challenge for cause, and since Love's counsel had used all of its peremptory strikes and was denied an additional one, the juror was seated for the case. 
After conviction, the jury found "sufficient probability" that Love would commit violent crimes in the future, that there weren't mitigating circumstances to support a life sentence and the trial court sentenced Love to death. 
Love appealed his conviction arguing he was denied his constitutional right to an impartial jury. The Court of Criminal Appeals of Texas didn't address the merits of his appeal, reasoning that he couldn't prove harm under state law. Love was granted two extra peremptory challenges by the trial court that were used on prospective jurors before the juror who expressed bias. The extra peremptory strikes, the Court of Criminal Appeals of Texas reasoned, cured harm from denying the challenge for cause. 
According to the three justices, the Court of Criminal Appeals didn't meaningfully address the constitutional issues at the heart of Love's appeal. "Instead, the Court of Criminal Appeals 'assume[d]' that the juror at issue was biased, but concluded that allowing him to sit on the jury was harmless," wrote Sotomayor in the dissent. The lower court relied on a state law and used a harmless error analysis to review Love's claim, but that still didn't address the core issues of his appeals, the dissenting justices found. 
Sotomayor added that voir dire is a tool for courts to ensure racial bias doesn't impact jury trials, but, "safeguards like this, however, are futile if courts do not even consider claims of racial bias that litigants bring forward," she wrote. 
"The task of reviewing the record to determine whether a juror was fair and impartial is challenging, but it must be undertaken, especially when a person's life is on the line," Sotomayor wrote. "I would ensure that Love's claim is heard by the Court of Criminal Appeals, rather than leave these questions unanswered. I respectfully dissent."