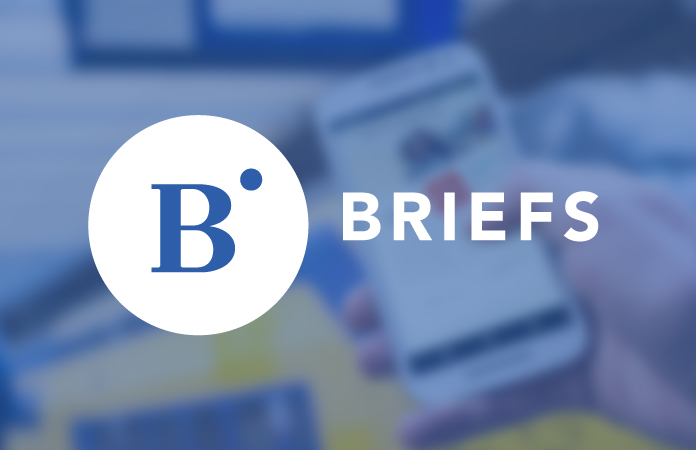 Investigators in charge of finding the source of a leaked U.S. Supreme Court draft opinion last year spoke with justices, but didn't ask them to sign sworn affidavits like other employees, according to a press release issued Friday. 
Gail Curley, the U.S. Supreme Court marshall who headed the investigation, released a brief statement on Jan. 20 clarifying how the court's nine justices were involved in the investigation. 
"I followed up on all credible leads, none of which implicated the justices or their spouses. On this basis, I did not believe that it was necessary to ask the justices to sign sworn affidavits," wrote Curley. 
The statement came the day after the Supreme Court published its findings of the investigation into last year's leaked draft opinion of one of the most-watched cases last year, Dobbs v. Jackson Women's Health, which overturned longtime abortion protections. 
Despite "months of diligent analysis of forensic evidence" and interviews with over 100 people, investigators said they couldn't figure out who leaked the opinion. 
In the 20-page report detailing the investigation, Curley wrote that all 97 court employees interviewed for the investigation were asked to sign an affidavit under penalty of perjury confirming that they were not the source of the leak. 
The report was silent, however, on what, if any, questions were asked of the court's justices who all had access to the draft opinion. 
Friday's statement clarified that while investigators did speak to the justices, they were not asked to sign an affidavit like other employees. 
"During the course of the investigation, I spoke with each of the justices, several on multiple occasions. The justices actively cooperated in this iterative process, asking questions and answering mine," wrote Curley in the four-sentence statement. 
The leak was part of a tumultuous 2022 term for the court which has faced public criticism over the past year. In the report, Curley added the court will still try to find the source of the leak even though the initial investigation didn't turn up any leads.