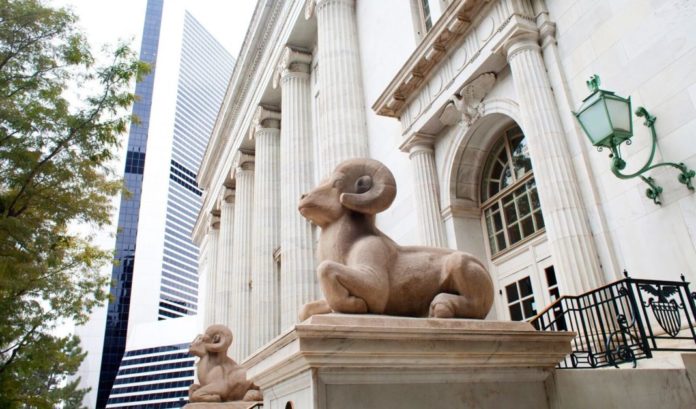 A former Kansas high school dance coach does not have qualified immunity in a civil suit brought by a former student alleging race discrimination, the 10th Circuit Court of Appeals ruled. 
Camille Sturdivant sued her former high school dance coach Carley Fine and several others after a series of events that led to Sturdivant being "boycotted" by other dancers, which resulted in her missing class time. 
When scanning Fine's text messages to find a dance routine, Sturdivant came across an exchange between Fine and the team's choreographer expressing surprise that Sturdivant was accepted onto a college dance team but another student wasn't. "It actually makes my stomach hurt. [It's] B[e]c[ause] she's f——- black I hate that," Fine texted the team choreographer. 
Sturdivant photographed the texts and shared them with her parents who complained to the high school principal. Fine was removed as the school's dance coach but received payment for the remaining 10 days on her contract. 
After she was fired, Fine, the other dancers and parents of the dancers engaged in a series of events to exclude Sturdivant from events. In a text exchange with Fine's younger sister, another team dancer, Fine encouraged her to "get everyone to boycot[t]" Sturdivant by not giving her flowers after the spring show, a tradition for seniors on the team. 
The dance team started to exclude Sturdivant from off-campus events while inviting Fine. The team did not invite Sturdivant to a pre-show "pep talk" by Fine hosted at a dancer's house, they did not include her in team photos while wearing ribbons with Fine's initials, and every member except the team's only other Black dancer ignored her at the spring show. Team member parents canceled an end-of-the-year banquet, then re-invited everyone but Sturdivant. At the request of Sturdivant's mother, she was excused from the first period of her final four days of school when the team was supposed to sit together during class. 
Fine moved for summary judgment in the civil suit, arguing she had qualified immunity because she did not deny Sturdivant equal protection nor was there an act under color of state law. The district court denied her motion and on appeal, Fine argued she did not violate a clearly established constitutional right and because she was not employed as head coach during the "boycott," she did not act under color of state law. 
The 10th Circuit dismissed her color of state law arguments, writing in the opinion that it lacked jurisdiction to hear that portion of the case. It did consider Fine's arguments that she did not treat Sturdivant differently than similarly suited students and that the "boycott" didn't impact Sturdivant's educational benefits or opportunities. 
Even though most of the "boycott" occurred during off-campus, private events, the 10th Circuit found, Sturdivant missed four classes as a result of her treatment and therefore missed educational events and opportunities. 
The court also rejected Fine's arguments that Sturdivant's constitutional right to equal protection regardless of race was not clearly established. Fine argued that two cited cases had facts differing from the coach and dancer's relationship. The 10th Circuit disagreed, and added that the right to equal treatment regardless of race is a "clearly established right" and "the Equal Protection Clause obviously prohibited an acting head coach from orchestrating a boycott based on a team member's race."
The federal appeals panel dismissed the appeal and affirmed the lower court's denial of summary judgment on the violation of a clearly established right. 
In a special concurrence, Judge Robert Bacharach pointed out an apparent contradiction in Fine's color of state law argument. While the court dismissed that portion of the appeal, in oral argument, Fine claimed she acted as a private individual, which Bacharach pointed out meant she "likely couldn't assert qualified immunity."